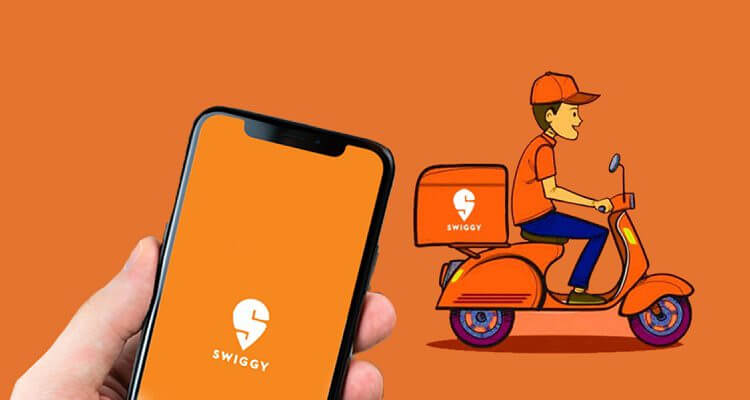 Where Can I Use Swiggy Money?
Andres Walsh, 2 years ago
0
4 min

read
775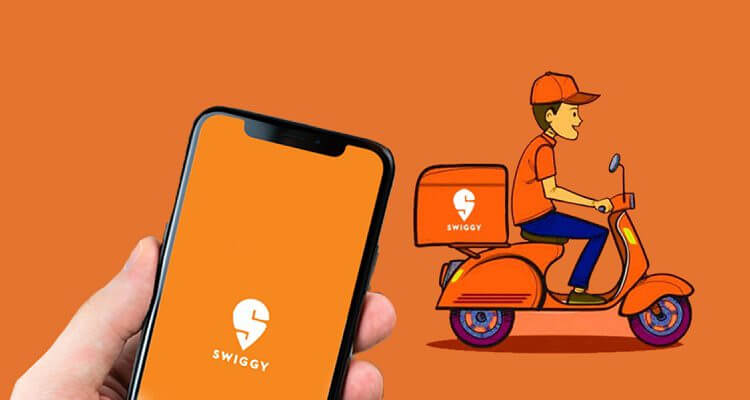 With the onset of a pandemic, human beings were forced to limit their interaction with each other and restrict the amount of contact they have with other people or things. Being social creatures, this was a tough task, but fortunately, technology has seen many advances that make it possible for people to continue with their lives and not come to a standstill.
From masks becoming a necessity and payments shifting from cash to online modes like Paytm, Google Pay, and other formats, there have been many changes in our day-to-day lives.  Education has shifted to the online format; work happens through video calls and from home, and restaurants that would serve people night and day now rely heavily on take away orders with the help of companies like Swiggy and Zomato.
Swiggy had made ordering food from the safety of one's house very easy with contactless delivery and cashless payments through Paytm and other electronic payment apps. It now has taken a step to break free from its reliance on other electronic payment apps by launching its own digital wallet named Swiggy Money. The digital wallet facility provides a single-click checkout experience to its customers.
The Swiggy money can be used to avail discounts, get refunds, and many other benefits. Even though Swiggy Money was made by partnering with ICICI Bank, its use is not limited to the customers of ICICI Bank but can be used by anyone. It had initially started with providing the facility of refunds only.
It provided customers the advantage of changing or canceling their order (with some terms and conditions) and get a refund. The money received from the refund could then be used to pay for the next delivery. Now the wallet can store money, provide discounts, and split payments as well.
Split Payment allows customers to pay the bill of their order through multiple modes like Swiggy money, other electronic payments, and cash. They could even use the split payment to divide the cost between people.
Another additional benefit of Swiggy Money is that it provides a method of earning money by just getting friends to download and use Swiggy Money. For this, the customers are required to send a unique code to their friends and invite them to Swiggy. Once the friend or family member downloads the app through the code and places their order, the customer whose code was used will get a discount through Swiggy money in their next order. This code is called Swiggy Referal Code.
The friend or family member will get a screen like shown above in the image under the title referral code. He/she needs to put down the code the customer has sent to them. Only then will the customer get the Swiggy money discount. The customer can send the code to as many people as they like and get a discount each time their referral code is used.
Swiggy Money additionally allows the users to use Coupons, gift vouchers, and gift cards to make their payment in their swift and easy transaction process. "This first-of-its-kind integration offers benefits such as higher scalability, improved performance, quick to market and high-speed processing for reconciliation among others," Swiggy said in a statement about their launch of Swiggy Money.
It allows users to keep the money for their food-related expenses specifically. It has the facility of storing money for an indefinite period giving the customers the advantage of choosing their orders and using the benefits over a long period of time.
This facility was one of the firsts in this industry, making people more inclined to buy from Swiggy than its other competitors and helped the company generate revenue in the troubling times.
People who had faced financial issues due to the pandemic were able to spend lesser money on their food purchases due to advantages like split payments, referral codes, storing money, and easy refunds.
The quick and easy wallet service also shortened the otherwise lengthy procedure of making payments, thereby decreasing overall transaction costs. Such features and amenities were highly welcome in the troubling times even though Swiggy money is limited to use only on Swiggy.
Andres Walsh
My name is Andres Walsh and as far as I can recall, I have had only one passion in my life – a love of fixing things! Growing up, my friends and even my family members called me "wrench." The nickname has somehow stuck even through to my adult life.
Related posts
Benefits of a Moving Company

Moving can be an exciting yet daunting task, and if you've ever relocated to a new home or office, you know that it involves more than just packing your belongings into boxes. It's a process that requires careful planning, organization, and physical effort. This is... The post Benefits of a Moving Company appeared first on […]