Hello! Welcome To heckhome.com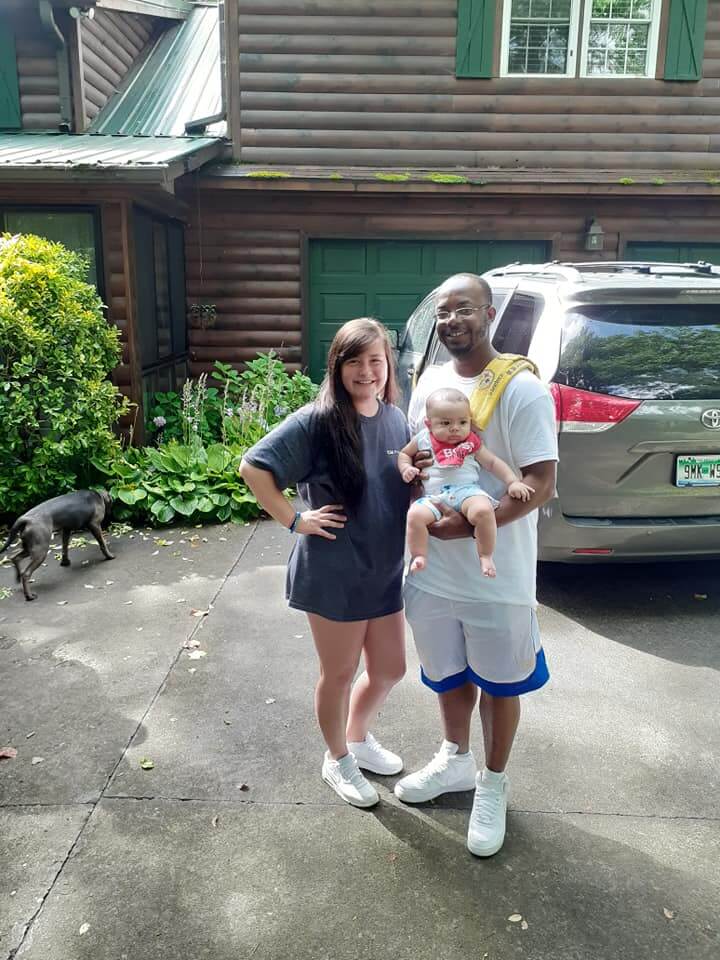 My name is Andres Walsh and as far as I can recall, I have had only one passion in my life – a love of fixing things! Growing up, my friends and even my family members called me "wrench." The nickname has somehow stuck even through to my adult life.
Ever since I was a kid, I remember helping my mom and dad with all kinds of home renovation and fixer-up projects. My dad was an engineer and a hard worker who always reminded me of the importance of putting my two hands to good use.
Whether that is tearing down a wall, laying down new flooring or installing new shelves and kitchen cabinets, fixing things up is what I believe I was born to do.
Once I graduated from University, I naturally joined the construction industry. I spent nearly twenty years in the world of construction and worked on all types of residential and commercial construction and renovation projects.
Sadly, a few years back I suffered from a terrible work-related accident that resulted in a lasting back injury that I may never be fully able to recover from.
Despite the setback, my passion for home improvement has never diminished. After all, I still have the use of my hands. So I once again put them to use but this time for the purpose of blogging, resulting in the birth of HeckHome.
To me, a house is more than just the sum total of the construction materials that it contains. Each house, just like every human being, has its own unique set of characteristics and even personality.
My goal has always been to accentuate and highlight a home's unique traits in order to bring out its fullest potential. I have decided to use my expertise, experience, knowledge, and innate skills to help you do the same – to build the home of your dreams without breaking the bank!
My passion and love for home improvement, renovation, and decor will never cease to exist. Like I said earlier, tinkering is in my nature.
If you are just as passionate about home renovation and DIY projects as I am, then you have certainly come to the right place.
I hope that my insights, ideas, reviews, and tips can help you to achieve your home renovation goals.
I am constantly adding new blogs on various DIY projects for homeowners along with insights into the latest trends and developments in the home improvement niche.
So stay tuned and keep coming back for the latest and greatest home improvement updates, news, and much more.
Yours truly,