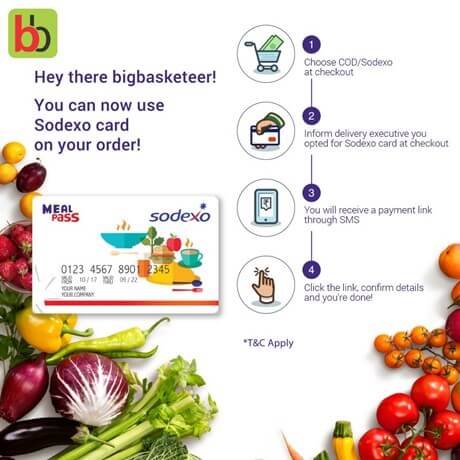 How to Use Sodexo Card on Big Basket?
Andres Walsh, 2 years ago
0
4 min

read
948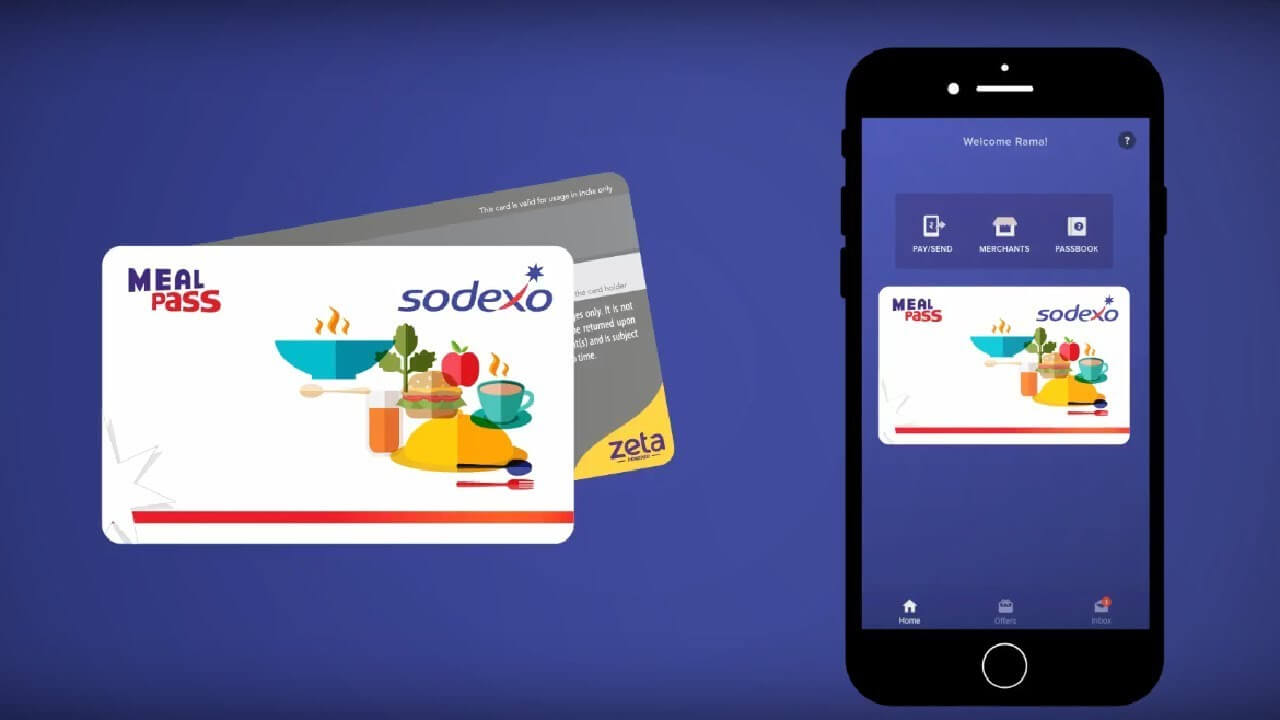 Last year, both big basket and Sodexo fans were enthralled by the big surprise when the two companies joined hands to provide another smooth and frictionless digital payment method. Sodexo meal passes have been a great hit among its users but there is one thing that is keeping the customers from enjoying this benefit to the fullest and that is the lack of clear instruction on how to use these passes.
The BigBasket website does not have clear instructions on how you can use your Sodexo meal pass to pay for your grocery.
If this sounds like a similar problem to you then make sure you read till the end as we are going to explain the process of using your Sodexo card on Bigbasket in detail.
Let us get started!
How to Use Sodexo Card on BigBasket?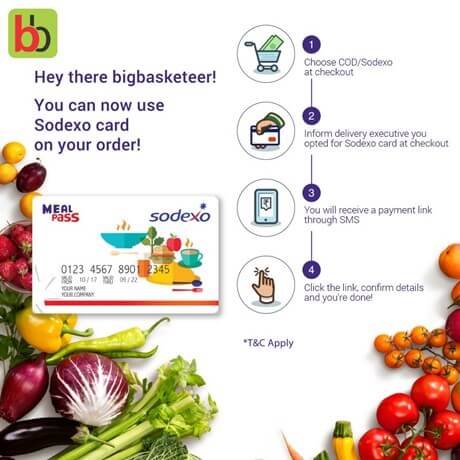 So now that we have popped the news that BigBasket is accepting Sodexo cards as a new payment method, we are pretty sure that you are excited to know how you too can do that right? So, let us start from step one.
First is the most basic step. Select whatever you want to buy, add it to your cart and proceed to checkout.
Once you are asked about your preferred payment method, select a Sodexo card, and place the order.
At the time of the delivery, when the delivery person asks you for the payment you will have to inform that person that you wish to pay using your Sodexo card.
After that, the delivery person will send you an email or an SMS (as per your preference) on the contact registered with your BigBasket account. The email or the SMS will contain a payment link.
Once you receive that, click on the link and you will be redirected to the Sodexo payment page.
On the form that opens, enter your name, CVV number, card number, and Pincode to make the transaction.
And that is it. You have successfully used your Sodexo meal pass to pay for your BigBasket shopping.
However, although the process is very simple you need to keep one thing in mind that the Sodexo meal pass card is only acceptable at some selected Sodexo-affiliated merchants. The authorized outlets generally have a display of the Sodexo Meal / Resto Pass Card logo/sticker and are equipped with a POS terminal for card acceptance. 
Also, the Meal Card is for electronic use only, a charge slip will be printed electronically from the POS Terminal once the payment is successfully made.
Advantages of Using Your Sodexo Meal Pass in Basket
Easy digital payment option in case you are running short on cash and you do not have access to other UPI payment options.
Helps you save a lot through exclusive deals. Also, if you are looking to save some money on your food, you can use your BigBasket referral code. Refer Bigbasket to your friends and ask them to use your referral code and for each successful conversion, you will get Rs100 in your BigBasket wallet which you can use to order your grocery. You can refer up to 20 people and earn up to Rs 2000 in your BigBasket wallet.
There is a special benefit for the employees who can suggest toa dd new outlets under Sodexo according to their choice. The employees also get additionals savings of up to Rs12000 on taxes per annum.
Although the employees have slightly more benefits than others, Sodexo is penetrating well in the Indian market and provides the easiest digital payment methods especially for those who are not that tech-savvy with smartphones.
So that was all about using your Sodexo meal pass to pay for your grocery ordered through BigBasket.
We hope this guide was easy for you to understand and you were successfully able to make your first payment on BigBasket using your Sodexo pass which indeed is a great option for digital payment, available whenever you need it.
We hope this article was helpful and if you have any further queries feel free to reach out to us in the comment section below.
Andres Walsh
My name is Andres Walsh and as far as I can recall, I have had only one passion in my life – a love of fixing things! Growing up, my friends and even my family members called me "wrench." The nickname has somehow stuck even through to my adult life.
Related posts
Homeowners Guide to Black Mold Removal in Toronto

Learning that you may need black mold removal can be outright scary for many homeowners. Black mold is also known as toxic mold, which has been portrayed in the media as a threat to people, animals, and children. The truth about black mold is a... The post Homeowners Guide to Black Mold Removal in Toronto […]