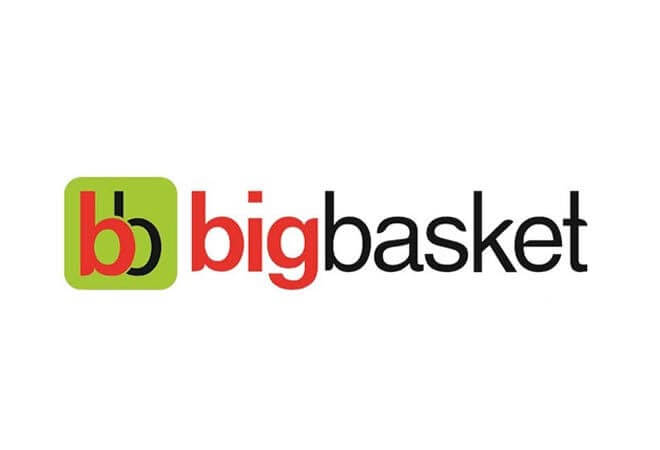 How to Register for Big Basket
Andres Walsh, 3 years ago
0
4 min

read
764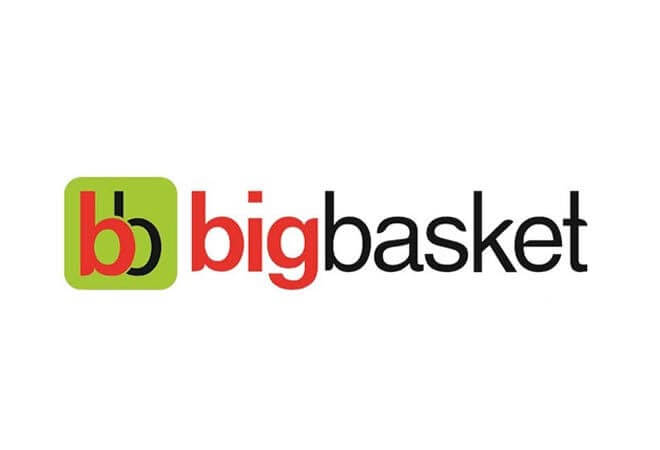 Big Basket is an online grocery store that is popular across the nation. It covers the essentials of our lives.
It saves time from offline shopping. They use a simple and secured payment gateway for easy payments.
They attract the customer to shop day in and out with their attractive coupons and referral codes. It is beneficial for both.
This application is beneficial to the vendors who sell their products on this huge platform.
To use this application there are some registration steps to follow for a successful signup.
Below are a set of instructions to be followed for easy and successful registration:
The first step is to download the application from the play store or AppStore. One can even register on the official website.
The links are mentioned for easy access: Google Playstore, Appstore, Official Website.
The second step is to fill in the mandatory details needed for creating an account as a customer. Details required are Name, Mobile number. E-mail address, Desired password.
The third step is to use the big basket referral code for claiming a signup bonus for the first time. Big Basket referral code is unique and needs to be typed before clicking on sign up.
Example: I have used this unique code INDUSMAR10 as a referral code for claiming the cashback. It is mandatory to use the code.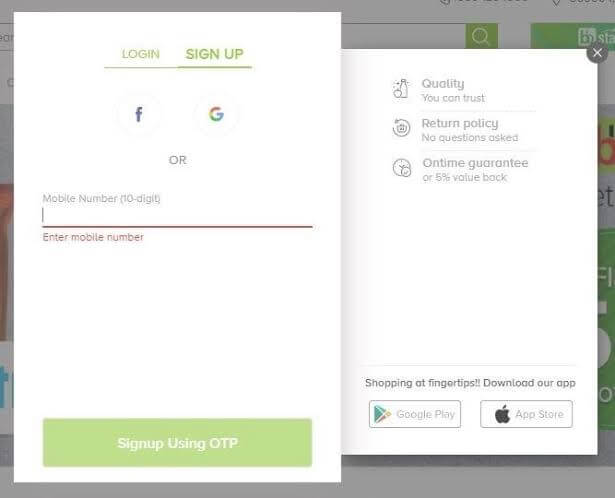 The final step is to click enter and your customer account is ready to use. Sign up bonus is 100 credits.
Note: There are some terms and conditions for Big Basket Referral Code which are discussed below.
Every user gets a unique referral code which is seen in the profile section. There is an invite friends' option. Click on refer and earn the option to see the code. Copy the code and you can share it through various social media platforms.
A referral code can be used till 20 registrations. The user who referred others with their code also gets 100 cashbacks once the new user places an order for an amount of 500 and more. 
One can earn 2000 in their big basket wallet which can be used for shopping. It takes 24 hours for the cashback to be reflected in the wallet after the successful delivery of the first order.
Steps for registration as a vendor to sell their products are mentioned below:
Open the below URL to sign up as a vendor:
Click on sign up and fill in the details like name, email, mobile number, password, company name, prefered business place.
After filling in the details enter the product details in a careful manner which you want to sell on the Big Basket grocery store.
List of cities a vendor can choose for their business is Bangalore, Hyderabad, Mumbai, Pune, Chennai, Delhi, Noida, Mysore, Coimbatore, Vijayawada-Guntur, Kolkata, Ahmedabad-Gandhinagar, Lucknow-Kanpur, Gurgaon, Vadodara, Visakhapatnam, Surat, Nagpur, Patna, Indore, Chandigarh, and Trichy.
There is a special membership "Star Membership" which is equivalent to prime membership. One can avail of additional discounts and benefits from time to time.
The best advantage for star member user is the festive sale or any sale will start prior one day before normal users. There are monthly plans, quarterly, yearly plans for the membership. A customer who is 18 years above is eligible for this membership.
Advantages of this Membership:
Selective delivery slots as per our convenience.
Cashback for the successful delivery of orders placed at any value. Total cashback is 300 which is credited after 24 hours. It is eligible for the first order.
There is no delivery fee on orders above 600 and more.
Payment offers are available every month.
Easy cancellation policy.
Below is the URL for further details regarding BBstar membership:
http://https://www.bigbasket.com/bbstar/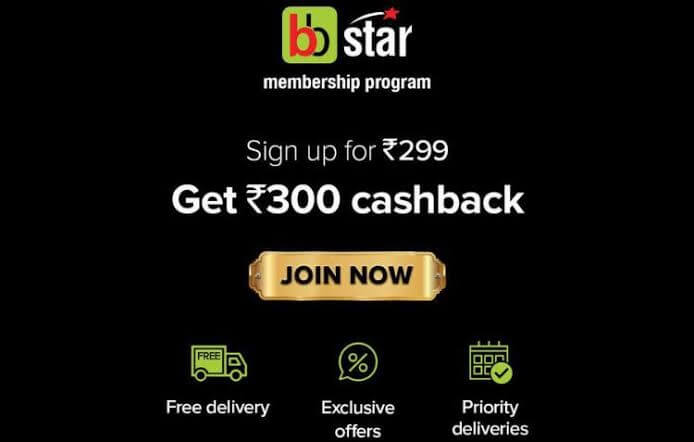 For any additional help please visit the below site: http://https://www.bigbasket.com/contact/
Contact Number: 18601231000
Email Address: mailto:customerservice@bigbasket.com
Big Basket is the best application for groceries. It is useful to middle-class families and lower-class families as they can get groceries at affordable prices. It is simple to use.
This platform is beneficial for vendors as they can earn additional by using the affiliation program mentioned on the website. It delivers healthy and fresh products on time which is the best part of the application.
Andres Walsh
My name is Andres Walsh and as far as I can recall, I have had only one passion in my life – a love of fixing things! Growing up, my friends and even my family members called me "wrench." The nickname has somehow stuck even through to my adult life.
Related posts
Are Marble Kitchen Countertops a Good Idea?

When it comes to kitchen countertops, nothing exudes elegance quite like marble. Its natural beauty and timeless appeal have made it a popular choice among homeowners. But is it a good idea to have marble countertops in your kitchen? Let's explore the advantages and disadvantages.... The post Are Marble Kitchen Countertops a Good Idea? appeared […]