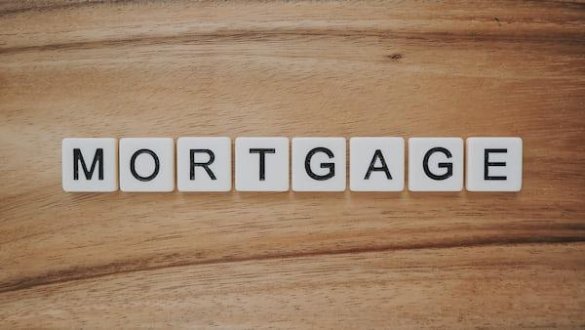 Planning for Retirement with Mortgage Professionals
Planning for retirement is often viewed through the lens of savings, investments, and pensions. However, a critical aspect is sometimes overlooked: housing and mortgage planning. As you anticipate stepping into the golden years, ensuring that your living situation is stable and financially viable is paramount....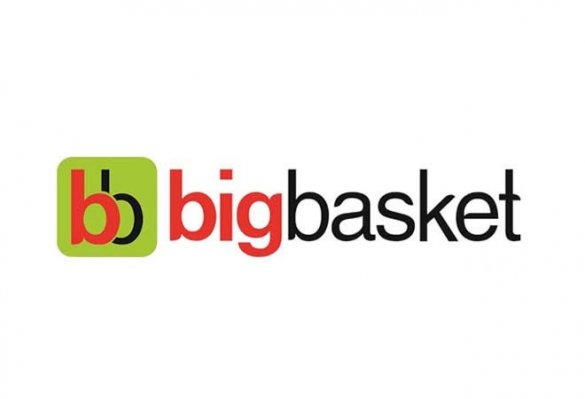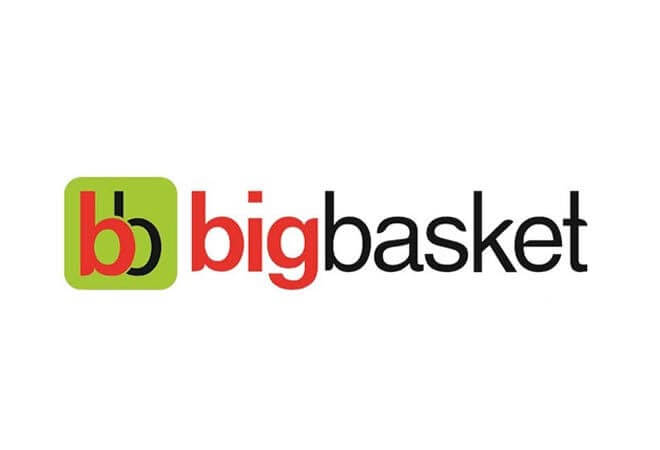 How to Register for Big Basket
Big Basket is an online grocery store that is popular across the nation. It covers the essentials of our lives. It saves time from offline shopping. They use a simple and secured payment gateway for easy payments. They attract the customer to shop day in...
Are Marble Kitchen Countertops a Good Idea?

When it comes to kitchen countertops, nothing exudes elegance quite like marble. Its natural beauty and timeless appeal have made it a popular choice among homeowners. But is it a good idea to have marble countertops in your kitchen? Let's explore the advantages and disadvantages.... The post Are Marble Kitchen Countertops a Good Idea? appeared […]