Andres Walsh
My name is Andres Walsh and as far as I can recall, I have had only one passion in my life – a love of fixing things! Growing up, my friends and even my family members called me "wrench." The nickname has somehow stuck even through to my adult life.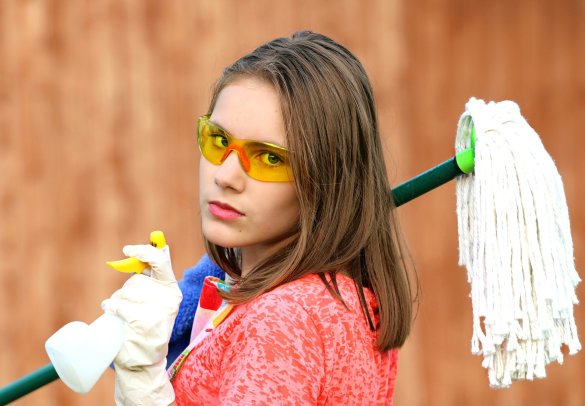 A Comprehensive Guide to Maid Services in NYC
Believe it or not but some people actually like cleaning. While the vast majority probably find cleaning activities to be a hassle, an inconvenience, or just something they generally don't want to do in their spare time, there are those who find it satisfying and...
Is Your Home Prepared for Rainy Days?

Rainy days can be a soothing melody for the soul, but they can also be a symphony of chaos for an unprepared home. As you cozy up with your favorite book and a warm cup of tea, have you ever paused to consider if your... The post Is Your Home Prepared for Rainy Days? appeared […]