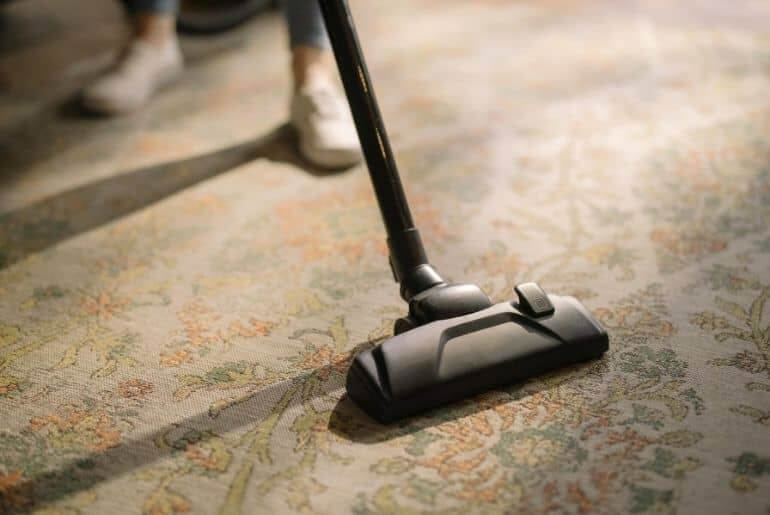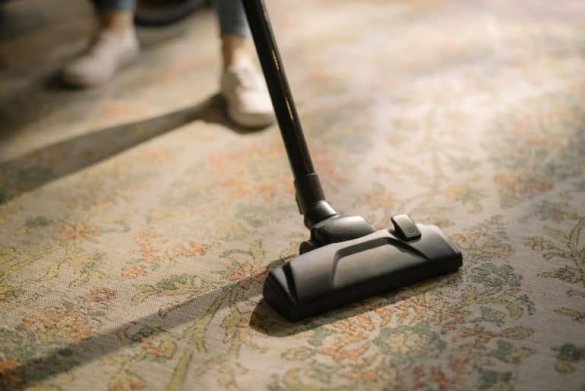 How Often Should You Deep Clean Your Vacuum?
The vacuum cleaner is the most crucial element in cleaning your house. But it also needs cleaning according to schedule. Your vacuum cleaner won't perform efficiently if it's not cleaned correctly or vacuum parts get clogged. So, how often should you deep clean your vacuum?…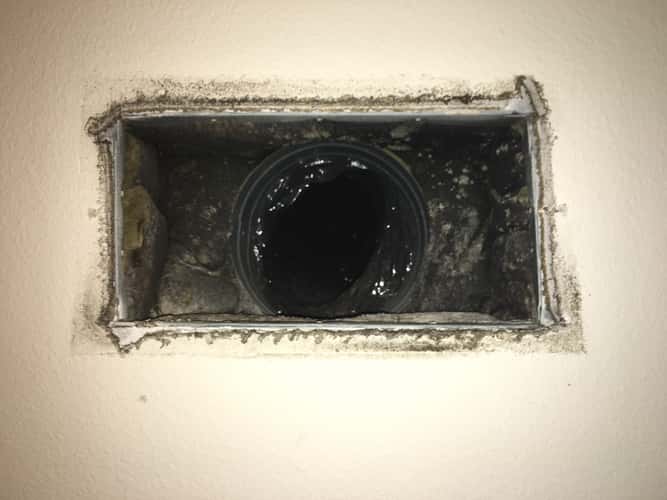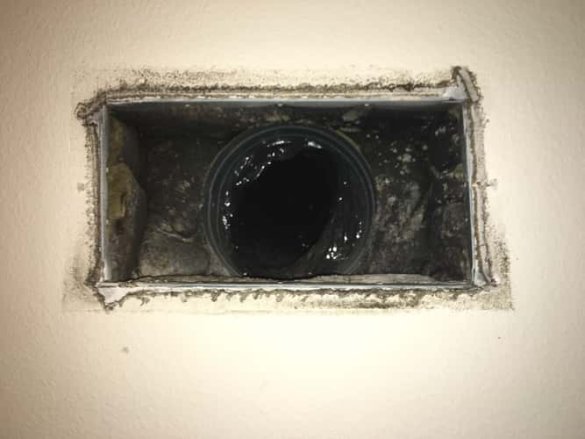 7 Signs of Black Mold in Air Vents
As a homeowner or tenant, one of the most concerning issues you may face is the possibility of mold contamination in your air vents. Unfortunately, the HVAC system is the ideal breeding ground for mold, which requires moisture, darkness, and food to survive and thrive….
Tutors: How to Choose Good and Discard Bad

Finding a tutor is a responsible task that not everyone can cope with. How often do people continue to work with the teacher because he is a nice person, and not because he knows the subject perfectly! And if the time has come to change... The post Tutors: How to Choose Good and Discard Bad […]