Andres Walsh
My name is Andres Walsh and as far as I can recall, I have had only one passion in my life – a love of fixing things! Growing up, my friends and even my family members called me "wrench." The nickname has somehow stuck even through to my adult life.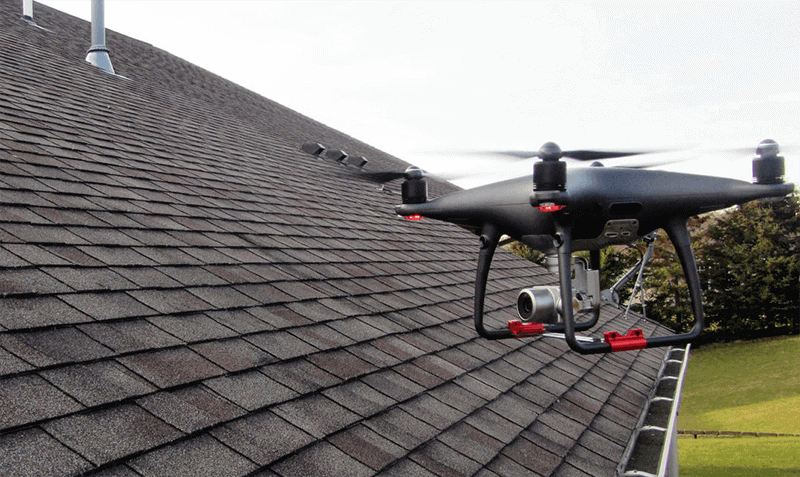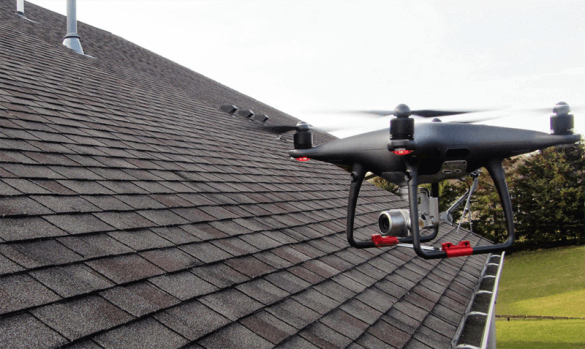 How to Safely Inspect Your Roof with a Drone
A roof inspection is necessary when you want to maintain your roof. Inspections ensure that you spot roof problems and damage on time to allow you to schedule repairs. The entire activity is strenuous and unsafe, especially if you are an amateur with no tools….
HARP Replacement Program: Understanding the Eligibility Criteria

The Home Affordable Refinance Program, or "HARP," is a Federal program designed to help homeowners refinance their mortgages. The program includes specific eligibility criteria, which are explained below. However, the HARP program expired in 2018, and there are still several options underwater homeowners can avail... The post HARP Replacement Program: Understanding the Eligibility Criteria appeared […]