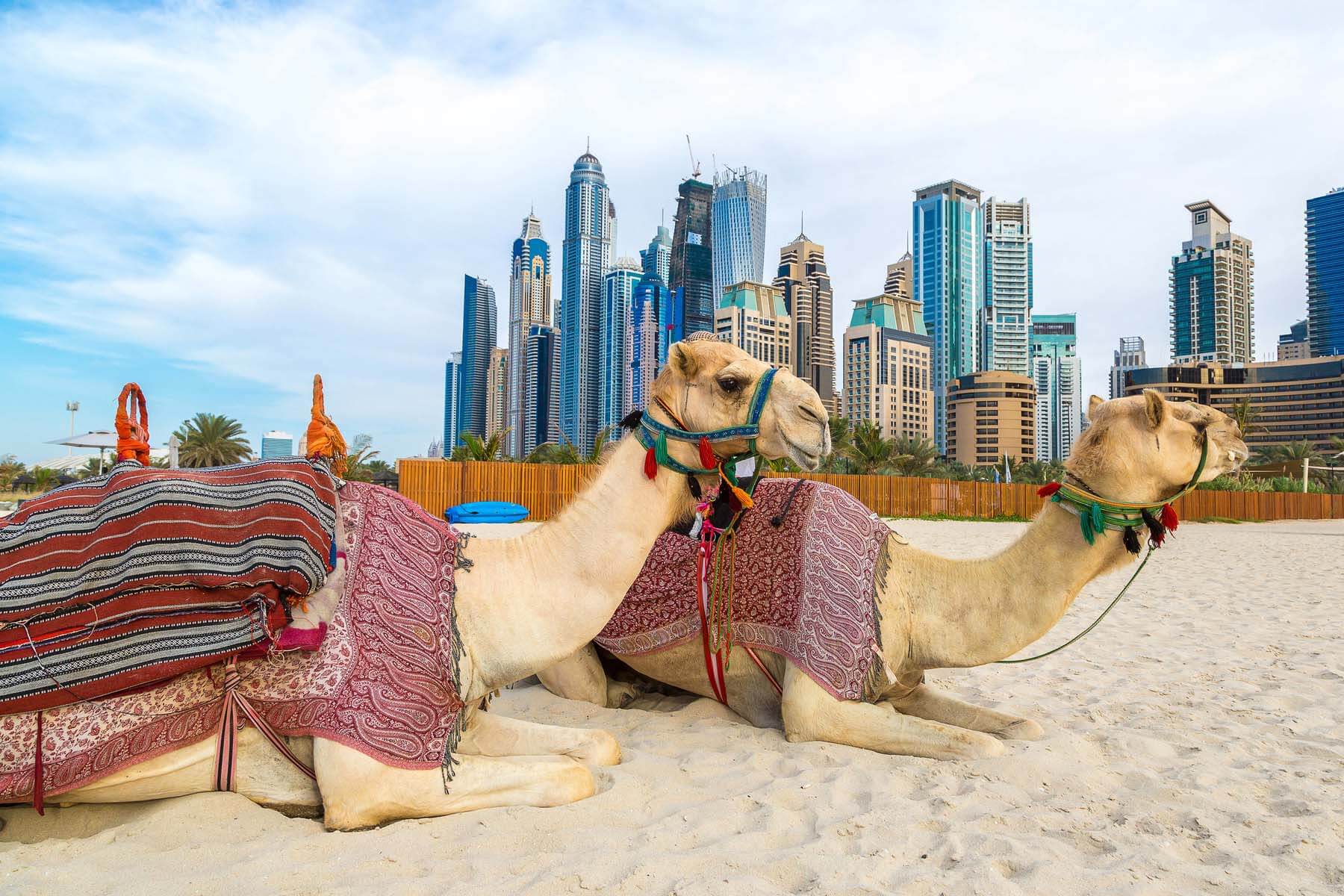 It is possible to change one's usual residence and move to a country with a year-round summer at any age. The United Arab Emirates has developed a program to create favorable conditions for pensioners. Buying a property is enough to have a residence permit. Real estate companies in Dubai will help you choose the best option, it remains to sort out the legal aspects and find out the reasons for moving to Dubai.
Conditions for obtaining a residence permit when buying foreign real estate in the UAE
The relocation program in the UAE is called Retire in Dubai. The criteria are as follows:
55 years old and pensioner status in the country of residence.
A monthly income of at least $5,500. The income must be proved. An alternative is to have an open deposit of at least $27,500.
An alternative to the last point is to buy a property for $550,000 or more. Medical screening and confirmation of the absence of diseases such as HIV and tuberculosis is a prerequisite for travel.
What you need to know about buying an apartment in Dubai
The program does not limit the number of properties, as the total cost is important. This allows you to purchase both a luxury villa and an apartment for your family, and a studio apartment to receive passive income from renting it out. On the website https://www.axcapital.ae/, you can choose the best option for any budget and implement any plans.
Housing can be purchased only for cash. A mortgage is not allowed in this case. But a pensioner can apply for a residence permit not only for himself but also for dependents. A real estate owner can live off retirement savings or find a part-time job. The law does not allow holding public office after reaching retirement age. In addition, obtaining a residence permit by buying a home is not the equivalent of a work visa that requires additional registration.
Benefits of living in Dubai for pensioners
There are more pros than cons. There is only one drawback in the relocation program, as it is suitable for wealthy pensioners. But there are many advantages:
Comfortable climatic conditions. Even in winter, the temperature does not drop below 20 degrees. Although, it can be too hot in summer but can always get a HVAC system.
An advanced medical care industry.
Security. Strict legislation has virtually eradicated crime in the country.
Various leisure activities.
There are no difficulties in adapting. A basic level of English allows you to communicate successfully. Moreover, in Dubai, the majority of the population are expats, which helps you find a national community and expand your social circle if you do not know a foreign language.
The Energy-Efficiency Advantages of Vinyl Window Replacement

Windows are more than just portals to the outside world; they play a significant role in determining the comfort and energy efficiency of your home. If you're looking to improve your home's energy efficiency, consider the advantages of vinyl window replacement. In this article, we'll... The post The Energy-Efficiency Advantages of Vinyl Window Replacement appeared […]