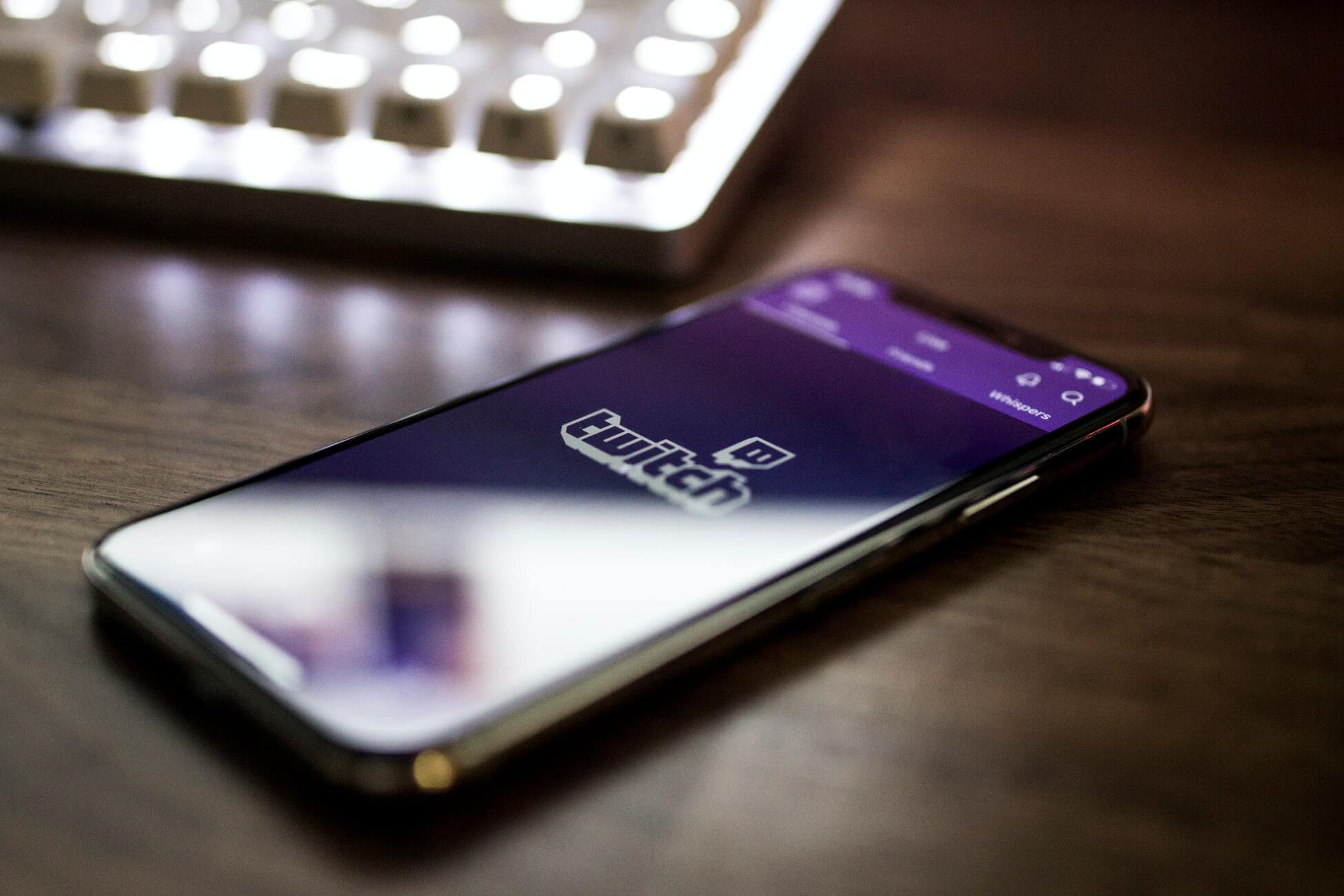 The Redmagic 6R is only the latest device to emerge from Shenzhen based manufacturer Nubia to cater specifically to mobile gamers. It follows hot on the heels of the premium Redmagic 6 Pro, which, alongside the likes of Lenovo's Legion Duel 2 and Asus' ROG Phone 5, have been making waves in the smartphone industry due to their innovative hardware.
Thanks to a range of optimizations, from high resolution screens to hardware shoulder buttons, these phones, which comprise the emergent gaming phone sector, are the best way to experience gaming on Android. They are designed from the ground up to bring the best out of your gaming sessions, irrespective of whether you're enjoying casino classics like online roulette, a round of Angry Birds: Dream Blast, or the modern resource hungry titles like ARK: Survival Evolved that precipitated the emergence of these new and powerful devices.
Mid-range challenger
The goal of 2021's Redmagic 6R is simple: to deliver the same bespoke Android gaming experience as those flagships, but without the price-tag to match. It's a sound strategy, as even the most ardent mobile gamers will find cause for pause when it comes to investing in a $1000+ gaming phone.
This matches a broader trend in the smartphone market towards favoring mid-level devices in the $500-700 range over premium models. In 2021, it's rare to find a major manufacturer that is not platforming a mid-range device, with Apple's budget iPhone SE and Google's entry level Pixel 4A both outperforming their flagship siblings.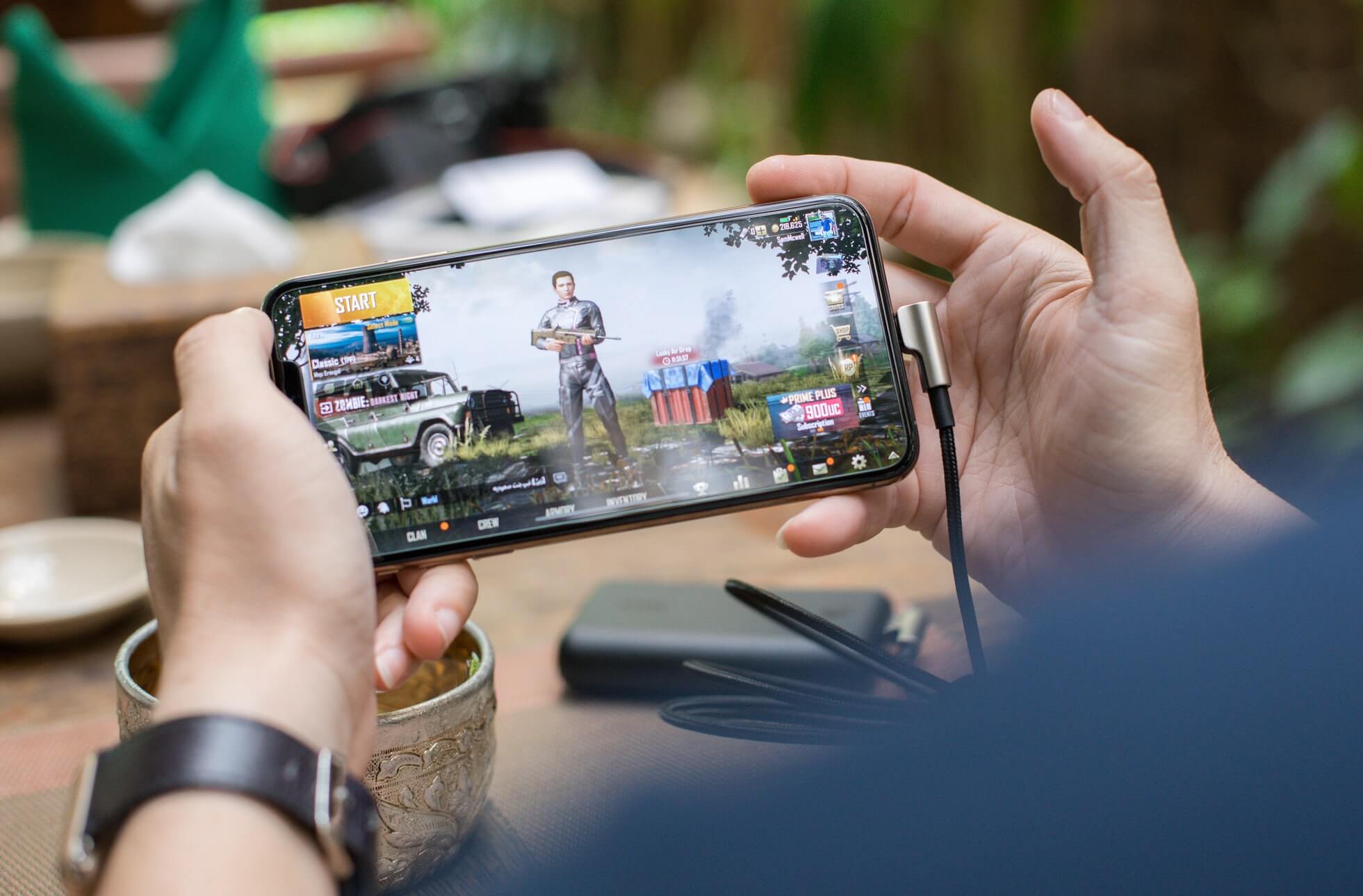 Changing markets
These changes in the market, in particular around successful price points, are borne out of a convergence of factors. For one, estimates say there are somewhere in the range of 7.22 billion smartphones currently in global circulation and, with more people than ever buying second hand, we are witnessing a saturation point. Secondly, smartphone hardware has come of age; flagship devices rarely offer tangible upgrades in day-to-day performance over mid and entry level devices. As foldable phone technology begins to mature this picture may change, but even then analysts are pointing to the mid-range as being the market battleground of the future.
All of this makes the gaming phone sector somewhat of an outlier in the smartphone space at present. Other manufacturers, such as Asus and Lenovo, will no doubt be watching the progress of the 6R eagerly, and we can expect more affordable versions of the ROG Phone and Legion Duel to follow quickly if the Redmagic 6R manages to carve out a niche for itself in the mid-range, who might know that they end up coming up with their own version for elevating the experience of binge-watching online.
Small sacrifices
Of course, to drive the price down, the 6R has to make some compromises. The most significant omission when compared to the 6 Pro is the lack of a dedicated internal active cooling fan. With the thermal demands of mobile gaming, internal fans have become a characteristic of the market sector in recent years. The 6R instead opts for a bespoke vapor chamber design made from thermally conductive materials, which should prove more than capable for most situations.
The added bonus of forgoing the fan is that the 6R manages to cut weight and overall size, giving it a pocket friendly design more befitting of a phone expected to do double duty as both a gaming machine and daily device. The other major sacrifice comes by way of battery life, with the 6R shipping with a 4200mAh battery, down from the 6 Pro's massive 5050mAh.
Budget powerhouse
Fortunately, neither of those losses will be immediately felt when gaming, and the 6R manages to do an astounding job of packing flagship level specs into its $599 package. Nubia has managed to keep the top-shelf Snapdragon 888 processor, alongside 12GB of RAM and 256GB on-board storage. The 6R also hosts its own high-refresh display, coming in at 120hz. While this is admittedly slower than the 6 Pro's 144hz, the impact of this difference is minuscule outside of the top levels of competitive Esports.
All in all, the Nubia Redmagic 6R looks to deliver a promising gaming smartphone at a mid-level price point.
The Energy-Efficiency Advantages of Vinyl Window Replacement

Windows are more than just portals to the outside world; they play a significant role in determining the comfort and energy efficiency of your home. If you're looking to improve your home's energy efficiency, consider the advantages of vinyl window replacement. In this article, we'll... The post The Energy-Efficiency Advantages of Vinyl Window Replacement appeared […]