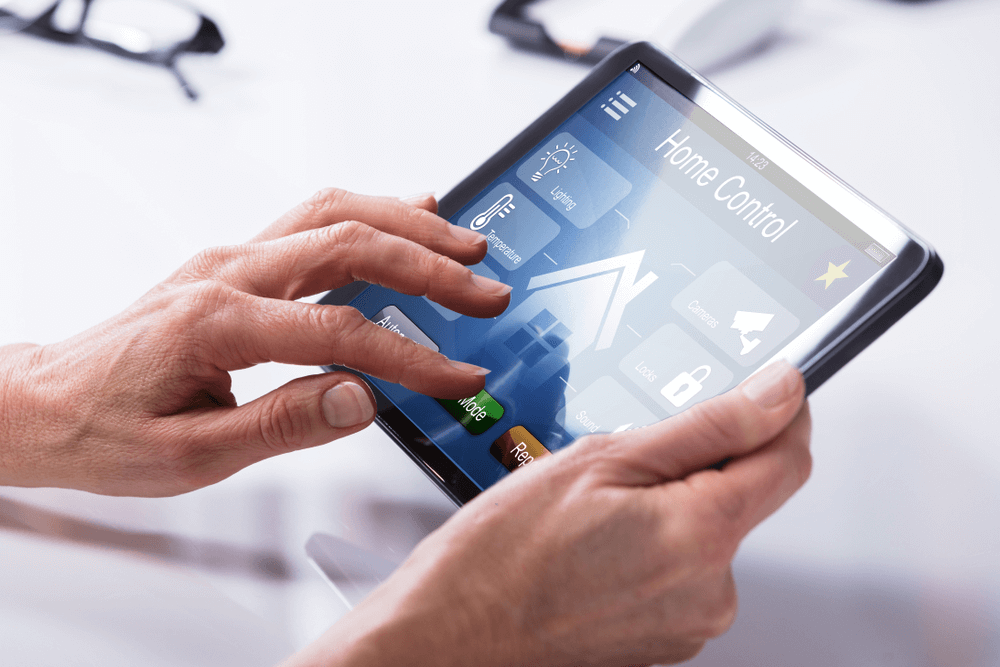 In January of 2020, one of your New Year's Resolutions was to make some basic home improvements, including investing in some smart home devices that save time and money. Smart home devices include doorbells, modular kitchen designs, Alexa, and many more.
Then the global pandemic hit. You had to go on furlough for a few weeks and you were so busy trying to help your kids with online school, work from home and find spaghetti and sauce at the store that your resolutions understandably went by the wayside.
Now, things are finally starting to feel a bit calmer and your income is back to where it was before, so it is time to rethink those smart home investments that will help you save time. To inspire you to follow through on that resolution, check out the following ways that home automation is valuable—both literally and figuratively:
Your Time is Worth a Lot
One of the best ways to get free time back into your schedule is with home automation devices. No more hopping out of bed to turn off the living room light, no more driving back home from work to make sure you closed the garage door or spending valuable downtime vacuuming the floor. Home automation means you can schedule your lamps to turn off at 10 p.m. with the help of smart lights, as well as being able to check and control your garage door from an app on your phone. You can also invest in a robot vacuum that will not only clean your floors, but can also be programmed to do it when you are at work.
Home Buyers Love These Devices
You currently have no intention of moving, and of course, that's totally fine. But please know that if you do decide to relocate one day, home buyers will love the fact that your abode is smart. Smart home technology—including smart locks, thermostats (Check it out now), appliances, and other devices—will definitely add to the market value of the home. In general, a smart home will be listed at a higher price and home buyers will also like the way it is already equipped with some cool technology that they will not have to buy and install themselves.
Peace of Mind is Invaluable
Last week you were checking out crime in your area on SpotCrime.com and you were concerned by the number of break-ins in your neighborhood. Investing in smart home automation to improve your home's security makes a lot of sense. You can install smart cameras that you can monitor from your phone or tablet, and you can also have devices that turn on lights when the doorbell rings. When someone is detected walking on your property, motion sensors will turn the exterior lights on and you will also receive an alert on your phone. Smart home automation means lights will come on at dusk, doors can be checked and locked from afar, and you can even turn off an appliance that you accidentally left going with the help of a smart plug. All of these features will add up to an increase in peace of mind for you—which is definitely priceless.
Smart Home Automation is Truly a Smart Choice
Value can be measured tangibly by money, or in a more vague but still important way like saving time or feeling more tranquil and relaxed. When it comes to home automation, it scores big points in all three of these areas. Your home should be worth more, and with the help of smart home devices that save time, you'll have more time and more peace of mind — all of which add up to enormous value.
Are Marble Kitchen Countertops a Good Idea?

When it comes to kitchen countertops, nothing exudes elegance quite like marble. Its natural beauty and timeless appeal have made it a popular choice among homeowners. But is it a good idea to have marble countertops in your kitchen? Let's explore the advantages and disadvantages.... The post Are Marble Kitchen Countertops a Good Idea? appeared […]