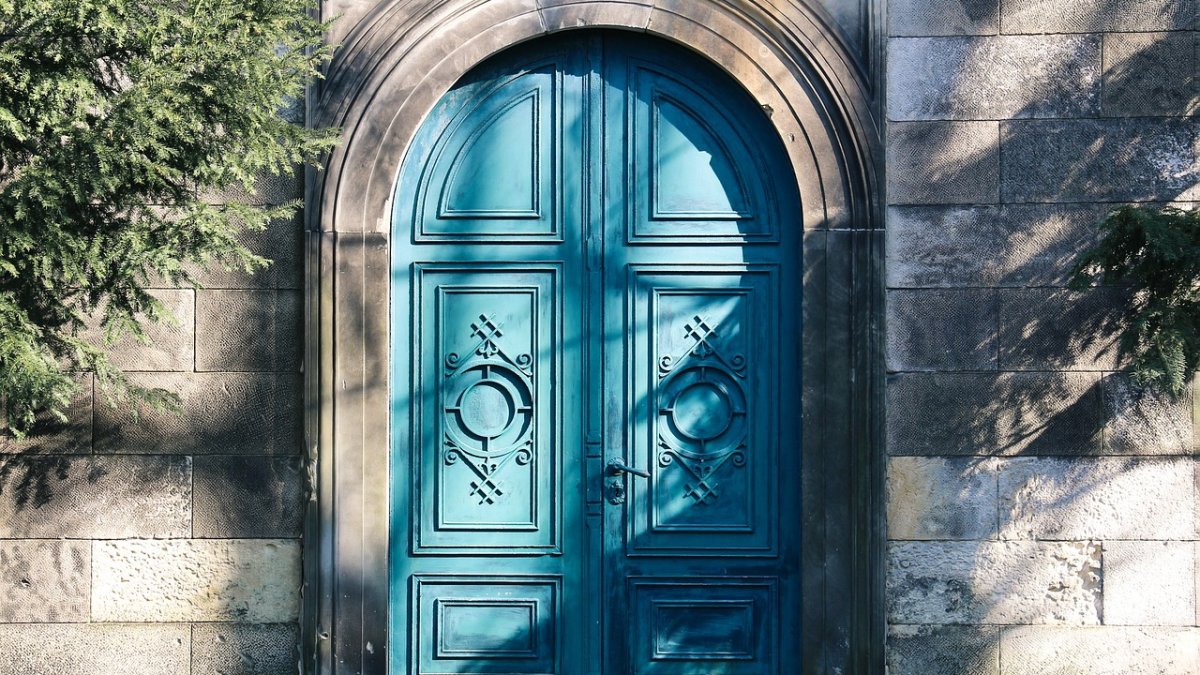 How to Choose the Right External Door for Your Home
Andres Walsh, 1 month ago
0
3 min

read
17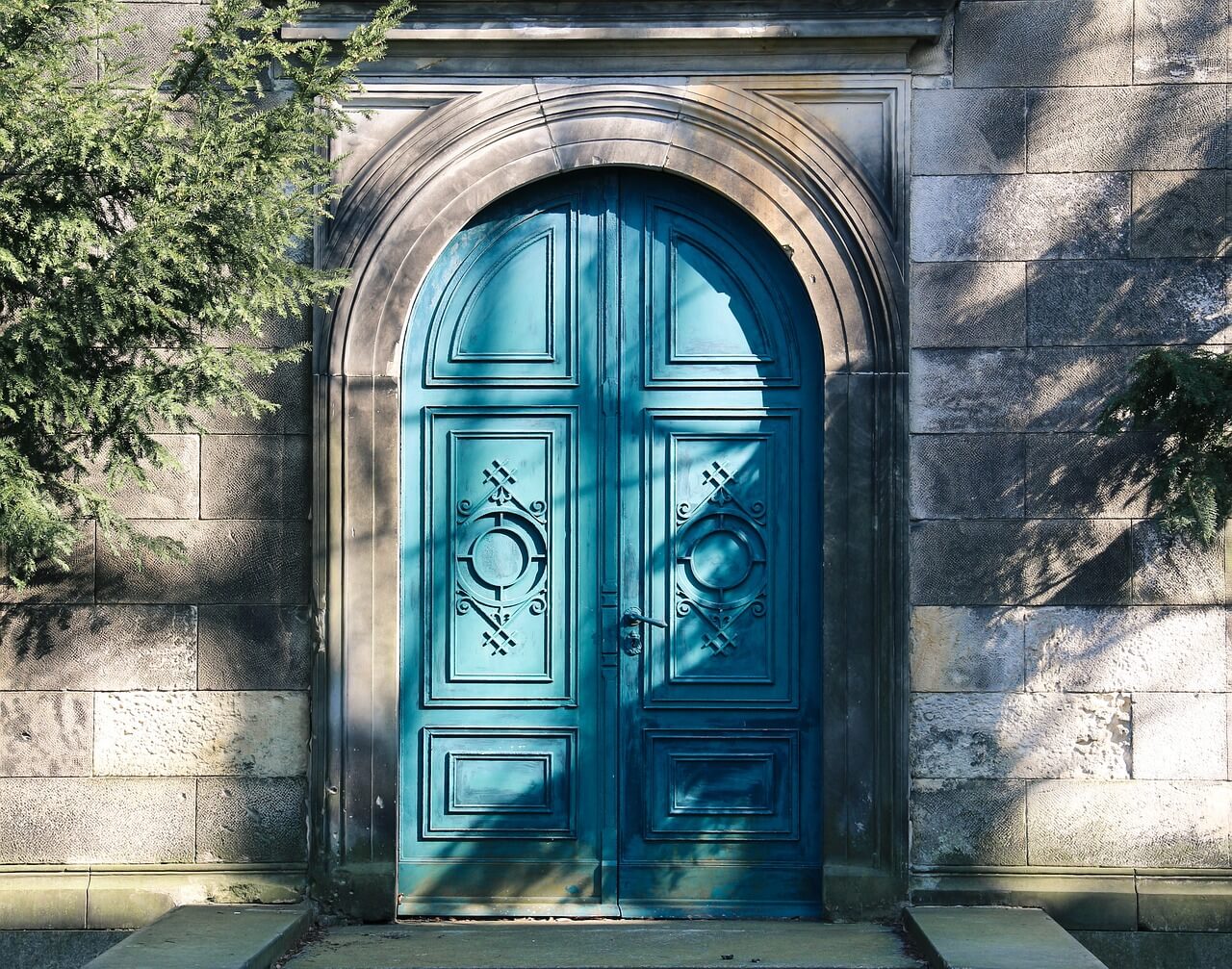 The external door on your home serves more than just a functional purpose. This is often the first thing people notice when they are about to enter the home, which means it sets the tone and should reflect not just the style of the home but your home design tastes. It can help your home to stand out from others, give it character and even increase the value of the home. But with all that said, choosing the right door for your home can still be quite overwhelming.
Here are some tips you can use when looking for the right door for your home, helping you to narrow down your choices and pick something you love now and in the years to come.
Be Mindful of Energy Efficiency
Before you get too deep into the aesthetics of the door, you may want to narrow down your choices by searching for doors that have high energy efficiency properties. This means they do an excellent job of keeping the cold air out in winter, and not allowing the heat of summer to seep in. In terms of the most energy-efficient material to choose, composite is a great option.
Not only do composite doors have an extremely high level of energy efficiency, but they are also maintenance-free. You won't have to worry about staining, painting or sanding them to keep them in like-new condition. If the door does get dirty, all that's needed is a clean damp cloth to wipe the dirt off. The Home Design showroom can help you get a sense of how many styles, sizes and colours are available in composite doors.
Does It Fit with the Style of Your Home?
Now it's time to think about style. The door needs to blend in with the design of the home but at the same time, it can still be bold and stand on its own. A good design tip to use is to stick with the style of the home in terms of the characteristics, but paint it a bright colour so you create interest.
If you are purchasing a composite door, there's no need to paint it; instead, you'll just pick the colour that suits you from the get-go. Because composite doors don't fade over time, that colour will stay true.
What Kind of Lifespan Do You Want from the Door?
Another question to ask is how long you want the door to last. We can go back to composite doors again in this case, as they are extremely durable and long-lasting. A wooden door will show wear and tear over the years, the wood can crack, warp and break if not properly cared for, and wood rot may even begin to happen. Once a door gets this bad, there is no repairing it—you're going to need to replace it.
These are just a few of the considerations to be mindful of when looking around for the perfect door for your home. Try not to get too caught up in the design rules; instead, look for a door that grabs your attention, complements the characteristics of your home, and reflects your design style.
Andres Walsh
My name is Andres Walsh and as far as I can recall, I have had only one passion in my life – a love of fixing things! Growing up, my friends and even my family members called me "wrench." The nickname has somehow stuck even through to my adult life.
Related posts
Benefits of a Moving Company

Moving can be an exciting yet daunting task, and if you've ever relocated to a new home or office, you know that it involves more than just packing your belongings into boxes. It's a process that requires careful planning, organization, and physical effort. This is... The post Benefits of a Moving Company appeared first on […]