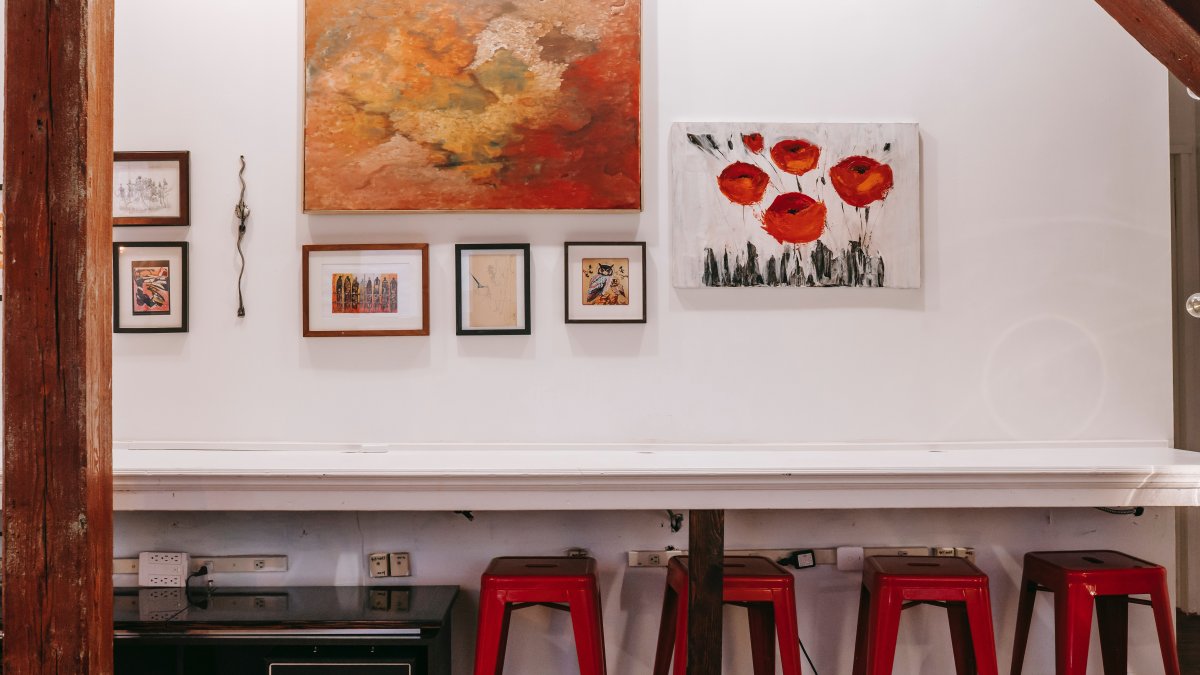 How to Decorate Your Home with Art Like a Pro
Andres Walsh, 1 month ago
0
4 min

read
22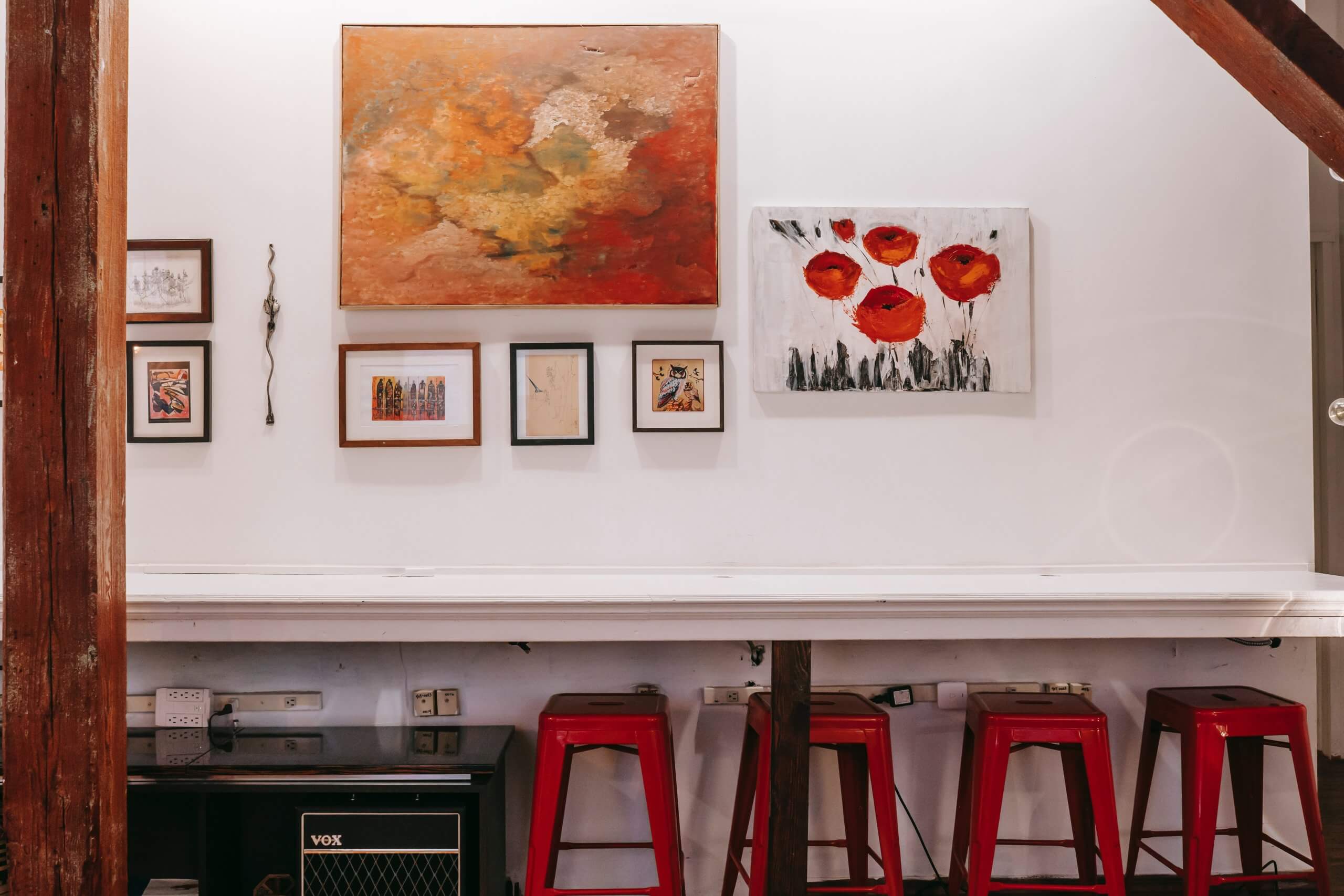 A person's home is a place where they can heal, recharge after a difficult day, and create new happy memories. It was proven that adapting your living space to your psychological needs is the best way to combat the unpleasant effects of seasonal depression and everyday stress.
One way to do that is incorporating artwork into your home decor, which will not only elevate the look of your home but also improve your mental health. This article will help you figure out how to include artwork in your already existing interior design.
Understand yourself
In many ways, decorating is a task of getting to know yourself a bit better. Your home should be a reflection of who you are as a person and provide solace in times of hardship. Ask yourself: what art do you find yourself liking the most? What styles, color schemes, and topics speak to you and fit well in your living space? Once you have that figured out, it will be much easier for you to come up with decorating ideas. Going to an art sale or a gallery might provide you with options for what is currently available on the market.
Choose a space
Where will you display your artwork? Look around your living space and note if any part of it feels boring, empty, or cold. While some people prefer a more minimalist style, there are still ways to tastefully arrange works of art in a way that does not feel cluttered. If you have an empty wall or corner in your house, chances are it is perfect for your new piece of art.
Take measurements
It would be a horrible disappointment to acquire a work of art to only discover that you have nowhere to display it. To prevent that from happening, take measurements of your living space and consult them when looking for artwork. Some online art market platforms have filters that you can adjust to your specific requirements to avoid buying art that is too large.
Map out your design
Imagine you have a bare wall that you want to fill with art. There are many ways to display hanging artwork in your home, from focusing on one particular statement piece to setting up an entire gallery wall. If you are struggling with coming up with the right placement, you can always look for references. Chances are, professional interior designers already have everything figured out.
Where to look for artwork
Today, it is easier than ever to find and buy artwork. There are numerous art sales happening online all the time, so even if you find a painting of your dreams on the other side of the country, you can easily get it delivered to your home by mail or with the help of professional art movers.
Some might argue that the best way to acquire art is to do it in person, especially if you are planning on displaying it in your home. When you see art with your own eyes, you can imagine how it will look in your living space and connect with the piece on a personal level before purchasing it. After all, it is your choice to make.
How to install art
There are many ways to install art. It is generally better to put them where they will be protected from getting damaged.
For example, if you have a standing piece of art, do not put it in the center of the room where people can easily bump into it on accident. If you are dealing with particularly large and heavy pieces, it is better to opt for the help of experts. Art logistics companies offer professional art installation services to help you with massive paintings or sculptures.
Summing up
In conclusion, how you decorate your place is entirely your business. You can decorate an entire wall with art prints or opt for a more minimalistic approach. Whatever you choose to do is entirely up to you and people who share the living space with you. Allow yourself to be creative and brave with your decor — you will immediately notice how your home changes when you are your true self.
Andres Walsh
My name is Andres Walsh and as far as I can recall, I have had only one passion in my life – a love of fixing things! Growing up, my friends and even my family members called me "wrench." The nickname has somehow stuck even through to my adult life.
Related posts
Smart interior design tips – how to decorate a pet-friendly house

Your pets always have time for you. They're always home when you arrive and offer you unconditional love. They are more than pets; they're part of your family and deserve all the love and attention in the world. That's why when planning a home remodel,... The post Smart interior design tips – how to decorate […]