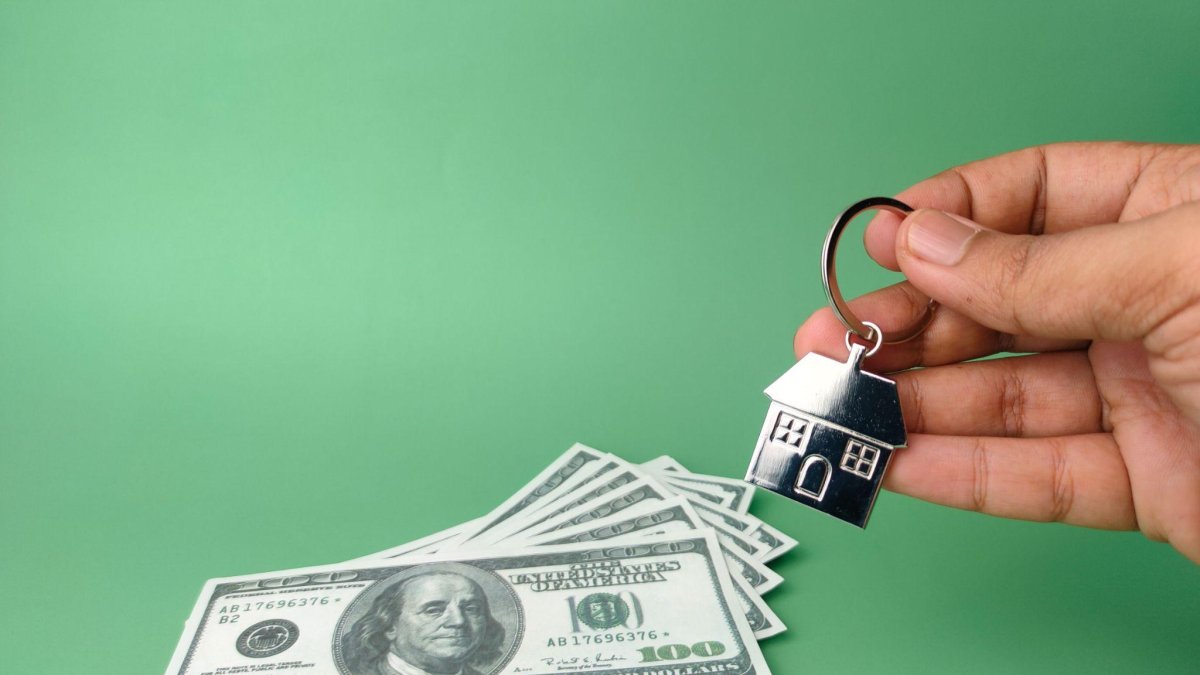 7 Ways To Increase The Value Of Your Home Before Selling
Andres Walsh, 9 months ago
0
4 min

read
43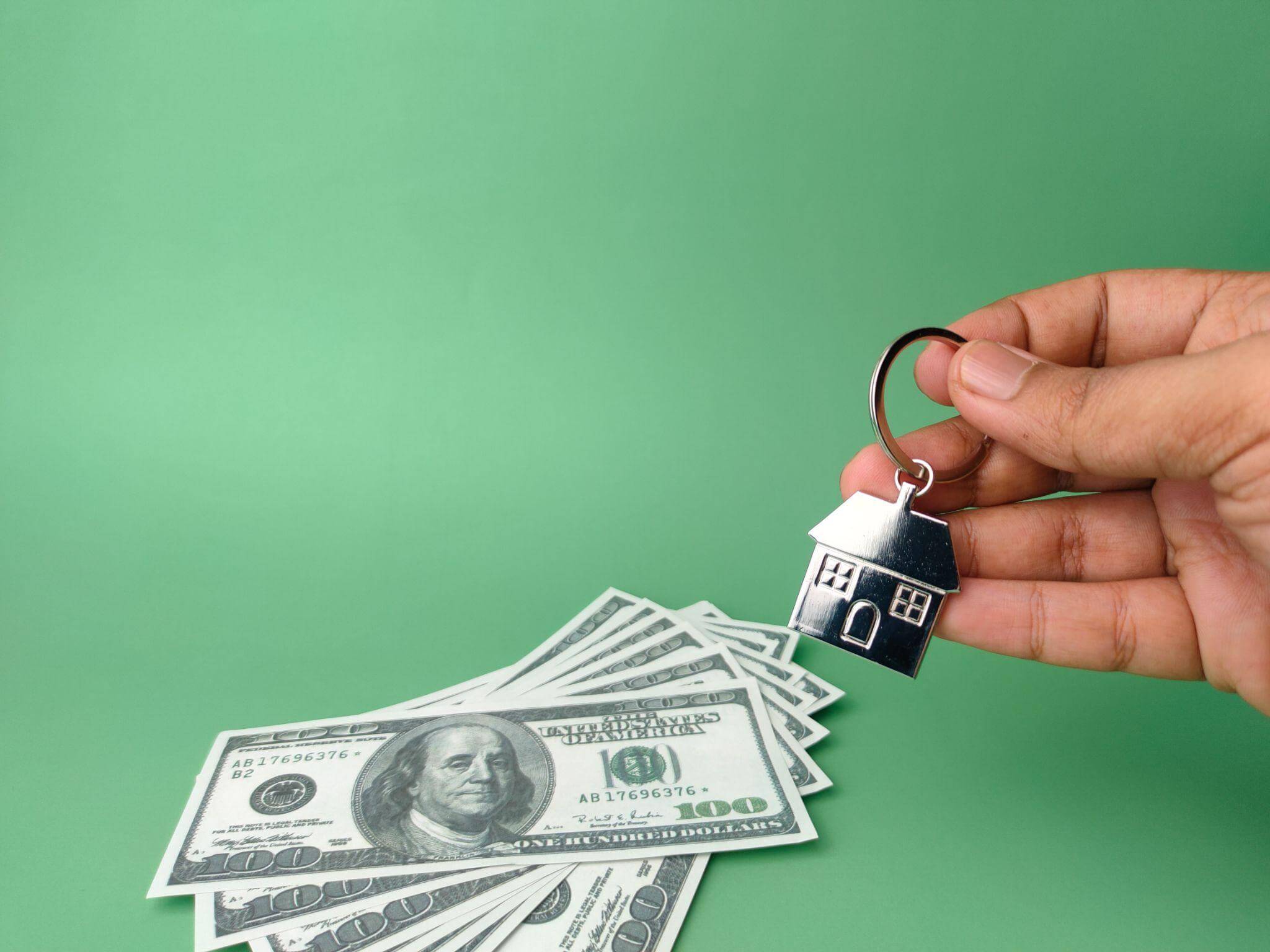 Photo by MOHD AZRIN on Unsplash
The value of your home can vary based on the location, number of bedrooms and bathrooms, and the state of repair it's in. However, there are several ways you can increase its value before selling it, even if the previous owners failed to do so while they were living there. Before getting started on any renovations or improvements, however, be sure to speak with an experienced real estate agent about the best ways to maximise your home's value and get an accurate estimate of what it will sell for afterward. Here are seven ways to increase the value of your home before selling.
7 Ways to Increase the Value of Your Home Before Selling
1) Don't do it all at once
One way to increase the value of your home is to renovate in small stages. This way, you can spread out the cost of renovations over time and avoid going into debt. Plus, you can make sure that each renovation is adding value to your home. Here are a few ideas for small-scale renovations that can add up to big value: replace the kitchen cabinets with high-end ones; paint one room per season; install new flooring throughout the house; replace all light fixtures with bright LEDs.
2) Renovate in small stages
Spruce up the landscaping. A little bit of greenery can go a long way in making your home look more inviting. Give the front door a fresh coat of paint. This is one of the first things potential buyers will see, so make sure it makes a good impression. Declutter and depersonalise. You want potential buyers to be able to visualise themselves living in your home, so get rid of any personal items that might be distracting.
3) Choose low-impact upgrades
Upgrading your home doesn't have to be a costly or time-consuming endeavour. Sometimes, making a few small changes can have a big impact on its value.
4) Add features that have resale value
You should make sure that your home has small details that make it look unique and special. For example you can add a pizza oven to your kitchen or even in your backyard. This small detail will be so different from other houses people are viewing that your home will leave an impact. Moreover, it increases the home's overall value too.
5) Consider prefabricated fixtures
Bypass the traditional home improvement store route and instead go for prefabricated fixtures. These are typically much cheaper than custom-built pieces, and can still add a touch of luxury to your home. Research what types of prefabricated fixtures are popular in your area and try to find ones that fit your budget. Ask your real estate agent or a Ask your Cincinnati real estate agent home appraiser for their opinion on which fixtures will add the most value to your home.
6) Improve the kitchen
The kitchen is one of the most important rooms in the house with orders from big basket pouring in, so making sure it looks its best is crucial when trying to increase your home's value. You don't need to go overboard and gut the entire space – a few small changes can make a big impact. Meanwhile, if you have enough money, consider finding the best kitchen countertop materials to give your kitchen a high-end look. This way, your home will have an edge over others on the market, and potential buyers will be more willing to pay a higher price.
7) Follow the trends
If you're planning on selling your home in the near future, it's important to be aware of the latest trends. For example installing high-quality carpeting or hardwood floors, having a professional landscaper maintain the yard for a year prior to sale, painting walls with light colours like off-white or cream, updating dated light fixtures and wall sconces, replacing dated windows with newer energy efficient ones. Basically, just keep an eye out for what is happening in real estate and integrate aspects of trends that fit your home.
Andres Walsh
My name is Andres Walsh and as far as I can recall, I have had only one passion in my life – a love of fixing things! Growing up, my friends and even my family members called me "wrench." The nickname has somehow stuck even through to my adult life.
Related posts
Homeowners Guide to Black Mold Removal in Toronto

Learning that you may need black mold removal can be outright scary for many homeowners. Black mold is also known as toxic mold, which has been portrayed in the media as a threat to people, animals, and children. The truth about black mold is a... The post Homeowners Guide to Black Mold Removal in Toronto […]