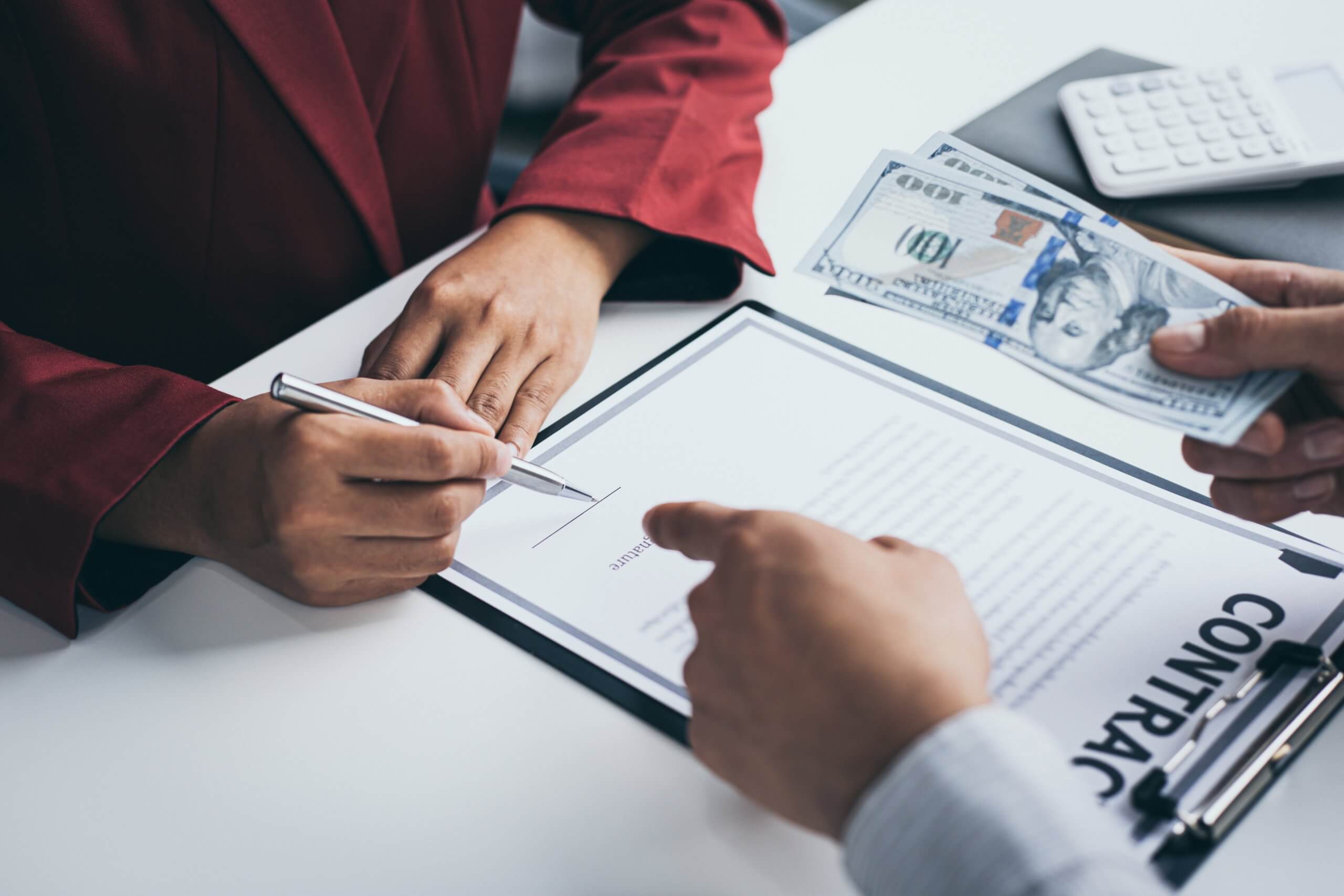 Although many real estate frauds target buyers, property sellers can also fall victim to scammers. If you plan to sell your property, you must know how fraudulent buyers could trick you. When selling your home, you must watch out for the four most common buying scams and some might not get recorded by your nest camera.
Prevention is always better than cure but you won't be able to prevent what you don't know. So, save yourself from headaches by understanding how scammers could pull a fast one on you. Thus, this could help you from being scammed in the future. Read below to learn some of the common house-buying frauds.
1. Cash-For-Home Con
Many legitimate companies, such as Fair Cash Deal in Memphis, Tennessee, offer cash and a fuss-free transaction when they buy properties. However, there are a lot of fraudsters that pretend to purchase homes for cash. Con artists typically target motivated sellers or those rushing to sell their houses.
In this type of scam, fraudsters will have you believe they're from legitimate cash-for-home companies. Once you've shown your interest, they'll give you an irresistible offer but with a catch. They might ask you to pay advance closing costs or even ask you to provide them with the title of your home. Once you give in to their requests, you'll never see them again.
There are many reasons to sell your home to a cash buyer, but you should be careful with whom to transact.
2. Short-Sale Fraud
People who cannot pay off their mortgage may decide to sell their property via a short sale before facing foreclosure. A real estate short sale means you are selling your property for less than the amount you owe your lender. All proceeds from this transaction go to the lender.
A typical short sale scam is the misrepresentation of the sale value. For a short sale to happen, you will need the lender's approval of the sale price along with fees paid to negotiators. Often, lenders reduce these fees, especially if the sale price is considerably lower than the unpaid mortgage balance.
Some negotiators may ask the seller and buyer to conduct an off-settlement transaction or outside-of-escrow sale. Some may agree without knowing they are committing a questionable deal. Lenders might require sellers to pay the difference between the disclosed and the actual amounts even if the home seller did not benefit or earn from the sale.
3. Foreclosure Relief Hoax
This scam typically targets homeowners facing foreclosure. Fraudsters will reach out and pretend to represent foreclosure relief companies. They'll promise to find alternative lenders willing to offer super competitive interest rates or cash buyers. This group will be ready to provide you with an above-market buying price for your home.
The catch is they'll ask you to sign a contract that will make them your sole agent and ask you to pay them upfront fees. Worse, when they get your money, they'll suddenly become out of reach.
4. Foreign-Buyer Swindle
Foreigners typically pay in cash when they buy properties. Once they set their sights on properties they like, they're willing to offer competitive prices. However, the problem is that many fraudsters pretend to be motivated buyers to prey on unsuspecting sellers.
Fake foreign buyers would usually pressure you to sell your home. They'll show proof of their ability to pay the property in cash and willingness to give you down payment as soon as possible, such as the end of the week.
Long story short, the buyer would make a check deposit to your account. However, the amount they deposited will be a few thousand bigger than your agreed price, so they will require you to return the excess immediately. If you consent and give back the excess deposit, you won't hear from them again. Unfortunately, after a day or two, you'll realize the check they deposited in your account has bounced and you've been scammed.
Top Tips To Avoid House-Buying Scams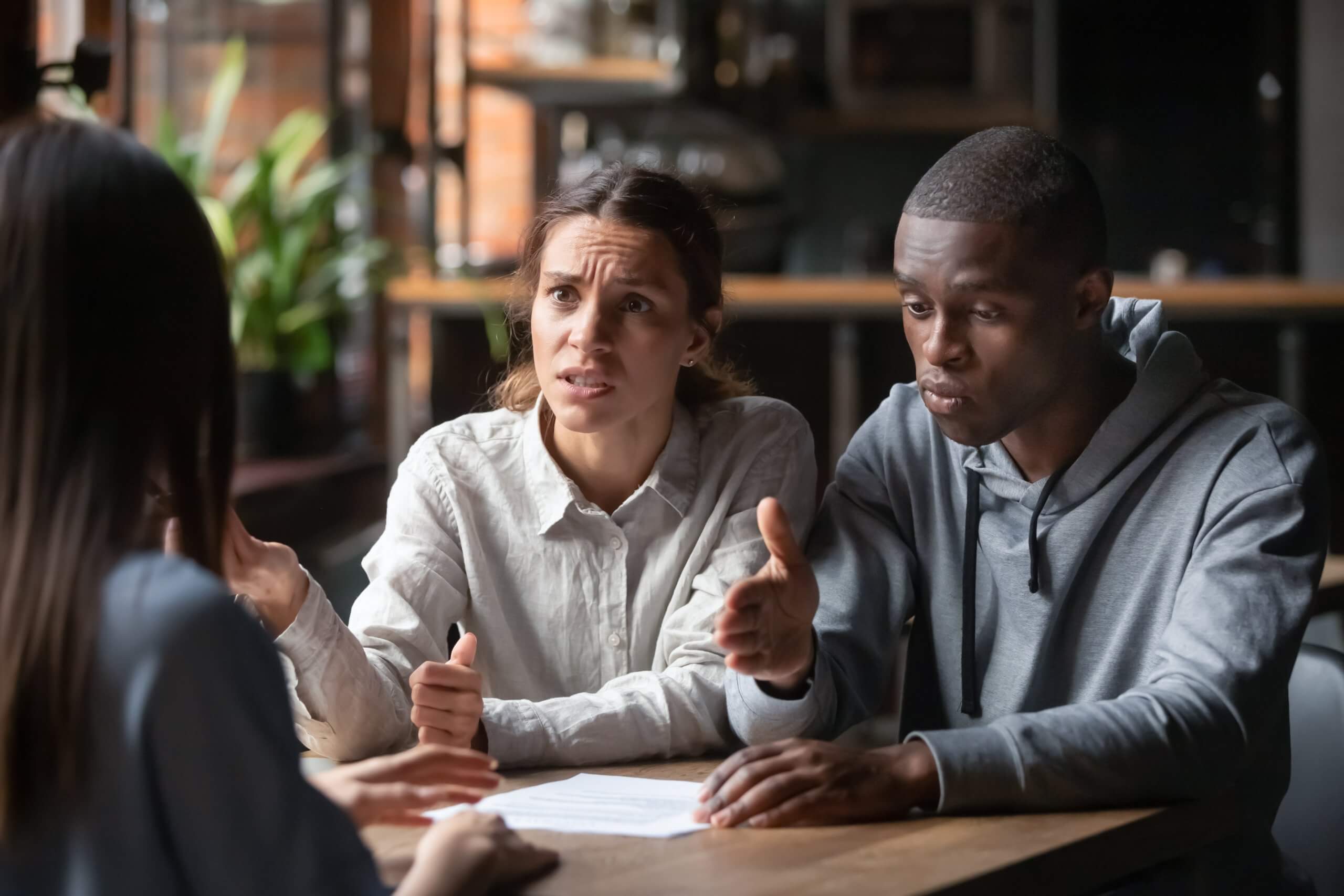 Now that you know the common house-buying frauds, here are some tips to avoid them:
Always perform due diligence when transacting with a real estate agent, a short-sale negotiator, or any home buyer. Check out their credentials and ensure they're legit.
Consult professionals, especially if you are a first-time seller. Also, don't feel bad about spending on commission or lawyer fees because they can detect scams.
Before deciding on hiring professionals, ask for recommendations from friends and family. You can also check online reviews, if there are any, to see if previous clients were satisfied with the services.
Read details of the contract, even the fine print, before signing or giving the title of your property or other documents. Here are some red flags to keep in mind:
Gives unrealistic offers.
Pressures to act straightaway.
Asks you to misrepresent the sale price and other details of the contract.
Demands upfront payment of costs.
Requires you to wire money.
The Bottom Line
House-buying scams are real. Sellers can avoid becoming victims by equipping themselves with knowledge about real estate scams and how to prevent such frauds.
Benefits of a Moving Company

Moving can be an exciting yet daunting task, and if you've ever relocated to a new home or office, you know that it involves more than just packing your belongings into boxes. It's a process that requires careful planning, organization, and physical effort. This is... The post Benefits of a Moving Company appeared first on […]