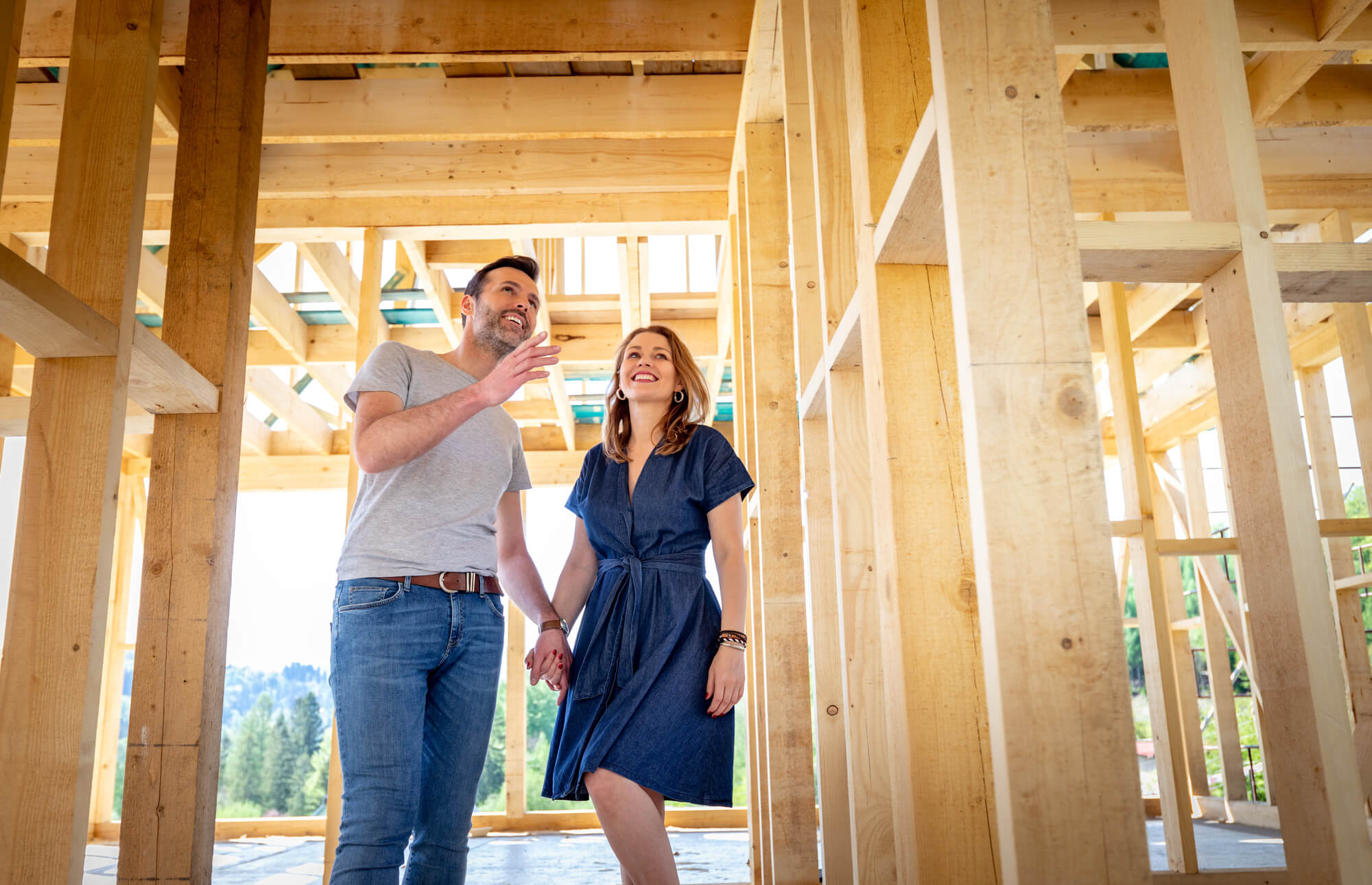 Owning a home is one of the best feelings that can never be replicated. The walls remind you of all the memories you made and the celebrations you held with your family and friends. Also, owning your home gives you freedom and peace of mind. You won't worry about your neighbor's music blaring through your walls or having someone disturb you when you need privacy.
Moreover, building your dream home lets you pick everything you ever wanted, from design to materials and colors of paint. Also, you can renovate and decorate your home as you desire without requiring approval from anyone. However, one can make mistakes along the way. That said, here are some common pitfalls to avoid when building your dream home:
1. Not Planning Early
One thing you would want to avoid when building your dream home is a design you don't desire. With a proper plan, you can achieve the structure of your dreams. Therefore, consider early planning for grand designs. Moreover, planning lets you determine the best ways to maximize your room's space. You can specify the storage space you require for every room. Finally, you can evaluate the closets you need for your bedrooms and bathroom.
2. Choosing Unreliable Home Builder
The home builder you select can significantly influence the final look of your dream home. Reliable builders understand your unique requirements and vision, allow you to participate in the designing and construction process, and design a classic home within your budget. Therefore, when choosing a builder for your dream home, ask as many questions as possible to assess its credibility. Also, request your family and friends to refer you to a trustworthy builder they previously worked with.
Other vital tips for choosing the best home builder include the following:
Read customer reviews: One of the best ways of choosing a reliable builder is by reading online reviews. This enables you to obtain first-hand information from clients with experience with specific companies and make more informed decisions.
Check their ongoing projects: You can also know the effectiveness of a builder by evaluating their ongoing work. Here, you can check the quality of materials they're using and service quality and determine if they're right for you.
Consider the experience: A builder who has been in the industry for a long and consistently works can offer quality services than one who is new. Therefore, check the experience of a particular builder before settling on one.
Most homeowners make the mistake of rushing when picking a home builder. Even though this process can be tedious, taking your time to research the best one is worth it.
3. Not Budgeting Wisely
Creating a budget gives you a rational estimation of the cost of constructing your dream house. Various factors can impact your budget, including the location, size, and type of your house, permits, other fees, materials, finishes, etc. Including these factors in your budget can prevent unplanned financial surprises and keep your project on track. Also, this allows you to prioritize what's most crucial for better decisions on where to allot your funds.
Therefore, with a realistic budget, you may have sufficient resources to complete your building project, and you may experience financial challenges down the line. For an accurate estimate, consider working with a professional builder. Such experts will provide a comprehensive breakdown of labor and material costs and the approximate period to complete your project.
4. Picking The Wrong Materials
The materials you select contribute to the aesthetics of your home. Choosing the wrong materials can lead to issues in the long run. Poor-quality materials can result in safety hazards and structural instability that may be costly to repair and maintain. Therefore, pick high-quality materials that are durable for the area's climate, and don't forget the flooring. Also, go for locally available materials to avoid shipping costs.
5. Compromising The Location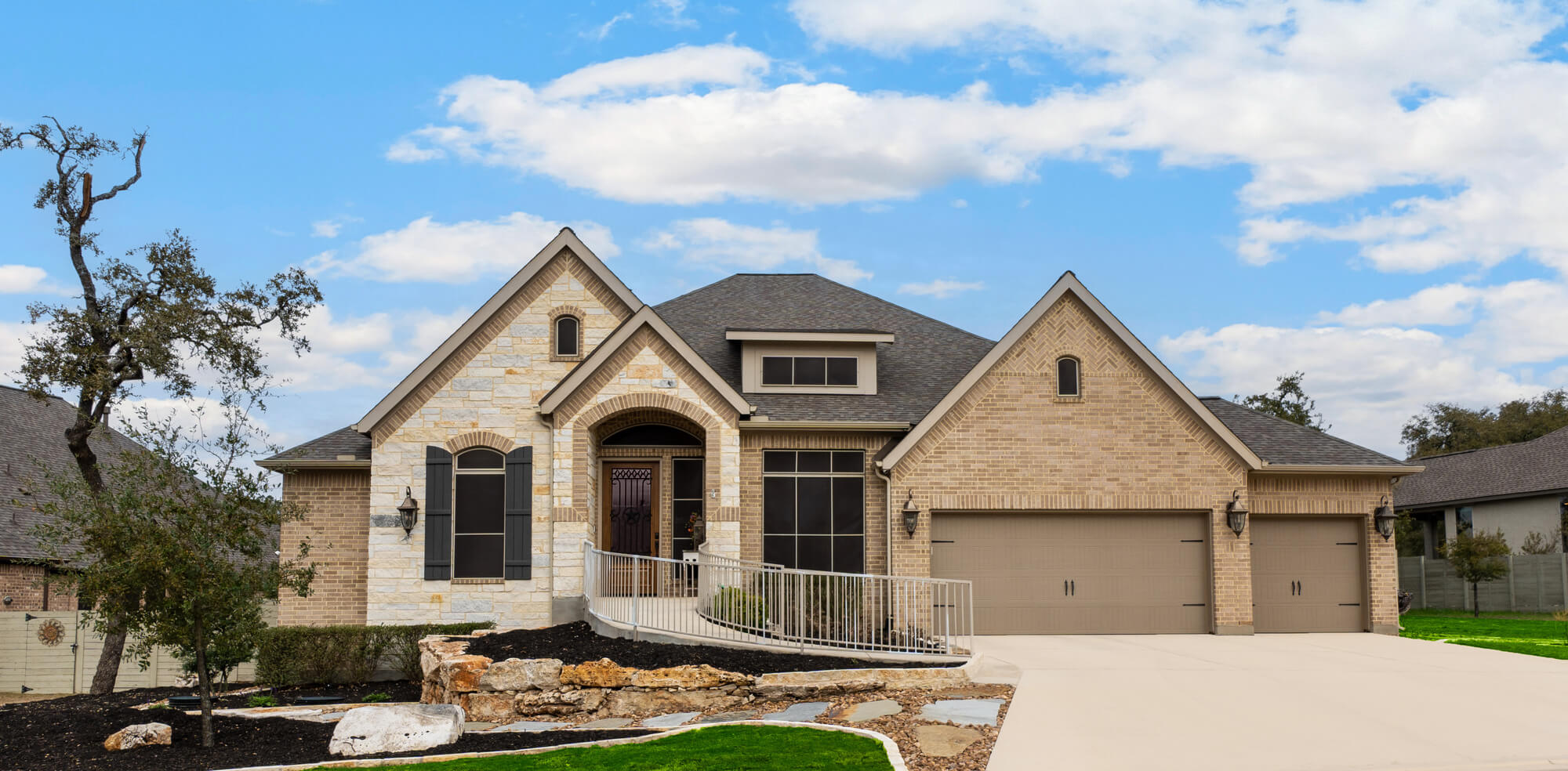 Your dream home's location is as vital as the house itself. Therefore, never undermine where to construct your home. Consider factors like the immediate neighborhood, schools, and public transportation. Additionally, when choosing a location for your dream home, it's crucial to consider the future. For instance, if you have young children or plan to start a family, choose an area with great schools. On the other hand, if you are retired or almost retired, go for properties near amenities and services.
Conclusion
Constructing your dream home can be an exciting but challenging task. There are several factors to remember throughout the process, making it easy to get overwhelmed and make mistakes. By avoiding the above pitfalls, you can ensure that your project runs seamlessly and you achieve a home that reflects your style and suits your demands. Plan early, budget wisely, and work with professionals to make your dream home a reality.
Benefits of a Moving Company

Moving can be an exciting yet daunting task, and if you've ever relocated to a new home or office, you know that it involves more than just packing your belongings into boxes. It's a process that requires careful planning, organization, and physical effort. This is... The post Benefits of a Moving Company appeared first on […]