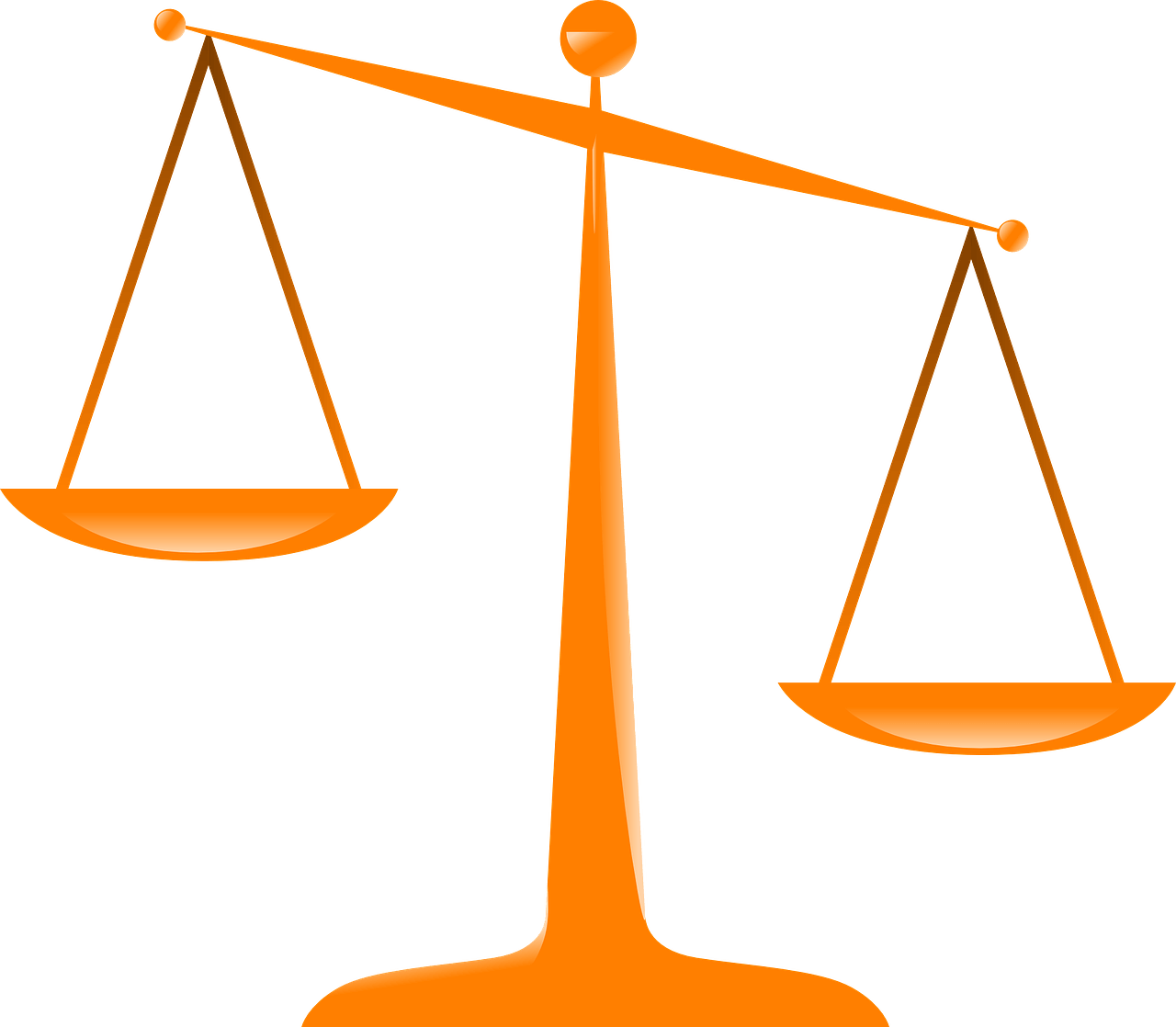 So, you want to sell your property, but you're not sure whether you should hire a real estate agent or not? Well, there's not a one for all solution. Before deciding, there are some factors to consider. Such as how quickly do you want your house sold, what the expected selling price is, and what does the housing market trends look like?
You also have to think about whether or not you have time to market your home. Your home will get excellent exposure on an agency site like Great Colorado Homes using a realtor. However, several potential home buyers prefer to buy a house without using a realtor, as it involves fewer costs.
Pros of Hiring a Real Estate Agent
When putting your house on the market, an agent can offer great insights on how to get your home sold fast. Here are a few of the advantages that an agent can offer:
Paperwork
When selling a home, there's a ton of paperwork to complete. An estate agent can set up a contract and explain the fine print. A well-written contract lessens the chances of errors at the slight possibility of errors occurring. The agency must take full responsibility. Your agent can also take care of evaluating a property to ensure that you get the best possible price.
Save Time and Money
A realtor can save you loads of time, as you don't need to worry about setting up viewing appointments with potential buyers. Although you pay for the services of an estate agency, you'll save money on placing paid advertisements on the internet or in the newspaper. For instance, a realtor can guide you exactly whether to install thermostats or not depending upon the requirement of the environment.
Professional Contacts
Unfortunately, many factors lower the selling value of your home. Luckily, you can overcome some of it with simple repairs that are required or upgrade asked by your home security systems or cameras by blinking blue light. A real estate agent can offer advice on where to find the right people for the job.
Negotiations
Showing potential buyers around your house isn't that hard. Still, it might not be so easy when it comes to negotiating a reasonable price. Some clients can be demanding and might convince you to sell at a lower price. Property agents know how to persuade buyers and get you an offer that closely matches your expectations.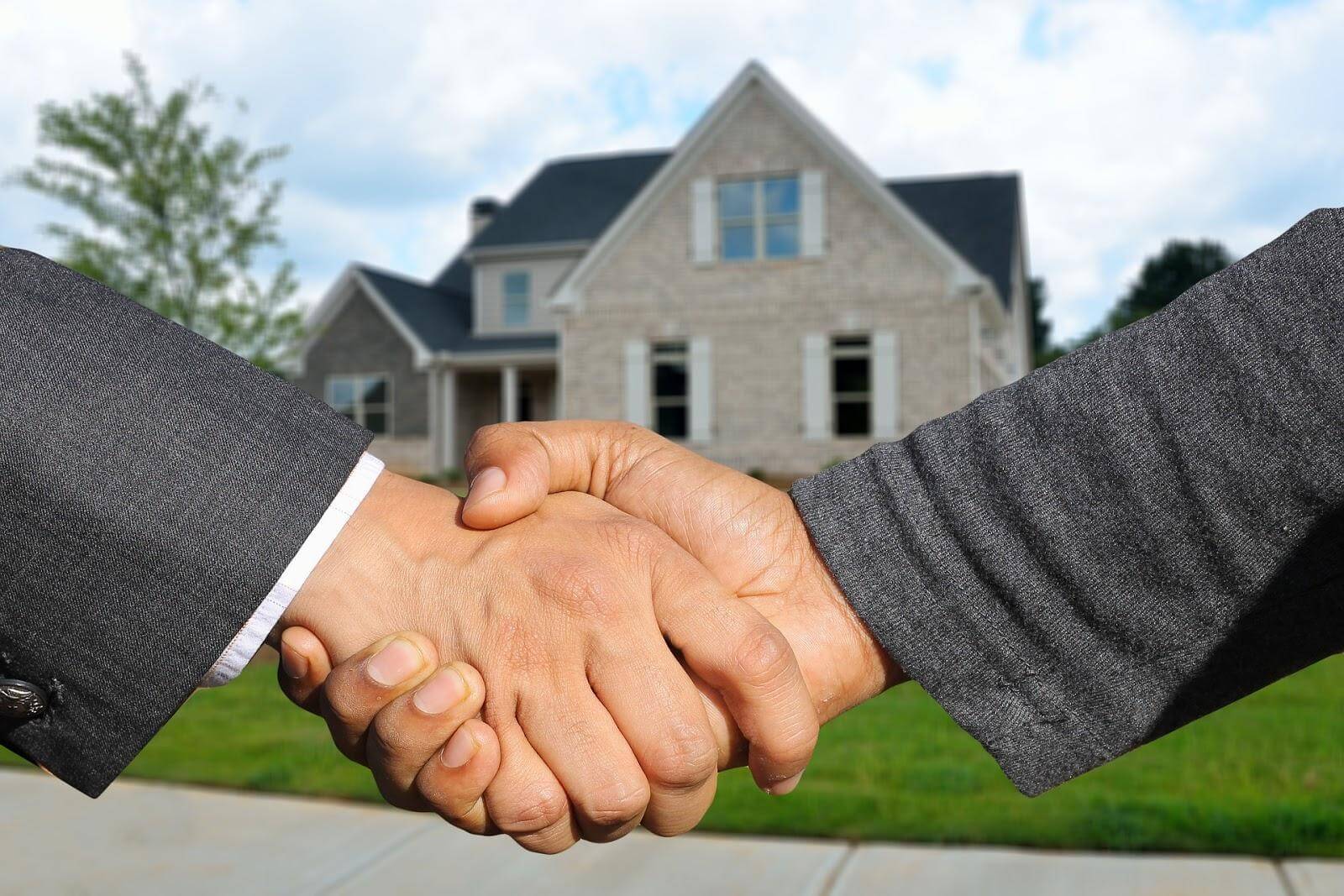 Cons of Hiring an Estate Agent
Although hiring a professional agent might sound like an obvious move, there are some downsides.
Costs
A real estate agent puts in a lot of effort to get your home sold, but you're not getting these services for free. When selling your home, your agent will take a commission of up to 6%. This means that you'll lose a big chunk of money on the original selling price of your home.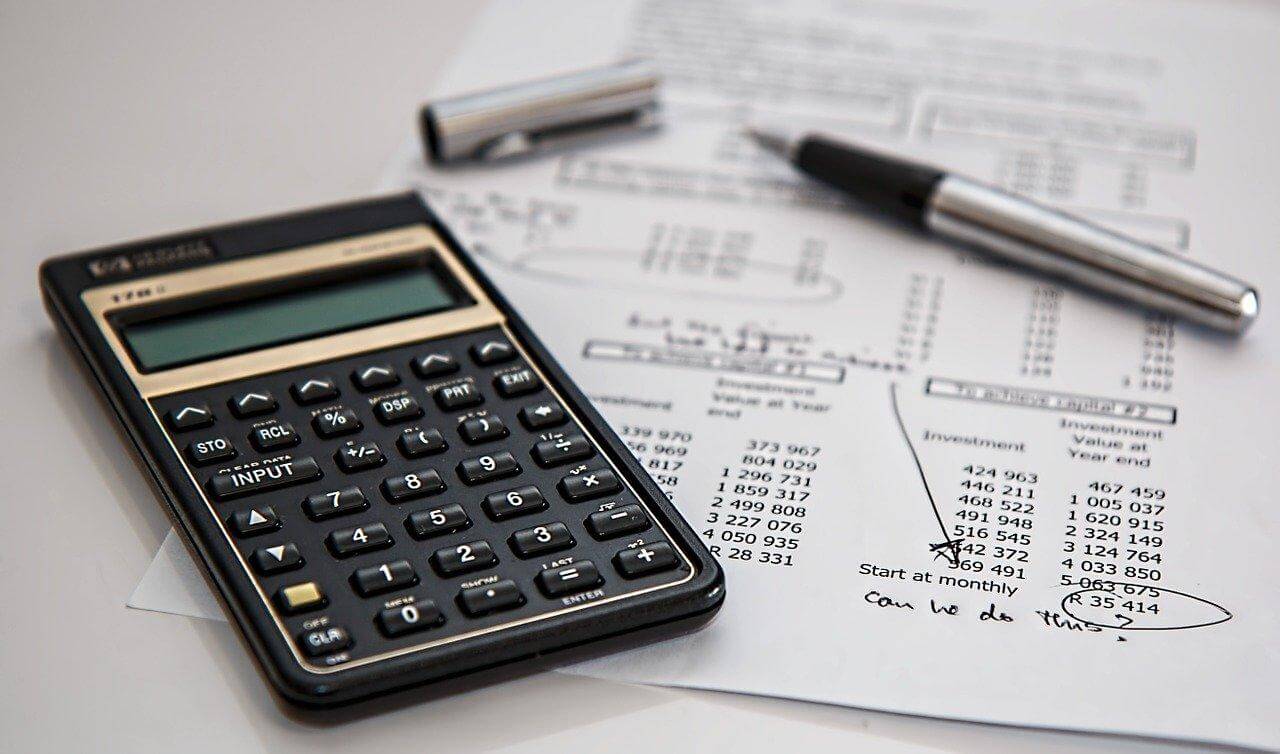 You're not a priority
When using a realtor, you need to remember that you're not their only client. So, if you're eager to get your home sold fast, the agent already works with several others just like you.
Middleman
A real estate agent works as a middleman between you and the potential buyers. So, you have to trust that your agent is doing everything in their power to get your home sold.
No Promises
There's no guarantee that your home will sell within a stipulated timeline or at a specific price. If your home doesn't fit market trends, agents might place their focus on other properties.
Conclusion
Real estate agents can help you set up the correct paperwork and get you the best offer for your property. However, if you have the skills and the time, consider cutting out the middleman.
Benefits of a Moving Company

Moving can be an exciting yet daunting task, and if you've ever relocated to a new home or office, you know that it involves more than just packing your belongings into boxes. It's a process that requires careful planning, organization, and physical effort. This is... The post Benefits of a Moving Company appeared first on […]