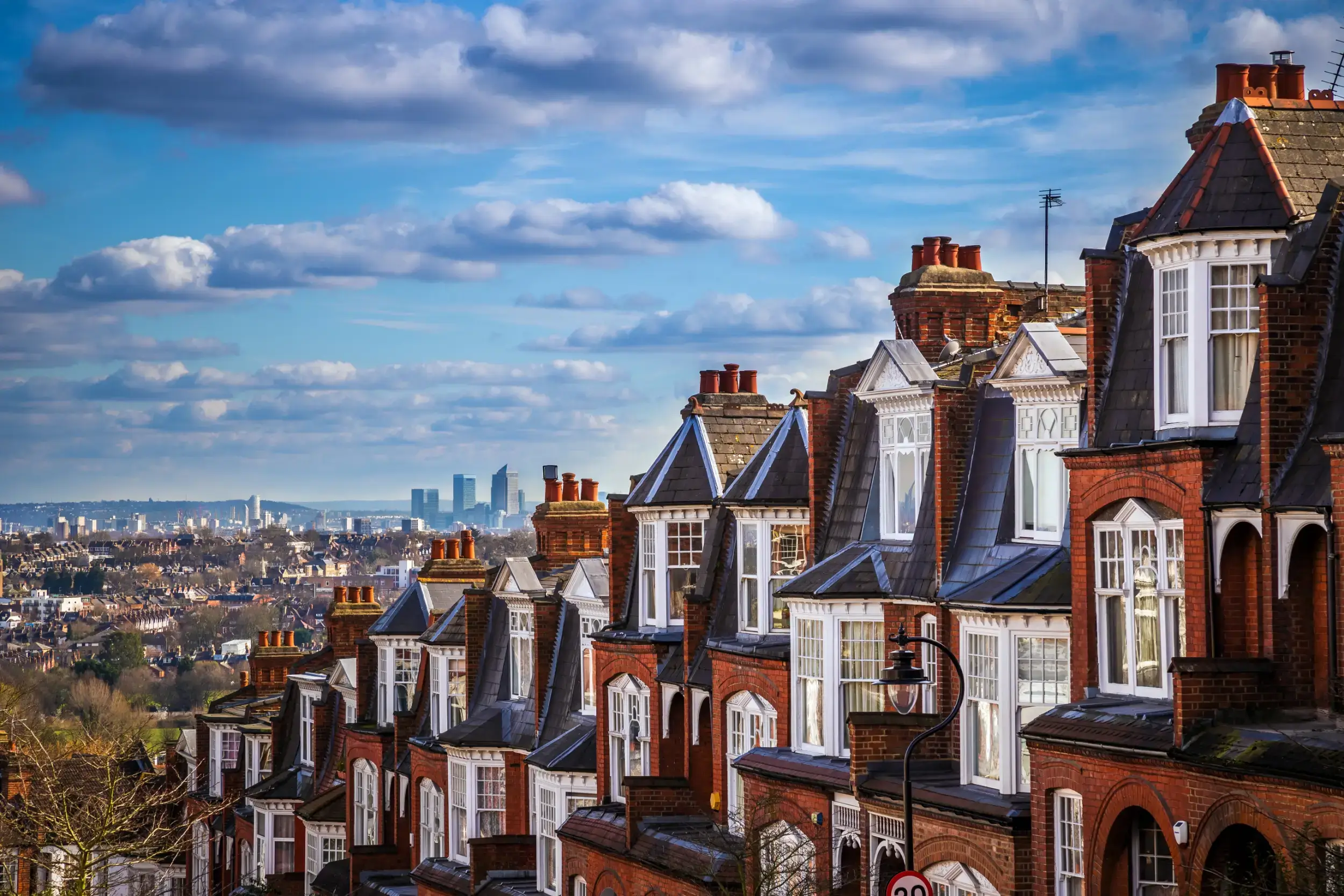 The UK's housing market has been on a rollercoaster in the last year. The market took a huge hit from the pandemic, and house sales plummeted during the summer of 2020. Many Brits were furloughed and uncertain of their financial future in 2020. Buying a house was pretty much the last thing people wanted to do after spending their swiggy money while working from home.
The government offered some relief
Thankfully, the government dropped the stamp duty on properties worth up to £500,000 in England and Northern Ireland. The threshold was reduced to £250,000 at the end of June and will return to its usual level of £125,000 at the end of September. The reduction in stamp duty boosted the housing market in 2020 and helped it recover from the pandemic crisis.
The housing market exploded
Although the stamp duty relief is coming to an end, property prices continue to rise. The market was expected to even out as the stamp duty tax returned to normal. However, there was a whopping £5000 boost in house prices this August. The Nationwide Building Society found that the cost of the average home increased to £24,857 – equating to a £4,628 rise. This is the second-highest rise in fifteen years.
The year-on-year property inflation further increased to 11% in August, from 10.5% in July 2021. There is currently a lack of properties for sale, and buyers of homes under £250,000 are looking to purchase before the stamp duty relief ends. There are record low interest rates, and mortgage approvals have dropped to the lowest level for a year. The spike in the housing market is likely to be short-lived.
Brexit is also impacting the housing market
Brexit had caused major issues with the UK's supply chain across the food, retail and construction industries. There is a shortage of lorry drivers to transport the goods back and forth. There is a shortage of building materials, like roof membranes, brick and cement, integral for the housing market. The UK aims to build 340,000 homes every year until 2031 to resolve the housing crisis. It will be much more difficult to meet this goal with issues in the supply chain.
The supply chain issue has already slowed the number of houses being built, adding to the price hike. As the problem worsens, the housing market will face major supply issues in the coming months.
The housing market is currently in a delicate state. While house prices are increasing now, they are likely to come crashing down after the stamp duty relief has ended. If you are looking to buy a property, do your research and watch out for new government schemes. The property market is uncertain at the moment and needs to be watched closely.
The Energy-Efficiency Advantages of Vinyl Window Replacement

Windows are more than just portals to the outside world; they play a significant role in determining the comfort and energy efficiency of your home. If you're looking to improve your home's energy efficiency, consider the advantages of vinyl window replacement. In this article, we'll... The post The Energy-Efficiency Advantages of Vinyl Window Replacement appeared […]