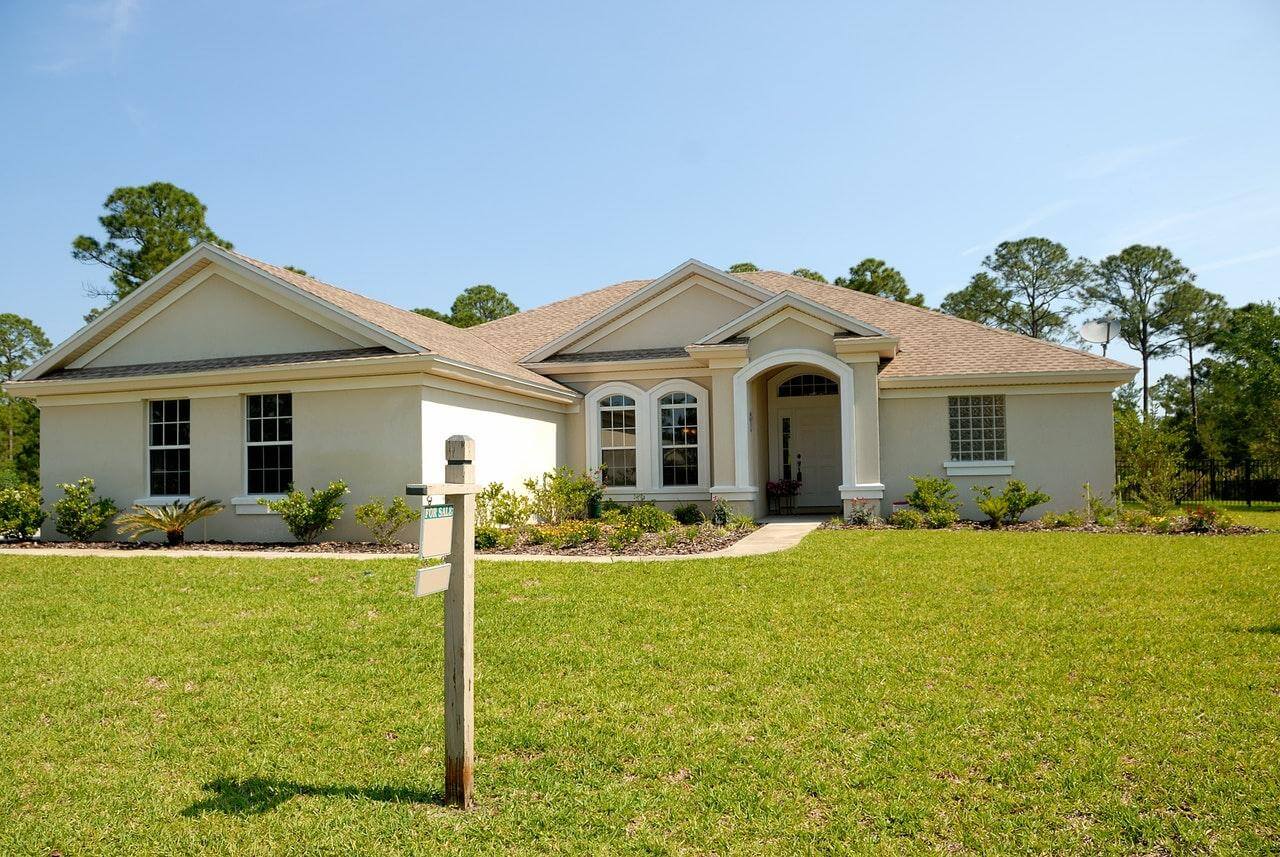 Unless you're a multi-millionaire, chances are your primary residence is the largest investment you have to your name. So, when it comes time to sell, it's natural that you have money on your mind. Sure, you want to see a respectful, worthy buyer take over your home. (It represents your hard work and precious memories, after all). But, above anything, you want the transfer to be profitable so that you can invest in any other business or just get a bigger home.
Unfortunately, expenses can add up: commissions, "value-add" renovations and costly traditional legal fees, to name a few. To help you get the most out of your next home sale, here are a few tips for money-saving selling.
Opt for a Private Sale
When you opt to sell your house through a real estate agent – as many do – you pay roughly 5% in real estate agent commissions. On a property that costs $500,000, that means you pay an eye-watering $25,000. Realtors obviously help guide the process and advertise the property, but you have to ask yourself whether their services are worth the sticker price.
Selling your home privately is perfectly legal in most places. For a fraction of the price (a few hundred dollars), you can advertise the property yourself on MLS sites, and handle the incoming offers without a middle man.
If you go this route, you will, however, need the help of a real estate lawyer. You can handle every part of the sale process except legal requirements. This leads to the next point…
Partner with an Online Real Estate Lawyer
As mentioned, if you go the private sale route, you will need a lawyer in your corner to oversee agreements and help you understand your sellers' rights and responsibilities. While it might be tempting to breeze through the private home selling process on a handshake deal or verbal agreement, doing so leaves you legally vulnerable in case things fall through.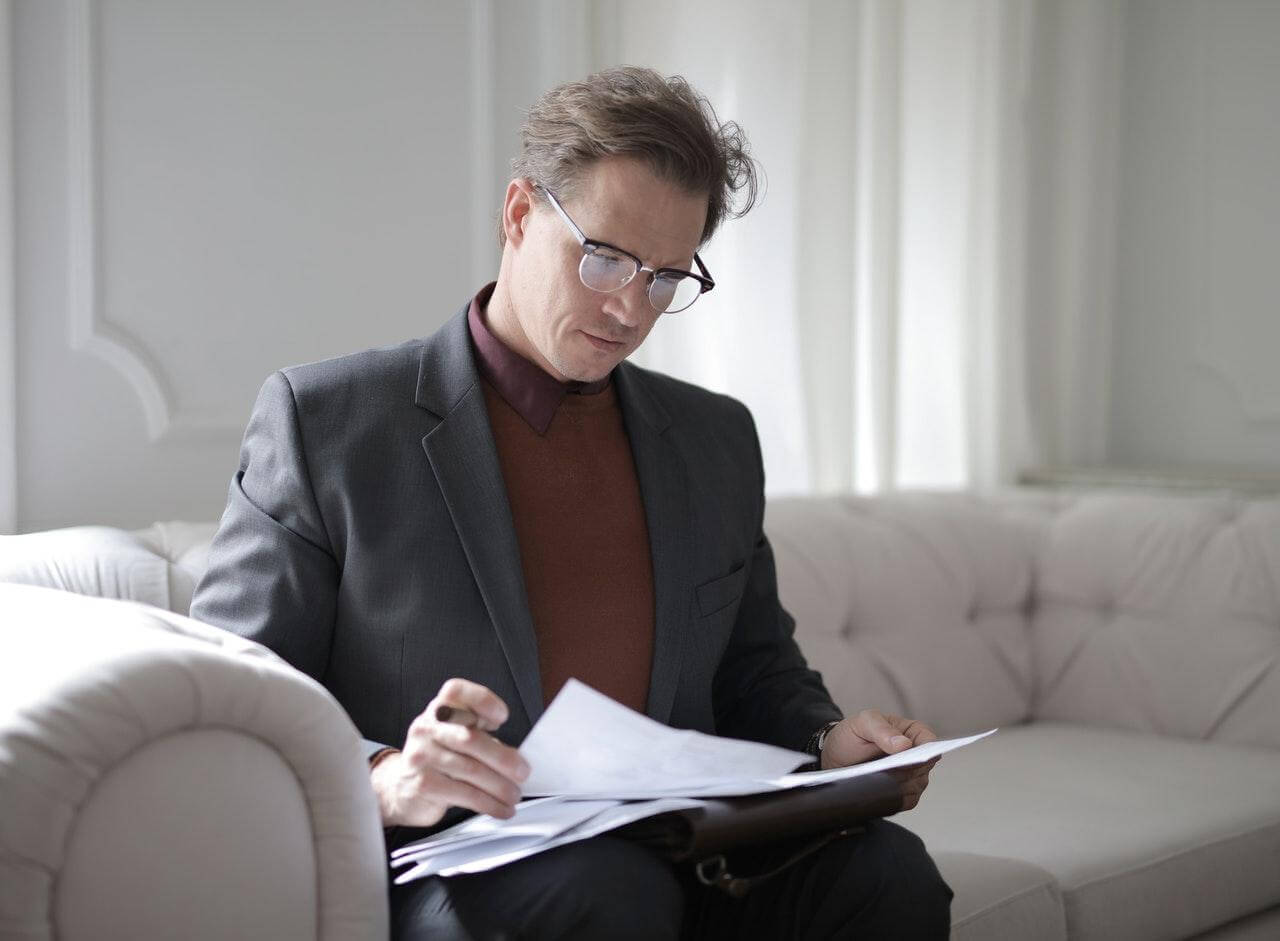 Fortunately, you can save money on real estate legal fees too. Find a well-respected, well-reviewed online real estate lawyer with experience working with private sales. Like any great real estate lawyer, they will offer advice, draft real estate forms, conduct title searches and just generally help you avoid legal pitfalls. But an online real estate lawyer's services are often more accessible and – crucially – more affordable than traditional law firms.
You can check Axess Law Locations to find the online real estate lawyer nearest to you.
Focus on Cosmetic Upgrades
Rather than sink your money into costly renovations that offer slim ROIs, consider focusing your energy and expenditures on cosmetic upgrades. These small, affordable beautifying projects often add the most value for your buck, especially immediately preceding a sale.
Curb appeal projects are a popular, affordable way to make your home more attractive to buyers without breaking the bank. Plant a flower garden, update your address numbers, get a waterproof ring doorbell, rent a pressure washer for the driveway and walkway, wash the windows, add walkways LED lights for nighttime showings.
For interior ideas, consult this National Post article on low-cost, high-ROI renos to undertake before selling your home. It contains useful tips for several rooms in the house.
Selling privately with the help of a great online real estate lawyer can help you save a lot of money. And focusing your advertising efforts on cosmetically upgrading your home can help ensure it sells above asking for even more money in the bank.
Benefits of a Moving Company

Moving can be an exciting yet daunting task, and if you've ever relocated to a new home or office, you know that it involves more than just packing your belongings into boxes. It's a process that requires careful planning, organization, and physical effort. This is... The post Benefits of a Moving Company appeared first on […]