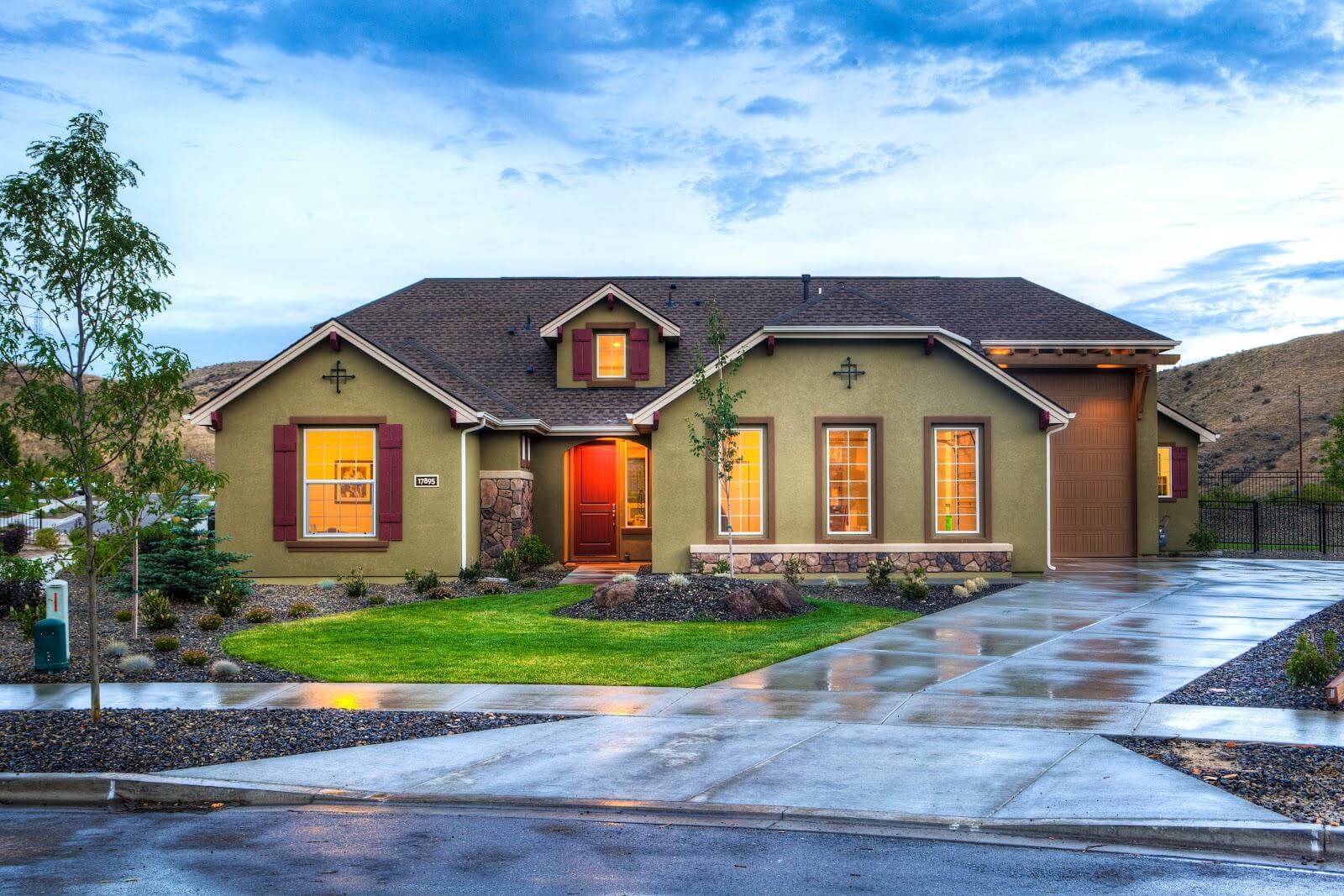 Do you dream of investing in commercial real estate to grow your investment portfolio? Are you on the verge of retirement and want to diversify your investment portfolio? Maybe you want to create a real estate business plan to leave sustainable revenue to your children.
Whatever the situation may be, if a reliable monthly income with little to no property responsibility and very minimal risk sounds favorable, investing in NNN leases might be for you. In this article, we're going to cover everything you need to know about NNN leases so you can decide whether or not they are lucrative enough to add to your investment portfolio. Let's dig in!
What Is the NNN Lease?
An NNN lease, commonly referred to as a triple net lease, is a lease structure where the tenant is responsible for paying all operating costs associated with a property. NNN means "net, net, net" and describes lease agreements net of insurance, property taxes, and maintenance expenses for the landlord or property owner. In other words, tenants are responsible for paying for all of these expenses from neon lights to minor and major repairs.
How to Invest in NNN Properties
Whether you're looking to take advantage of the numerous Starbucks NNN for sale or the several 7 eleven NNN for sale, there are several steps to take when deciding to invest in NNN properties. Here are the steps that must be taken for you to invest in NNN properties:
Determine Your Preferred Investment Returns
As a real estate investor, you'll want to find out what type of return is most preferable and stick to that criteria. If you're searching for a 5.5% cap rate, don't settle for a 4% cap – there should be lots of other opportunities out there in your investment range if you've carried out thorough research on the market and understand where the current pricing is.
For instance, if you're looking to purchase one of the NNN McDonalds for sale, you must research where the cap rates are landing.
Find a Triple Net Lease Advisor
Once you properly understand what you're interested in, it's best to start conversations with triple net lease advisors to see who is a perfect fit for you and your team. A triple net lease advisor is a commercial real estate broker that has expert knowledge in the world of NNN investing, so they'll be able to help you find an excellent investment.
Set Your Tenant and Term Criteria
Every tenant has a unique credit rating, depending on their type of business or industry and financial stability. You must set your tenant and term criteria to narrow in on your search for a NNN lease easily.
Find the Right Lending Partner
While triple net investments can make appealing all-cash deals, it'll be wise to open up the lending conversations on time so you can go through the debt terms early on. Having those debt terms on time will aid in your underwriting of the projects so that you can move rapidly when you see something that fits your criteria.
Compare Opportunities and Submit an Offer
Once you begin receiving possible investment opportunities, it'd be a great idea to maintain a Dropbox folder or Google Drive with information on the different sites you're underwriting.
You may not be able to keep up with every property, particularly since you most likely won't be touring them in person, so it helps to keep everything in one folder where you can review it easily whenever you're discussing a project with your partners, team, or your investment advisor.
Carry Out Thorough Due Diligence on the Asset and Tenant
After your offer has been approved, it's time to carry out your due diligence on the tenant and the asset.
Since you most likely won't be physically onsite, you'll want to find an efficient local inspector to evaluate the property and prepare a report for your review.
Are you interested in NNN investment properties for sale? Kindly visit our website at BuyNNNProperties.com; our team has worked with investors from all over the country and is delighted to help you with your next purchase.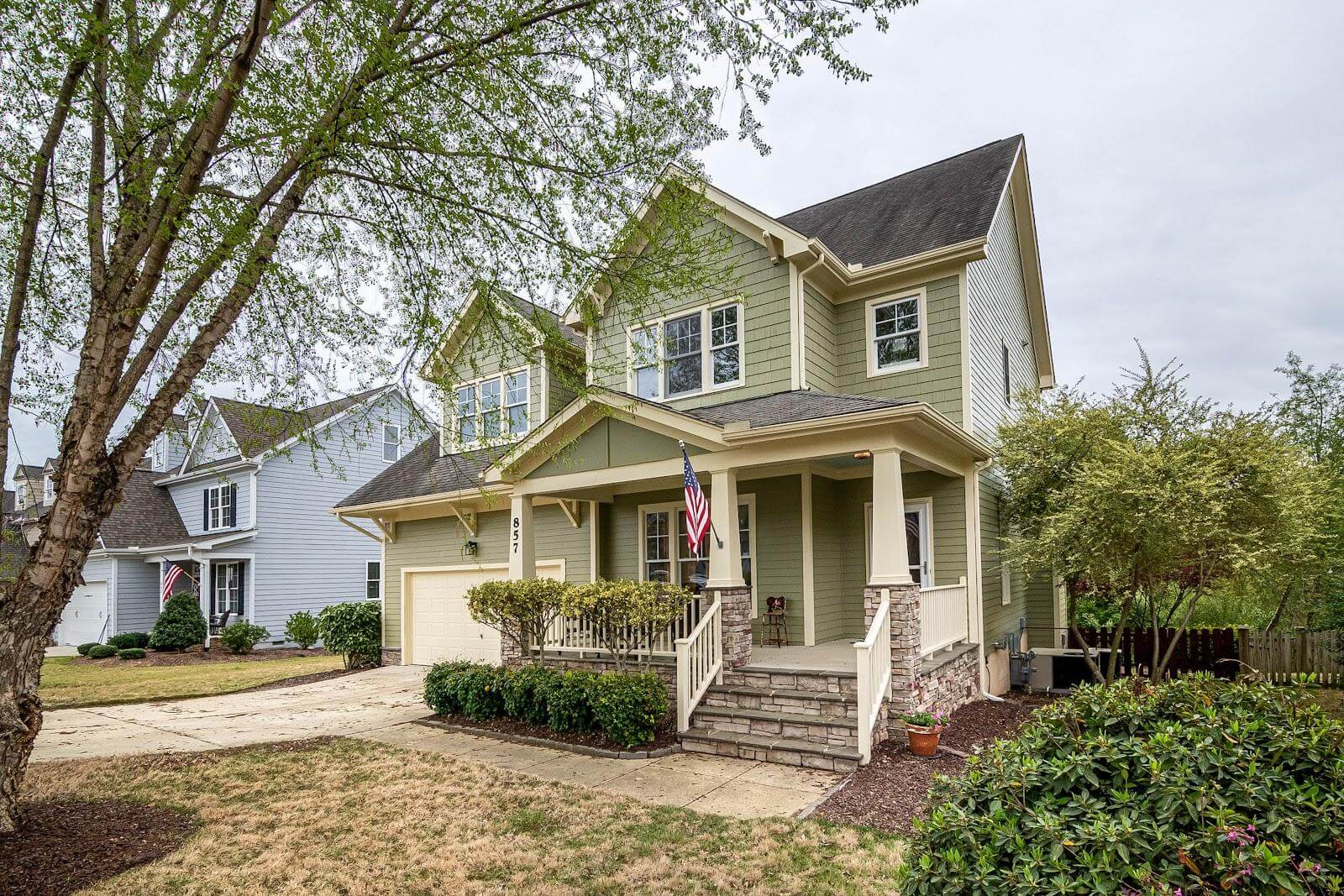 Benefits of Investing in NNN Properties
A triple net (NNN) property is a great investment option for several investors. The NNN structure provides a consistent income with minimal management commitments. In various NNN lease properties, the investor's only responsibility is to receive their rent check. Here are a few benefits of investing in NNN properties:
Greater Property Control
Tenants don't have to contact and wait for their landlord to come and fix the property when there are any plumbing issues or leaks. What's more, the tenants can hire whoever they want to make repairs.
Reduced Need for Maintenance
Under NNN property lease, landlords don't have to worry about putting time and effort into maintenance. The tenant handles the insurance, property maintenance, and taxes, which leaves the landlord with little or no workload.
Additional Financing Options
This kind of property is usually written against the tenant's credit and the property's value. For this reason, those investing in triple net leasing have greater options for financing available.
More Stable Payments
A triple net lease usually spans the length of ten years or more, which gives landlords a more stable flow of rental payments. Leases that end every few years cause rental property owners to search for tenants or leave their properties vacant regularly.
If you've decided to start looking at triple net lease properties, the best way to secure the right investment for your goals is to use a well-known reliable buyer's advisor in the marketplace. NNN Deal Finders are highly experienced and reputable and will work hard to help you navigate the often-complex buying process with ease. Kindly Visit our website at BuyNNNProperties.com to find out more about this company.
Bottom Line
An NNN investment commercial real estate business is popular in commercial leasing because it removes the property owner from the responsibility of paying operating expenses and gives tenants the feeling of actually owning the property. To learn more about how your business can benefit from a triple net investment, visit BuyNNNProperties.com today for more information.
The Energy-Efficiency Advantages of Vinyl Window Replacement

Windows are more than just portals to the outside world; they play a significant role in determining the comfort and energy efficiency of your home. If you're looking to improve your home's energy efficiency, consider the advantages of vinyl window replacement. In this article, we'll... The post The Energy-Efficiency Advantages of Vinyl Window Replacement appeared […]