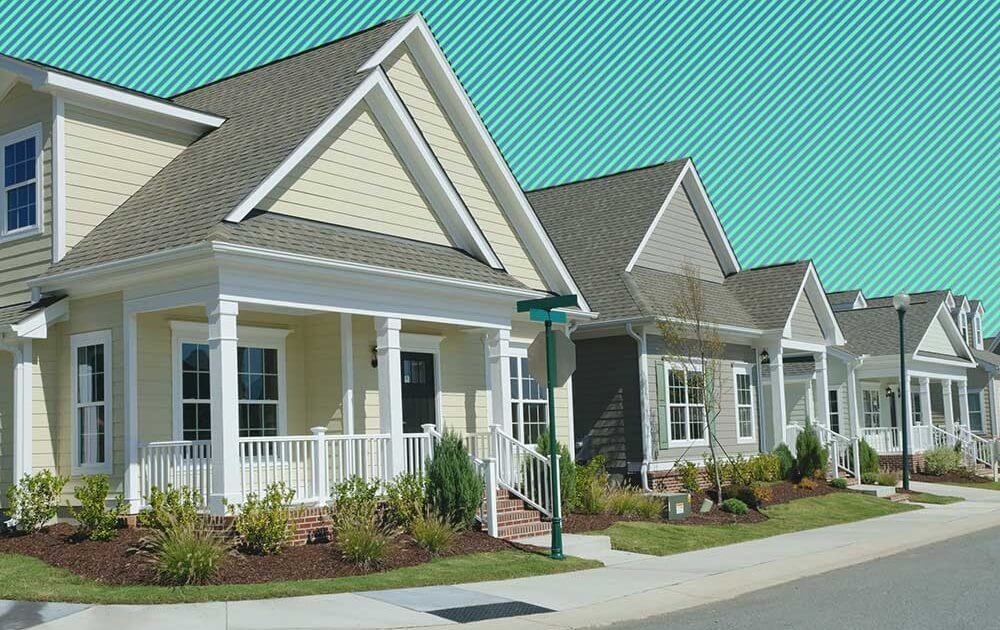 The Home Affordable Refinance Program, or "HARP," is a Federal program designed to help homeowners refinance their mortgages. The program includes specific eligibility criteria, which are explained below.
However, the HARP program expired in 2018, and there are still several options underwater homeowners can avail themselves of. If you think you might be eligible for the HARP replacement program, you must understand these eligibility requirements before beginning the application process.
HARP Replacement Program For 2022
Here's a quick rundown of various programs to replace HARP Loans:
FMERR eligibility (Freddie Mac's HARP replacement)
FMERR is Freddie Mac's new high-LTV refinance program. Like HARP, it will allow borrowers who are current on their mortgages to refinance to a lower rate, even if they owe more than their home is worth.
There are no loan-to-value limits with FMERR – you can owe up to 125% of your home's value and still qualify.
It would be better if you have no more than one 30-day late payment in the last 12 months, and you cannot have already refinanced your mortgage through HARP or any other program.
It would help if you were above the minimum LTV threshold, 97%.
To qualify for FMERR, your current loan should have originated at least 15 months ago or before November 1, 2018.
The Fannie Mae HIRO Program
The Fannie Mae High Impact Refinance Option (HIRO) is designed to help borrowers making timely payments on their mortgage but who have little or no equity in their home take advantage of today's low-interest rates. With HIRO as a HARP replacement program, borrowers can refinance their mortgage even if they owe more than the value of their home.
This program could help lower your monthly payment and free up some much-needed cash. If you're considering refinancing your home loan, the HIRO program from Fannie Mae could be an excellent option for you. Contact your lender today to learn more about this program and see if you qualify.
Eligibility Criteria to Qualify for HIRO Program
Fannie Mae's High LTV Refinance Option (HIRO) is available to homeowners with a Fannie Mae-owned mortgage. To be eligible, your mortgage must meet specific requirements similar to those for Freddie Mac's Enhanced Relief Refinance Mortgage (FMERR).
Your current loan origination on or after October 1, 2017. This is important because it means that your loan meets the standards set by the Consumer Financial Protection Bureau.
Your current loan origination should be at least 15 months old. This ensures that you have a good history of making timely payments on your mortgage.
Six months without any late payments, and max one in 12 months. This is an essential criterion because it shows that you are committed to keeping up with your obligations.
For owner-occupied houses, you should meet the LTV ratio requirement, which is 97%
The Bottom Line
The HARP replacement program is designed to help homeowners struggling to make their mortgage payments. The program offers a lower interest rate and a more extended repayment period, making it easier for borrowers to afford their monthly payments.
In addition, the program can also help reduce the amount of interest that accrues on loans over time so that you can watch gogoanime without any worry, which can save borrowers thousands of dollars in interest charges over the life of the loan.
The Energy-Efficiency Advantages of Vinyl Window Replacement

Windows are more than just portals to the outside world; they play a significant role in determining the comfort and energy efficiency of your home. If you're looking to improve your home's energy efficiency, consider the advantages of vinyl window replacement. In this article, we'll... The post The Energy-Efficiency Advantages of Vinyl Window Replacement appeared […]