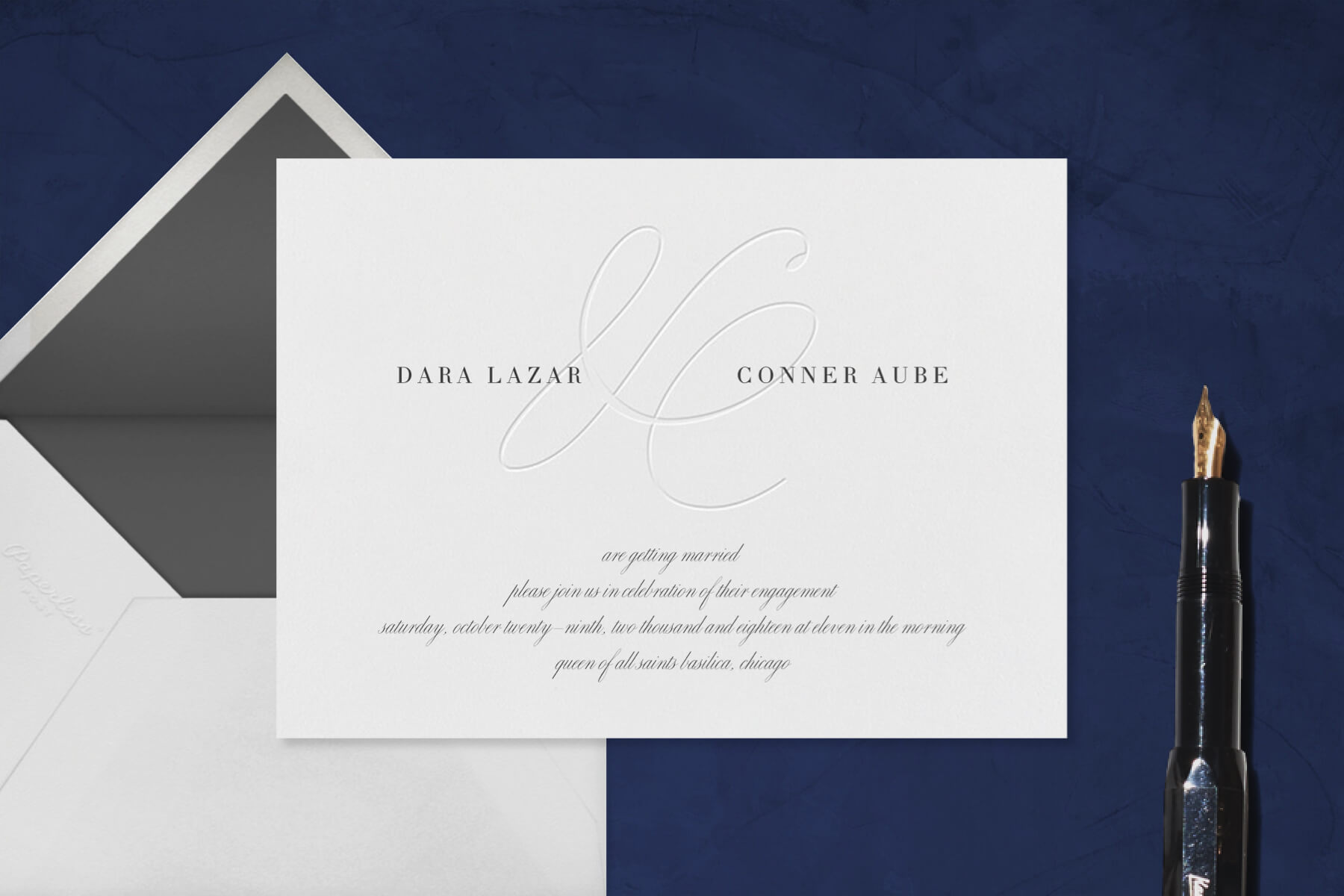 When the COVID-19 pandemic was in its early stages, life changed dramatically. Public officials instituted stay-at-home orders, insisted that people wear masks in public places, and even required everyone to limit how many people they associated with to stop the spread of the virus.
Did you have to postpone plans for larger get-togethers during the pandemic? You probably did. But with restrictions loosening and things getting back to normal, now's a great time to plan a family gathering. After two years of uncertainty, a celebration might be in order.
Since it's been a long time since people have been permitted to attend large gatherings, you'll want to go all-out and arrange something extra special. So, choose the venue, put together a menu, arrange some fun games, order food, and plan the other particulars.
If you decide that you want to hire a professional printer to produce your invitations, consider whether to go with color printing or black and white printing. Which one is better? How do you decide which one is best for your get-together? Keep reading to learn how to choose.
Is the Event Formal or Informal?
If you're inviting a lot of people to a family gathering that'll be held in a backyard or living room, the event will likely be informal. Color printing will be a better choice for an informal event. Black and white printing is usually more suited to formal or professional purposes.
A family gathering should be a fun occasion where people will let their hair down and have a good time. People will get together to catch up on what's going on in each other's lives, kids will play together in the backyard, and everyone will bring something for a potluck meal. So, if you want to print up an invitation with a more laid-back vibe, you'll want to print your invitations in color.
How Many Invitations Are You Printing?
You'll also want to consider how many copies you'll need for your event. It costs more per page to print color documents than it does to print black and white documents. So, you'll want to make a choice that aligns with your budget or how much you want to spend.
Even so, the price difference likely won't be a dealbreaker since you probably won't need a lot of invitations printed. When you find the right professional printer, you can ask about the costs for color printing versus black and white printing. You'll also want to enquire about minimum orders.
Do You Want the 'Wow' Factor?
There's no denying that color printing will grab more attention. After a couple of years where people had to stay away from large gatherings, you may want to have a big event. One way you can create a document that gets people's attention and prompts a response is to choose color printing over black and white printing. Your invitation will get noticed. And more people may come to sign up just like they did for kickass torrent.
Whether you're planning a family get-together, a wedding shower, or an event at your church, you might need to create and print documents. While you can choose color printing or black and white printing, there are times when one option is better than the other. Color printing will often get you the biggest bang for your buck if you're planning an event and want to encourage people to attend. If you want it done correctly, consider hiring a professional printer to do it. You'll be able to focus on planning a memorable event for the people you care for the most.
Benefits of a Moving Company

Moving can be an exciting yet daunting task, and if you've ever relocated to a new home or office, you know that it involves more than just packing your belongings into boxes. It's a process that requires careful planning, organization, and physical effort. This is... The post Benefits of a Moving Company appeared first on […]