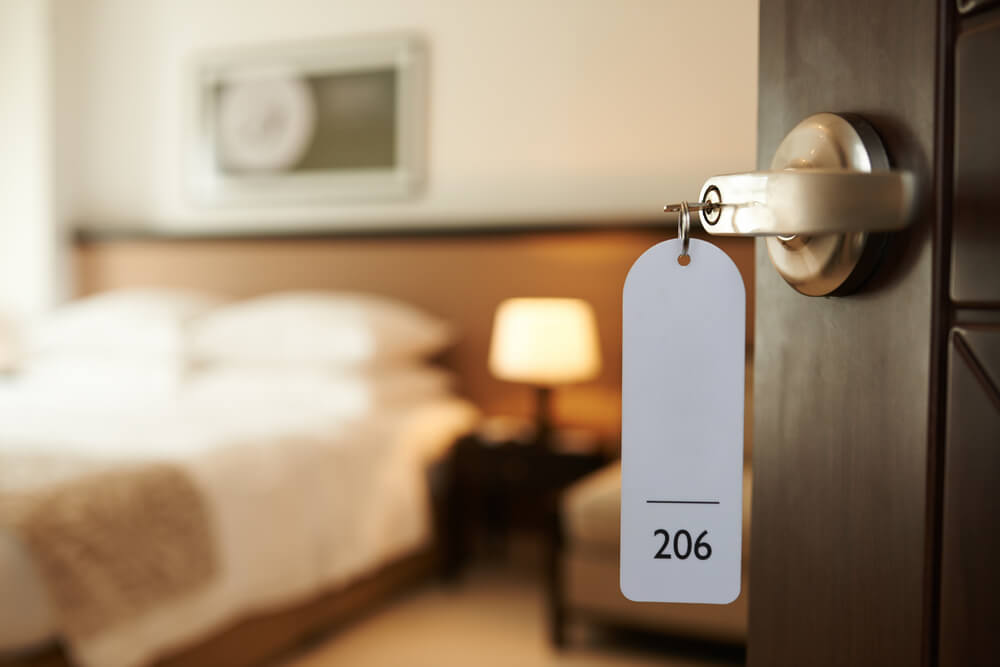 Despite the emergence of alternatives like AirBnB, staying in hotels is often a necessity for travelers. It doesn't matter if you're regularly accruing frequent flier miles on business trips or taking the occasional weekend getaway; people have their own unique hotel routines and preferences. However, there are certain amenities and must-haves that every hotel guest relies on during their stay. Read below to learn more!
Excellent Front Desk and Concierge Service
Every hotel guest relies on the excellent front desk and concierge service. The front desk assists guests before, during, and at the end of their stay. They handle all check-ins upon arrival, ensure your room is ready, and help bring guests' luggage to their rooms. During the stay, they answer any requests you may have concerning your room, including maintenance and room service. They also handle check-outs and other various duties along the way to ensure that your stay is up to their high standards.
Mini splits also help improve indoor air quality. While heating and cooling the room using Honeywell thermostats, they are simultaneously removing harmful airborne particles such as dust, dirt, debris, and more. They also help deter the growth of mold and mildew. High quality indoor air is very important for guests, especially those with allergies or sensitive respiratory systems. Ductless mini splits will help hotel guests comfortably enjoy their stay!
Hotel guests also heavily rely on the concierge service, which may or may not be separate from the hotel's front desk. Their job is similar to front desk assistants, as they assist guests in any way possible throughout their stay and they can handle tasks and answer questions of any size.
Common requests include dining or nightlife recommendations, transportation assistance, and creating an itinerary of activities for your vacation. From the moment you arrive until the moment you leave, the front desk and concierge are there to help make you feel at home while you're away from home.
Excellent Housekeeping Service
Excellent housekeeping service is another must-have for every hotel guest. Housekeeping services are some of the most important benefits provided by hotels, as guests receive a break from the normal cleaning and maintenance required at home. It also keeps guests relaxed and stress-free during their business trip or vacation, as a clean room is one less thing they'll have to worry about.
Excellent housekeeping services include thoroughly cleaning and tidying the room, replenishing toiletries, and replacing towels and bedding. Many housekeeping services also leave complimentary beverages or snacks in the room to enjoy while watching a movie or just hungry from traveling around as a calling card for their visit. A cleanroom definitely leads to a better visit and hotel experience!

Comfortable Bed
A comfortable bed is also very important for hotel guests, as everybody has different sleeping preferences. Some prefer firmer mattresses while others want a softer place to recharge after a long day, and some want to be buried in layers of blankets while others prefer lighter bedsheets. Whether you are conducting important business on the road or taking in various sights, you must be well rested during your stay. Certain hotels are even known for their beds, so you can research and find your perfect bed on the road.
Heating and Cooling Comfort
Heating and cooling control is also very important to hotel guests, as being too hot or too cold in your room can impact your entire stay and mood. Many guests complain about problems with the hotel HVAC systems such as noise, motion sensors, temperature discrepancies, and more. However, many hotels are using ductless mini split systems to eliminate all these problems.
Ductless mini splits offer a variety of benefits for both hotel guests and owners. They are highly efficient, which leads to decreased energy costs for the owners and heightened comfort. Their silence is great for light sleeping guests, and there are also many different styles available. Certain air conditioners are clunky and detract from the room's aesthetic, but mini splits come in slim and ceiling cassette models that are very inconspicuous.
Internet
High quality internet is another necessity for any hotel guests. With so many people staying in hotels on business trips, they must be able to access high-quality internet and complete their work. They also may be communicating over FaceTime or Skype, and these programs lag and are very slow when connected to poor internet.
Those traveling for pleasure also need the internet to communicate with others and plan their itinerary, among other tasks. Hotels that offer high speed and complimentary internet often have a leg up on competitors, as this can help attract customers.
Dining Options
Dining options are crucial for hotel guests, as part of the allure of traveling is trying out local cuisines and delicacies. Many hotels offer on-site restaurants that provide customers with a convenient and delicious meal. Complimentary breakfast buffets and room service are also staples in hotels and are especially beneficial for travelers in a rush. Some hotels also offer rooms with full or partial kitchens.
Hotels in cities and densely populated urban areas are likely to have excellent dining options that are a short walk, train, or car ride away. Stop by the concierge desk and find out where all the locals eat!
Recreational and Spa Facilities
Many hotel guests rely on recreational and spa facilities while traveling. Whether they prefer lifting weights in the gym, receiving a manicure, or sitting poolside, there need to be amenities for guests to help them unwind. Certain hotel chains go above and beyond in this regard, with offerings such as in-room yoga mats and fitness classes.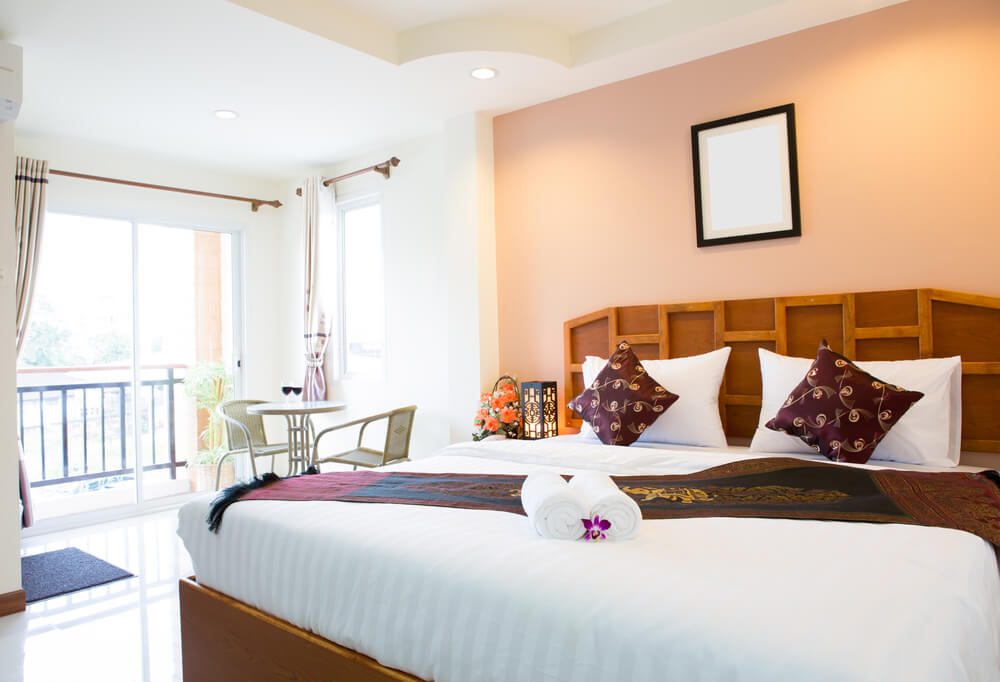 Regardless of how much you travel and for what purpose, there are certain must-haves that every hotel guest will rely on during their stay. When looking at prospective hotels, keep your own wants and needs in mind so you can find your home away from home!
The Energy-Efficiency Advantages of Vinyl Window Replacement

Windows are more than just portals to the outside world; they play a significant role in determining the comfort and energy efficiency of your home. If you're looking to improve your home's energy efficiency, consider the advantages of vinyl window replacement. In this article, we'll... The post The Energy-Efficiency Advantages of Vinyl Window Replacement appeared […]