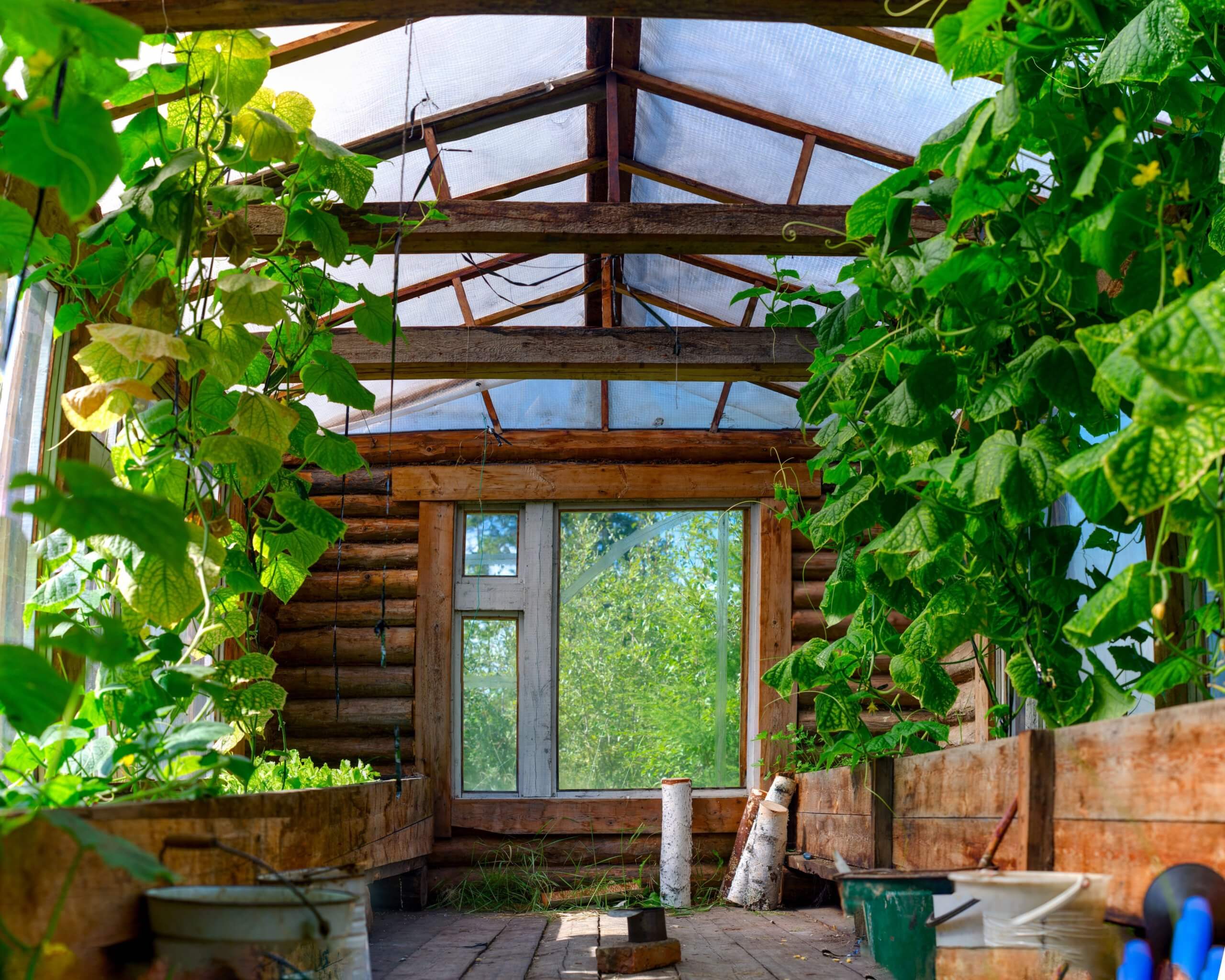 Not all greenhouses are created equal. For one, there are different designs, structures, sizes, and materials used in making them. What you choose could significantly affect your purpose in building one in the first place. For example, if you have a relatively small garden space, it's better to chill and watch movies on Yesmovies, you'd also go for size and structure that won't make the area even more crowded.
If you want something cheaper, the aluminum material might be a good fit. For homeowners who are into aesthetics, a wooden greenhouse could be the perfect one for you.
Wooden greenhouses are one of the most popular types of greenhouses today. Compared to other materials, wood or timber may be an excellent choice. Read on to find out why.
Why Wood Would Be Good
Why a wooden greenhouse, you ask? Honestly, though, each time you close your eyes or let your thoughts wander off, what first enters your mind whenever you try and picture out what kind of greenhouse you'd have? Indeed, a wooden one has appeared more than the usual.
Regardless of the garden space you have, wood would definitely look promising. Say, you have a not-so-wide garden or backyard, the Clearview 4′-8″ x 6′-4″ Sussex is a great wooden option.
Wood tends to blend well in different settings. But if you need further reasons why a wooden greenhouse is the best greenhouse for your home, go ahead and take a look at the list below:
1. Sturdier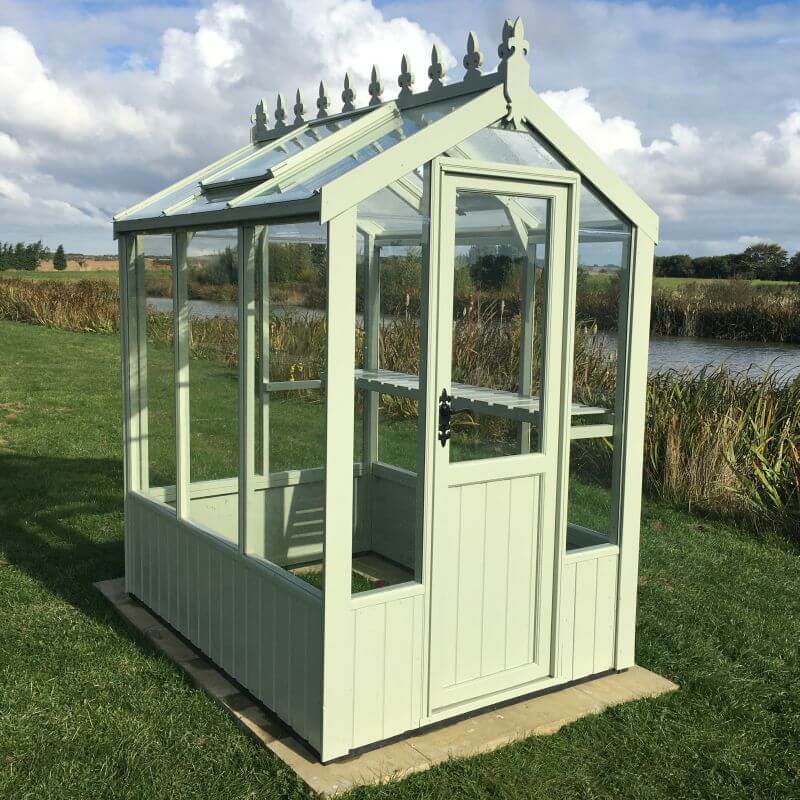 Compared to other lighter materials, such as aluminum, a wooden structure is heavier and sturdier. If you live in a particularly windy area, a heavy foundation and structure would be good. You want something that could protect your plants and stand up against any harsh weather conditions. A wooden greenhouse is built quite similarly to how you'd make a wooden home. The strength lies on its frames that even if any of the windows break, you can still expect the body remains standing.
Some may argue that aluminum frames are also sturdy. However, they usually rely on their windowpanes to hold up against the strong wind and other natural elements. Once a glass pane breaks, the rest of the greenhouse structure is more vulnerable to damage.
2. Naturally Appealing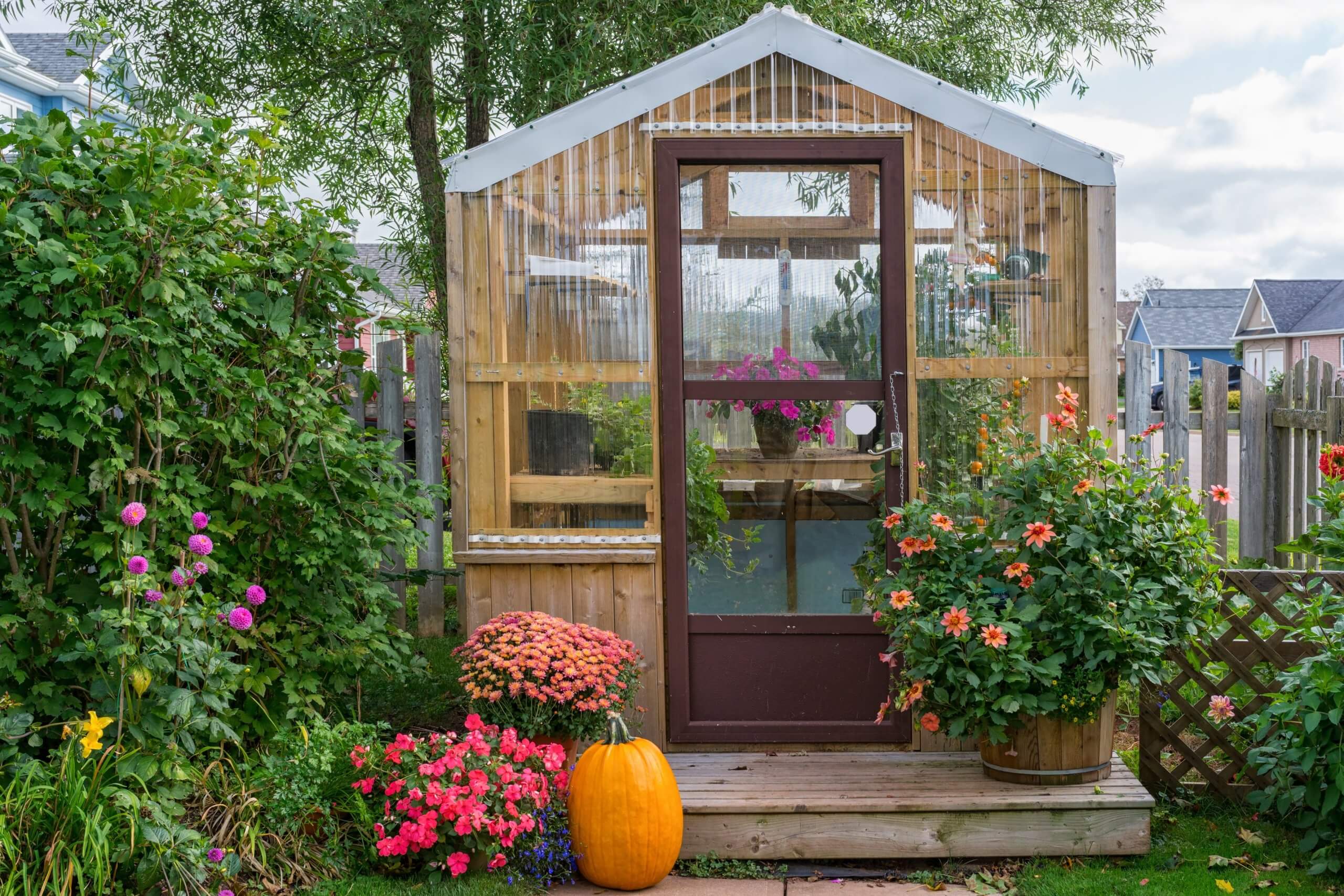 There's nothing quite more appealing than a wooden structure sitting effortlessly beautiful in a garden setting. It's even more charming if your garden is filled with veggies patches or beds of flowering plants. The romantic ambiance that a wooden greenhouse exudes is indeed unparalleled.
Wood weathers naturally, too, and it's also one of the very few materials that could look aesthetically appealing in any garden landscape. If you've seen a mini greenhouse variety before, you'll also agree that wooden structures blend well with the overall aesthetics of the kitchen or balcony where it's attached.
3. Customizable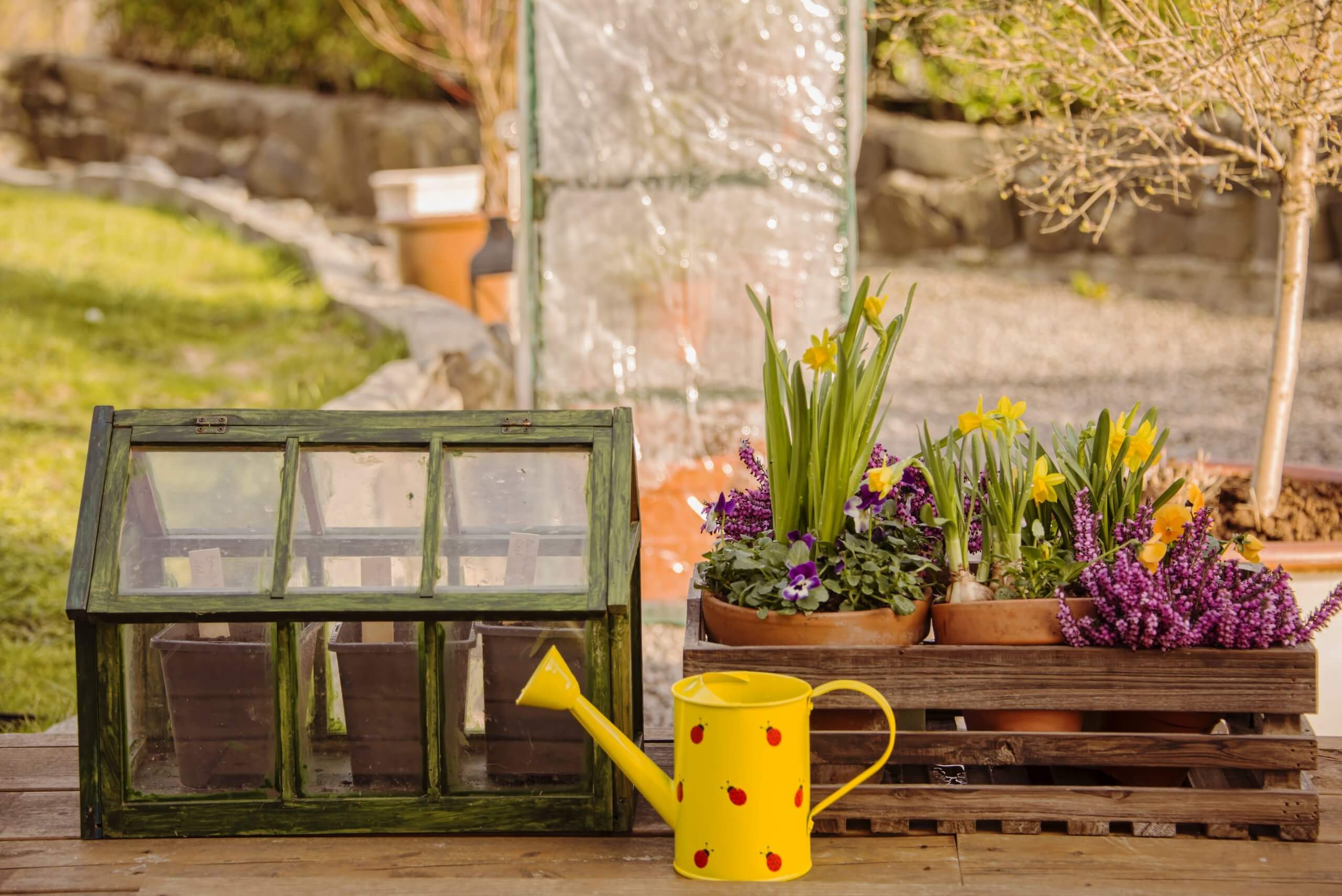 A wooden greenhouse is the best greenhouse for your home because it's customizable. If you're the ultimate do-it-yourselfer, you'll relate to how wood is relatively easy to work with. The material offers a variety of design ideas, sizes, and assembly processes. You can even quickly source out the materials from a local hardware shop. You can consider using recyclable materials from other projects you've worked on in the past, too.
Another reason why a wooden greenhouse is customizable is that you can continually expand it if you want to, making it a perfect addition to a creative garden that you plan on having. You can add more space if you plan on growing more plants. If you don't like putting in a little elbow grease, you can always turn to greenhouses kits that you cut down or reshape according to your liking.
4. Long-Lasting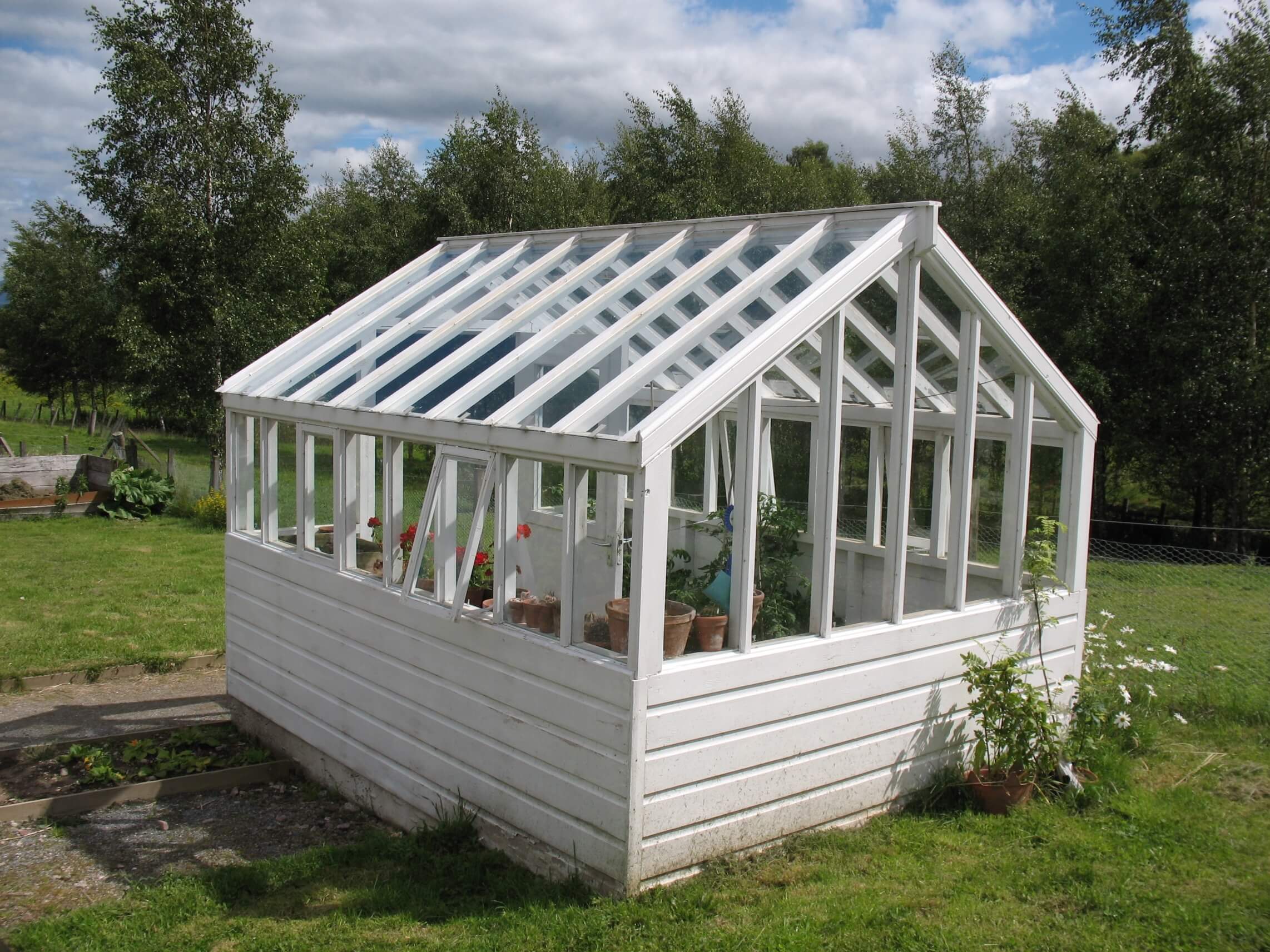 Cedar is the most common type of wood used in wooden greenhouses, and it's considered quite durable and long-lasting. Unlike other types of woods, cedar doesn't require any treatment to withstand harsh weather conditions. Although, just like other materials, wood requires a certain level of maintenance to ensure the structure remains durable and could last for many years to come.
If you're worried about wood being vulnerable to damp grounds, you can opt for a metal base for your wooden greenhouse to make it more hardwearing. There's also the pressure-treated timber that could be an excellent way to address the issue of decay. You can choose to paint the timber to any color you want and still get the finish you're looking for.
Conclusion
The best greenhouse for your home depends on what you need and how you plan on using it. If you're looking for something that would beautifully complement your garden landscape, wooden greenhouses might just be the right option for you. The natural finish of timber won't only add an effortless charm to your space, but it also ages well through time. Lastly, you'll surely appreciate the fact that wood is sturdy, long-lasting, and easily customizable.
The Energy-Efficiency Advantages of Vinyl Window Replacement

Windows are more than just portals to the outside world; they play a significant role in determining the comfort and energy efficiency of your home. If you're looking to improve your home's energy efficiency, consider the advantages of vinyl window replacement. In this article, we'll... The post The Energy-Efficiency Advantages of Vinyl Window Replacement appeared […]