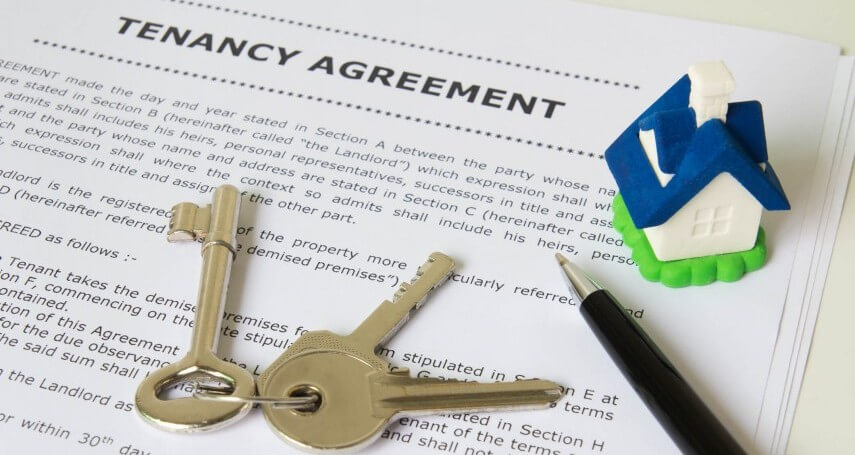 Moving into a new house or apartment can be incredibly exciting. But don't let the excitement get in the way of you asking the questions. To avoid hassle and problems further down the line, here are eight things that you must check before signing a home rental agreement.
Water Pressure
Water pressure is something that often gets overlooked, but you will definitely regret this when you go to have your first shower in your new home and all you get is a measly drip. One of the first things you should do is go to the bathroom and turn on the shower to make sure the water pressure is good and powerful.
Internet Connection
We live in a digital age, so of course you need internet connection. How else are you supposed to watch Netflix, play casino games, or spend hours scrolling social media? A good internet connection is essential, but not always guaranteed, so make sure you check the provider and speed.
Inventory
You and your landlord or letting agent should conduct an inventory of all the items that come with the property before you move all your things in. You should also take photographs and note any damages that are already present to prevent any difficulties in the future.
Landlord References
One of the biggest complaints from tenants is landlords that, well, are just not very nice. To avoid landlord troubles, ask for references from previous tenants and talk to the lettings agent to make sure they are reasonable and easy to communicate with whether one needs to talk about aesthetic lights or major damage repair.
Utility Suppliers
The current providers of your gas, electric and water may not necessarily be the cheapest options in your area. Find out the companies that supply the property's utilities and do some research to see if you can find any better deals.
Plumbing and Heating
Imagine moving in only to find out that the toilet doesn't flush. It's a nightmare that can definitely be avoided. Before signing, go round the property and check that all flushes, faucets and heaters are in working order. Also look for leaks, damp and mould; these can cause some serious health problems and you cannot move in until everything is safe and in working order.
Smoke Alarms
Rental properties need to have smoke alarms installed. If they don't, it's a huge red flag. Smoke alarms literally save lives and are the first warning sign in the case of a fire. Your rental home needs to have a smoke alarm on every floor. If there is a real fire in your living room, a carbon monoxide detector is also advised.
Pets
Unfortunately, a lot of rental properties don't allow pets. If you have a furry (or scaly) companion that will be moving with you, check the rental agreement to make sure it is allowed before signing the papers. You don't want to have to leave them behind!
Don't get ahead of yourself and sign the rental agreement in excitement before making these essential checks around the property including decor.
Power Up Your Home: How Electricians Can Transform Your Living Space

The modern home is a complex system of electrical components and devices that provide us with the energy we need to live our lives. However, your home's electrical system is not something you should take for granted. It can not only endanger your safety if... The post Power Up Your Home: How Electricians Can Transform […]