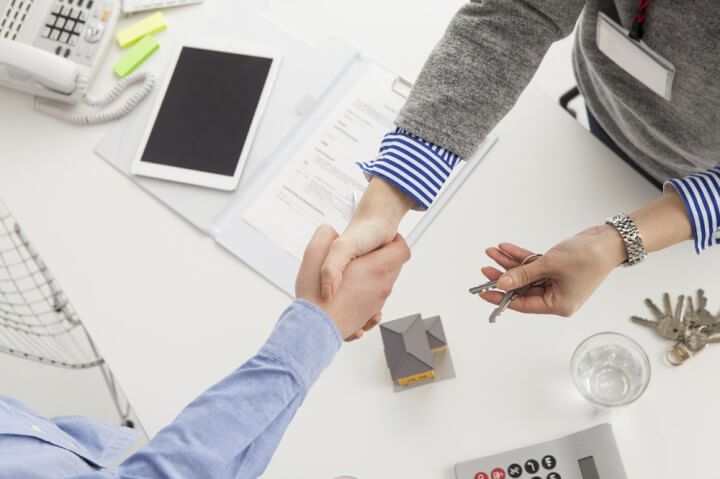 How to Maintain a Successful Landlord-Tenant Relationship
Andres Walsh, 6 days ago
0
3 min

read
14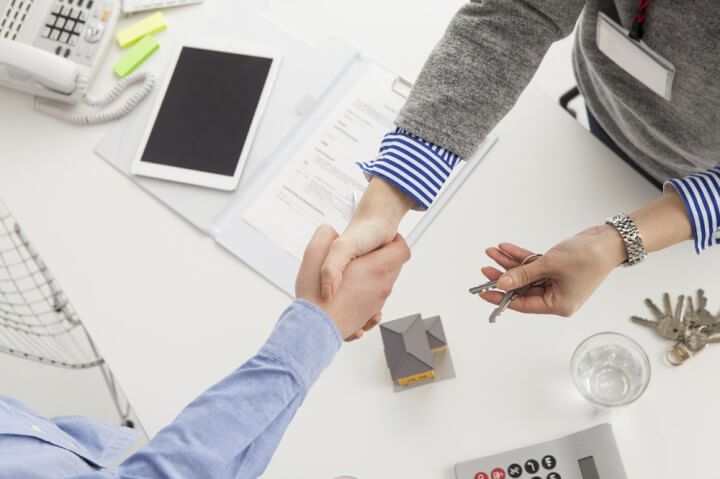 Many people choose to invest in real estate for additional income, but it's not exactly a simple process. In order to get the most out of your rental journey, you need to maintain a great relationship with your tenants.
This can be challenging, especially as you may not know where to begin. For first-time landlords, knowing how to set boundaries is vital.
Interested in learning more? Below we are going to discuss some tips and tricks that you should follow to maintain a successful landlord-tenant relationship.
Focus on Effective Communication
Clear communication is essential in any relationship, but it's especially important in the real estate environment. You want your tenants to feel as if they can come to you with any questions and that you will respect their concerns.
Having support, such as from this condo rental property management in Etobicoke can be beneficial here. The right team will take care of your tenant relations and inform you of any requests in a timely manner.
Establish Clear Expectations
At the beginning of a new tenancy, you must establish clear expectations and guidelines regarding tenant and landlord behavior. Your lease agreement should outline constraints on smoking/pets as well as what repairs and maintenance are your responsibility.
Having these boundaries in place can help both parties avoid misunderstandings and conflicts later on. It also provides protection if your home does happen to become damaged due to negligence.
Prioritize Maintenance and Repairs
One of the most common issues that happens between a tenant and a landlord is maintenance and repair disputes. It's up to you to ensure that the property is safe and liveable, so it's best to prioritize problems that arise.
Alongside contributing to a good relationship, it ensures that your property remains in great condition. The sooner you get on top of repairs the less chance there is for them to develop into something worse.
Respect Privacy and Personal Space
While you want to resolve issues quickly, you also don't want to invade your tenant's personal space. Value their privacy, and never show up to the home unannounced or enter the unit without permission.
Schedule inspections and maintenance in advance and double-check that they are aware of the date and time. Respect goes both ways and just because you own the property doesn't mean you have all-time access.
Be Reasonable and Understanding
Finally, if you know that you have good tenants, always be reasonable and understanding. We've all been through unforeseen events, and you want to show your appreciation.
You may consider letting your tenant break their lease early, have fun with decorating hacks or be flexible with rent payments during times of financial hardship. Even small things can make a big difference and set you apart from other landlords.
Final Words
And that's it! Building a successful landlord-tenant relationship takes effort, but it is worth it. By following the advice above you can create a more positive and productive rental experience for everybody involved.
Andres Walsh
My name is Andres Walsh and as far as I can recall, I have had only one passion in my life – a love of fixing things! Growing up, my friends and even my family members called me "wrench." The nickname has somehow stuck even through to my adult life.
Related posts
Benefits of a Moving Company

Moving can be an exciting yet daunting task, and if you've ever relocated to a new home or office, you know that it involves more than just packing your belongings into boxes. It's a process that requires careful planning, organization, and physical effort. This is... The post Benefits of a Moving Company appeared first on […]