When To Call Emergency Traders
Andres Walsh, 6 days ago
0
4 min

read
6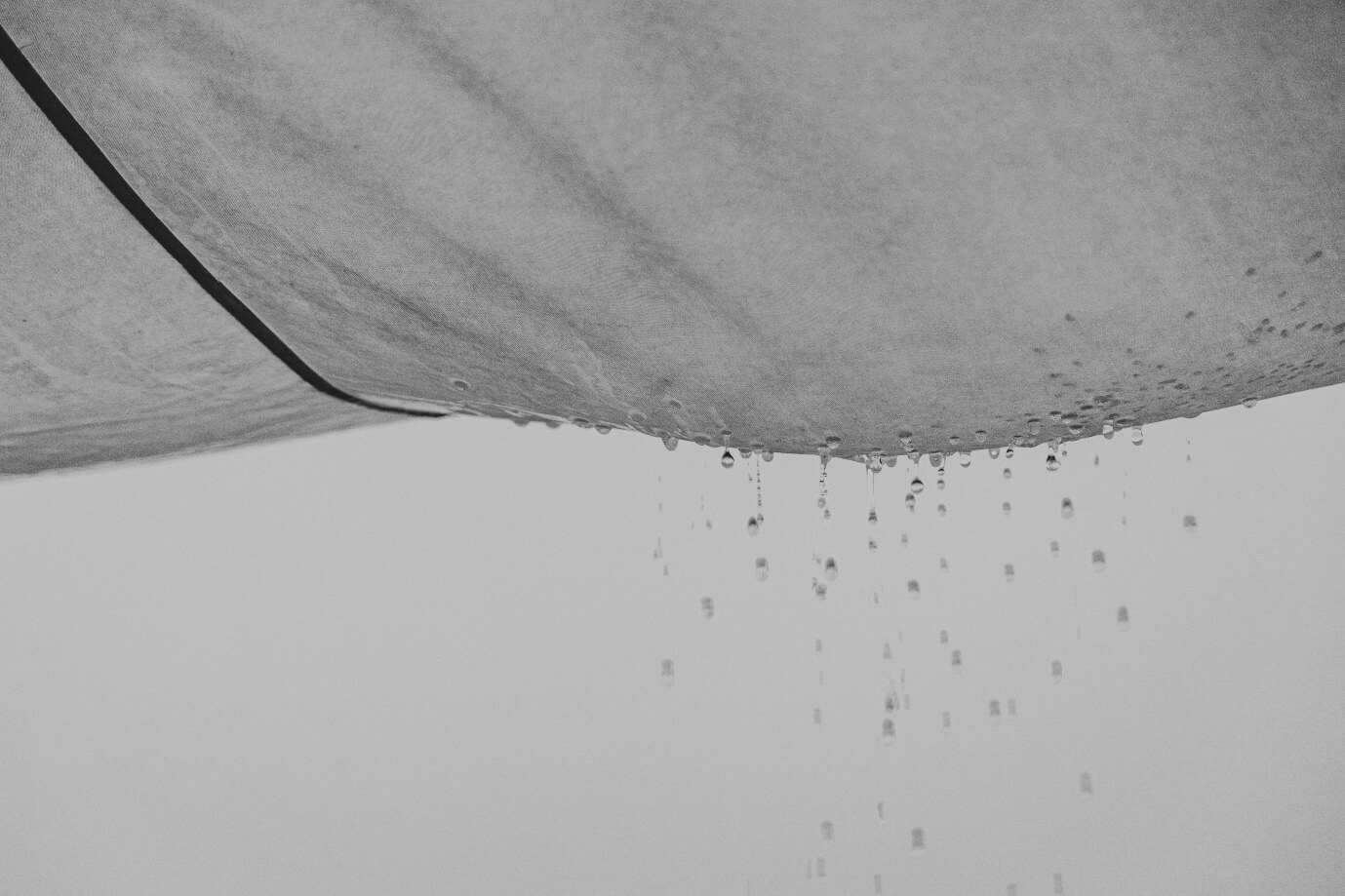 Life often throws unexpected challenges our way, and one situation that can leave us feeling helpless is a household emergency. From burst pipes to locked doors, these unexpected issues can disrupt our daily routines and cause large amounts of stress.
Luckily there are skilled tradespeople that operate 24/7 in case of emergencies. These experts are just a phone call away from rescuing you when disaster strikes. But when should you call an emergency trader?
It's understandable that you'd be hesitant to call out a professional casually, especially considering the possible costs of emergency repairs. So in this article, we'll help you identify the issues that absolutely shouldn't be ignored. Knowing the right situations to promptly get a professional in is essential.
From plumbers to electricians and locksmiths, here's when to call an emergency expert…
Locksmiths – For Regaining Access and Peace of Mind
You never know when you might suddenly run into a locking problem, from locks that break or stop working to getting locked out, here's when you're best bet is to call an emergency professional:
Getting Locked Out
It can happen to the best of us – you step outside for a moment, and the door shuts tightly behind you. Being locked out of your home can vary from a minor annoyance to a full-blown crisis depending on your circumstances (such as having young children indoors or being stuck out in freezing temperatures).
If there truly is no easy way of getting access back into your property, don't panic or try to break in – call a 24-hour locksmith who can get you back in quickly and safely.
Broken Keys
If a key gets jammed in a lock or even breaks off, you could be making things worse or damaging the lock by trying to fix things yourself. Search locksmiths near me and get a local professional out to help, they can assist with lock issues without causing further damage.
Experiencing a Security Breach
A break-in can be traumatic and even just losing your keys can be very worrying. If you feel that your security could be compromised, an emergency locksmith can replace locks quickly to restore your peace of mind.
Emergency Plumbers For Rapid Responses to Water Woes
Water issues can quickly get out of control, left untreated, even small leaks can cause a lot of spreading damage, wearing down floorboards, ceilings, fixtures, walls and wallpaper over time. If you can't fix it yourself fast, here are a few scenarios where you should contact an emergency plumber:
Burst Pipes – Cold weather can freeze and expand water in pipes, causing them to burst. Pipes can also burst when they've been under excessive pressure or get blocked by things like food debris. If the burst is bad enough that it causes flooding in your home, immediate attention will be required to minimise destruction to your property.
Sewage Backup – this is not only disgusting but can pose serious health consequences. If drains are backing up or your toilets are overflowing, it's time to call in the professionals.
No Hot Water – It's never a good time to not have hot water, a cold shower is no fun even in summer. In the dead of winter however, lack of hot water is more than inconvenient. Don't suffer for long, call a plumber for help as soon as possible.
Major Leaks – You could probably tolerate a minor leak for a while and call out a plumber during normal hours, but a major leak that's causing significant damage demands swift action. You never know when a big leak can suddenly explode into a bigger problem so don't wait. An emergency plumber can locate and repair the source of the leak before further harm occurs.
When to Call an Electrician
Risk of electrocution and fire are enough to warrant calling an emergency electrician. Don't be afraid to call a professional when experiencing power outages, sparking outlets or dealing with exposed wires.
Why Call a Gas Engineer
If you notice the distinct smell of gas, check your hobs first. If you suspect a gas leak, leave your home immediately and call an engineer. Gas issues lead to risk of poisoning/suffocation and explosion, so they're not to be taken lightly.
Final Thoughts
Acting quickly can prevent further damage and ensure your safety, so knowing what issues justify calling an emergency trader can make all the difference. So next time you run into one of these issues above, remember it's a common occurrence and that there are professionals out there on standby to help.
Andres Walsh
My name is Andres Walsh and as far as I can recall, I have had only one passion in my life – a love of fixing things! Growing up, my friends and even my family members called me "wrench." The nickname has somehow stuck even through to my adult life.
Related posts
Benefits of a Moving Company

Moving can be an exciting yet daunting task, and if you've ever relocated to a new home or office, you know that it involves more than just packing your belongings into boxes. It's a process that requires careful planning, organization, and physical effort. This is... The post Benefits of a Moving Company appeared first on […]