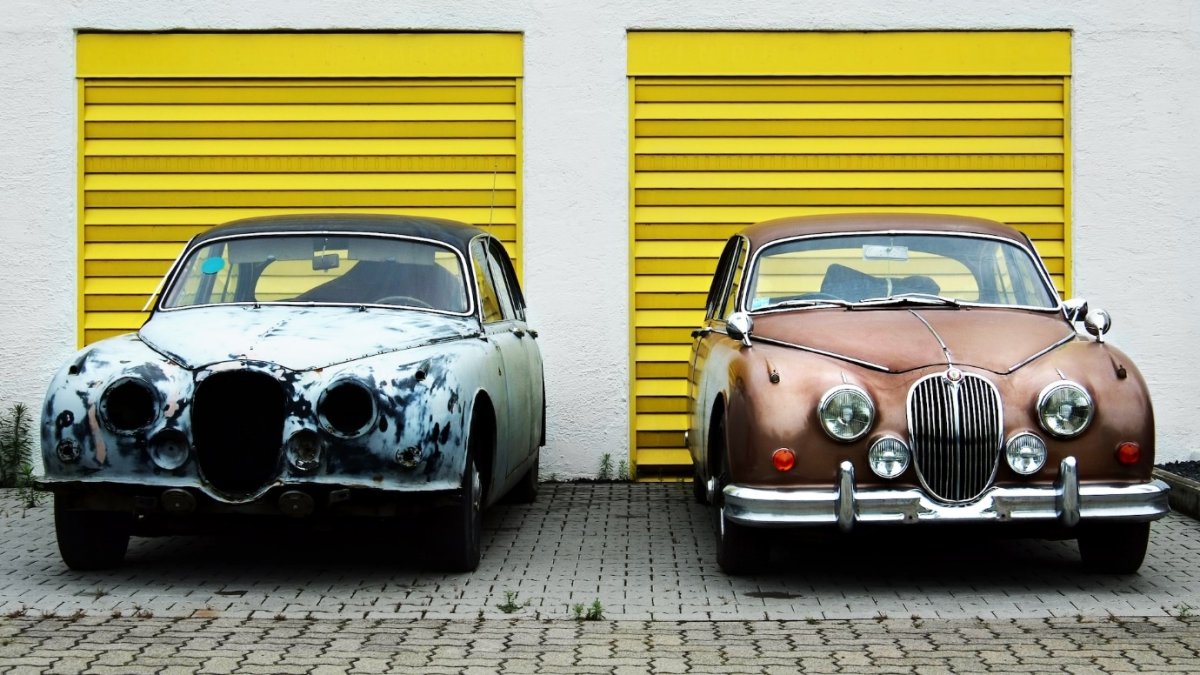 The Art of Longevity: Tips to Make Your Belongings Last
Andres Walsh, 6 days ago
0
4 min

read
5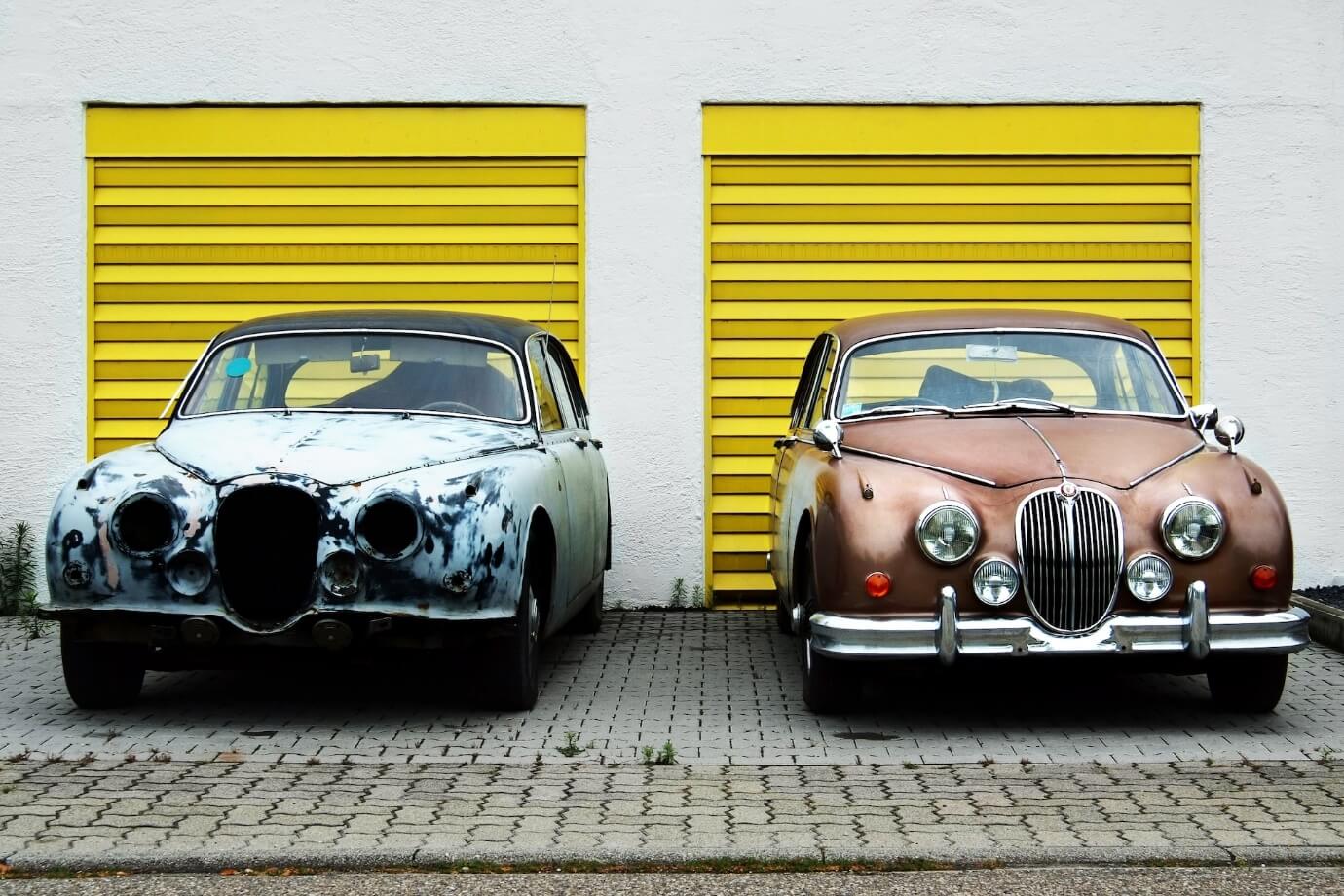 In a world of fast-paced consumption, the art of making things last longer has taken on new significance. From furniture to electronics and clothing to appliances, extending the lifespan of our belongings not only saves money but also reduces our environmental footprint.
In this guide, we'll explore practical techniques to maximise the longevity of your possessions…
Invest in Quality
To start off, one thing you can do to ensure things will last is to invest in high quality items in the first place. Make sure to opt for furniture that is well constructed, appliances that are durable and clothing that is made from sturdy materials.
It's true what they say: "buy it nice or buy it twice" (meaning something cheap will break easily and quickly).
Mindful Maintenance and Upholstering
To keep something lasting long, regular maintenance such as cleaning and reupholstering can keep your pieces looking and functioning like new for years. Upholstery isn't just about aesthetics – it's a strategic choice for extending the life of items – usually your furniture.
For example, just because your sofa legs are broken, it doesn't mean you need to get a whole new sofa. Simply purchase replacement ones to restore comfort and function. You never know, you might even improve things with different legs. Taller or shorter may improve comfort and ease of getting up and out of your seating position. You might even want to add legs with wheels for better manoeuvrability. The same goes for seats that sunk, you just need some new padding.
On the cleaning side of things, make sure to be regularly vacuuming surfaces, but do check if this is appropriate via the care instructions (more on that below).
Spot cleaning spills promptly and avoiding direct sunlight can also help to significantly prolong the lifespan of things. Dust, dirt and grime can all build up and wear down items and appliances so regular cleaning prevents this.
Checking over your things occasionally as you clean and maintain them will also help you catch any issues early, so you can perform an easier and quicker preventative repair. Doing so will avoid bigger problems surfacing later down the line.
Remember to Follow the Manufacturer's Instructions
Most items should come with a set of care instructions from the manufacturer. Follow these guidelines, whether it's washing clothes, cleaning appliances, or maintaining furniture.
These instructions are tailored to ensure optimal performance and durability. Failure to follow the guidelines could result in causing irreparable damage to your item. If in doubt, consider hiring a professional for cleaning items such as expensive furniture or important pieces of clothing.
Consider Using Methods of Protection
For furniture, appliances, and other valuables, consider using protective covers or cases. These can shield items from dust, moisture, and accidental damage, preserving their appearance and function over time.
Phone cases are in abundance in shops and online, you can also get covers and cases for your laptop and certain games consoles – particularly portable ones. Your sofa may benefit from protective covering depending on certain circumstances such as if you have pets or young children.
Protective sheets can be used, especially outdoors, to help things like bikes, cars and barbecues last longer. This may be particularly important, as they are constantly exposed to elements such as rain, cold or heat.
Proper Storage Also Helps
Proper storage helps things last, but this doesn't mean you have to put things away after using them every single time; this is more for items that aren't in constant use.
Ensure that items are stored in a clean, dry, and temperature-controlled environment. For textiles and clothing, consider using airtight containers to prevent moisture and the possibility of pests like moths and silverfish accessing and chewing on them.
Alternatively, Try Upcycling
Similar to reupholstering items like your sofa, you can also consider completely repurposing items for a different use. Breathe new life into otherwise discarded items by transforming them. If you can't keep something lasting but don't want to completely let it go to waste, this method makes a great alternative.
You can reuse fabric from old clothing and sofas and turn it into something new such as a stylish accessory. For example, you can turn an old band T-shirt into a cool pillow or bag. Get creative and try it out.
Final Thoughts
It takes a little bit of effort, but following the steps above will make sure your beloved possessions stay their best for longer. And not only that, just think of the money you could save whilst doing your bit for sustainability. Don't forget to handle items with the care they deserve!
Andres Walsh
My name is Andres Walsh and as far as I can recall, I have had only one passion in my life – a love of fixing things! Growing up, my friends and even my family members called me "wrench." The nickname has somehow stuck even through to my adult life.
Related posts
Benefits of a Moving Company

Moving can be an exciting yet daunting task, and if you've ever relocated to a new home or office, you know that it involves more than just packing your belongings into boxes. It's a process that requires careful planning, organization, and physical effort. This is... The post Benefits of a Moving Company appeared first on […]