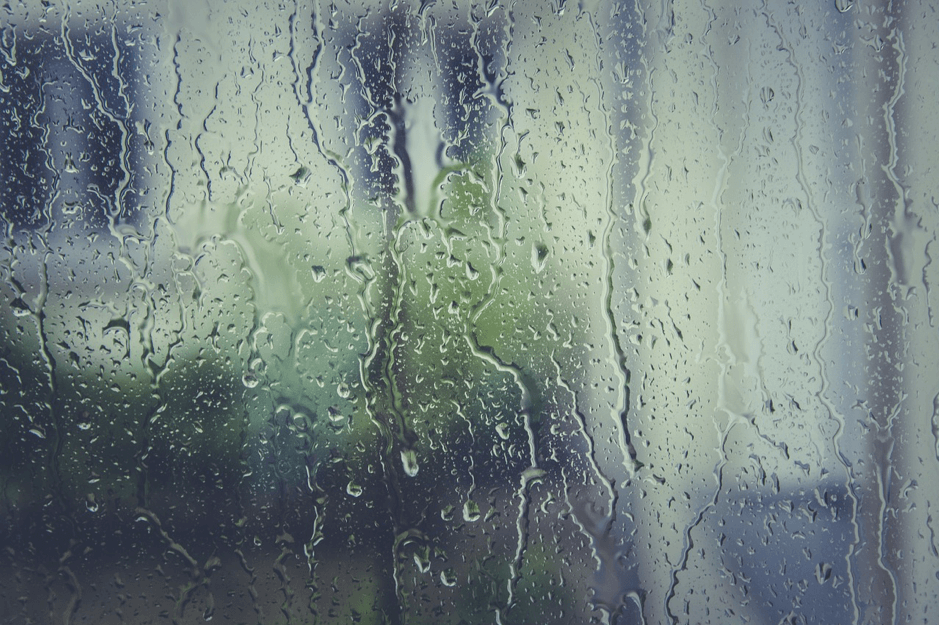 The number of joinery providers is constantly increasing. However, they struggle to cover the demand for high-end quality products. A good partner is a gem – so once you find such, we advise sticking to them! But how to know whether the partner meets your expectations 100%? Check!
B2B cooperation is essential in the construction industry. Whether you're a contractor or a distributor of construction materials, having a reliable provider at your disposal gives you an advantage over the competitors. And – at the same time – provides you with a few other benefits.
Even if the company values independence, sustaining the production line while providing construction services or managing sales is not necessarily profitable. When you have a partnering producer, you don't have to worry about such aspects as factory space, machinery, or logistics. Also, in the joinery sector, quality is a crucial asset. Maintaining it requires specialized equipment and qualified staff. With a reliable partner, you don't have to
#1 Pay attention to the origin
Europe is known for its quality joinery, and thus, the international clients seek European products even though their import is often costly. With the constant and guaranteed access to them as a result of a partnership, the company can build up trust among the customers and stand out with their offer.
#2 Check the partner's production capability
The periods of increased demand may be an issue for providers unless they're prepared for increased production volume. A big factory with a large number of machines is a must in that case. At DAKO, we have a business park with a space of 33 800 square meters at our disposal. Using modern machines to sell, we can refine the joinery to the smallest detail. Our background includes a powder paint space and a profile veneer space with a research laboratory
Automatization allows us to optimize the production processes in terms of time and resources. Using advanced management systems, we can make energy use as efficient as possible, what is essential not only to cost-effectiveness. Since some clients put a strong emphasis on eco-friendliness., such an argument can be an asset during negotiations with potential clients unless you are selling on a big basket without mediators.

#3 Verify the quality management system
The quality of the products is a result of many factors combined together – among them, effective quality management. At DAKO, we use the most effective methods in order to maintain the highest quality standards. All the products and their elements are subject to verification. Our quality management system allows us to control every aspect of produced joinery, from the materials to the finishing.
#4 Verify the guarantee
The guarantee is the way for the producer to take responsibility for the provided commodities. That's why at DAKO we give a guarantee for all our products. It's essential to build trust among potential clients and strengthen the relationship with the existing ones.
#5 Check the variety of the offer
If the potential partner fulfills all the requirements above, it's time to take a closer look at the offer since it's crucial to your success as a contractor or a distributor. The quality of the joinery matters, but the variety is equally important. The offered solutions should respond to the latest trends in order to attract clients. At DAKO, we take that into account, but at the same time, we make our designs timeless and durable like honeywell thermostats. 
We also put emphasis on the variety of materials. Joinery is our trademark, but aside from wood, we also offer products made with aluminum and PCV. This way, you can address the needs of various customers in different climate zones. It's also essential to offer systemic solutions that provide a seamless, unified effect. In our offer, you can find various systems that include windows, doors, gates, and blinds – some with an option of automatization.
#6 Search for customization
The variety is an asset, but customization brings it to the next level. We are aware of how much the clients appreciate such a possibility. Thus, we've introduced an online configurator in which they can visualize and order their own customized sets of doors, windows, gates, and blinds.
#7 See what kind of support you will receive
The producer may provide you with quality joinery, but the real partner will do much more than that. Take DAKO's strategy for supporting business partners that includes training and marketing. Whenever there's such a necessity, we organize training sessions during which our partner's representatives can learn more about the products. They provide them with the necessary knowledge tools that can improve the effectiveness of sales.
Marketing support is equally significant. Even the most competitive product won't succeed on the market without publicity. To make it possible, we take care of the online and offline marketing campaigns, providing our partners with brochures and catalogs at the same time. They're helpful during client meetings and trade fairs.
Do you have any questions regarding DAKO's approach? Or maybe you're interested in becoming our partner? Reach out to us to talk about the details!
The Energy-Efficiency Advantages of Vinyl Window Replacement

Windows are more than just portals to the outside world; they play a significant role in determining the comfort and energy efficiency of your home. If you're looking to improve your home's energy efficiency, consider the advantages of vinyl window replacement. In this article, we'll... The post The Energy-Efficiency Advantages of Vinyl Window Replacement appeared […]