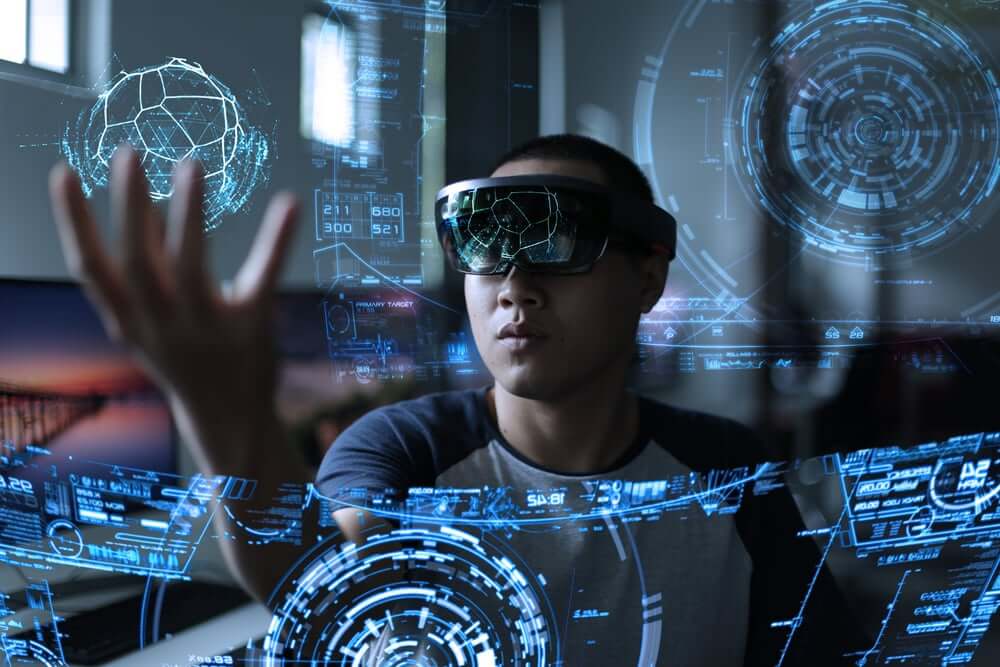 Considering the mess that was 2020, it's surprising just how much progress was made in the technology sector during 2021. Silicon Valley has been simmering with activity over the past twelve months – ignoring the multitude of fly-by-night startups that are long gone before anybody outside California even knows their name, there are still several sports-orientated companies which managed to bubble their way to the top towards the end of the year.
Gamification
At the time of writing, it is January 11th; how many people do you believe have already given up on their new year's resolution to engage in more sporting and physical activity? As you can probably guess, the number is very high. A comprehensive study by Strava managed to collect data from over 800 million people. This is an enormous sample size – more than 10% of the earth's population – so it seems reasonable to accept the conclusion of the study, which states that more than 95% of people give up their new year's resolution by January 19th.
Sports and fitness are enjoyable activities, but unless you happen to be one of the lucky few born with carbon-nanotube strength of dedication and determination, the amount of physical effort required will often stop from reaching so much as an amateur level of skill and discipline in their preferred sport. Gamification provides support and recognition to everyday training, which are both proven to enhance individuals' motivation.
You might think that this sort of technology is just for kids, and indeed this is one of the primary markets that companies such as Just Football are targeting with their mobile app which aims to inspire children and young adults to get out of the house and interact with each other in the real world.
There is another chapter to this story, however – even professional sports teams can benefit from these technologies by creating levels, challenges, and contests. Gamified training encourages collaboration and by offering unique and desirable rewards to those who succeed in the various challenges, the designers hope to create a never-ending feedback loop whereby every training session leads to a more heavily contested one the following day or week. It's an exciting prospect that could see drastic improvements in player performance at every level of every sport.
iGaming Takes the USA by Storm
Betting on sports is almost a national pastime in the USA, which is actually quite surprising considering the limited options that bettors have had to make a wager on their favorite team. Online gambling was a gray area until the federal government passed the Unlawful Internet Gambling Enforcement Act of 2006, which should have shut down the industry overnight.
New Jersey was the first state to stand up and say: "we will not accept this", taking advantage of the fact that the UIGEA did not specifically prohibit the act of online gambling. In 2013, New Jersey began offering online poker and casino betting. In 2014, the state won a case in the US Supreme Court which ruled the 1992 PASPA law unconstitutional – Nevada's monopoly on sports betting was removed overnight, and New Jersey added an online sportsbook to its portfolio.
This opened the floodgates, and US citizens can now enjoy legal online gambling in Iowa, Connecticut, Pennsylvania, Illinois, Michigan, Virginia, Colorado, Tennessee, Indiana, West Virginia, New Hampshire, Nevada, Oregon, Rhode Island, Montana, Wyoming, Arizona, and New York.
This trend is expected to continue into 2022, with Ohio and Maryland already in the final stages of preparation for launching legal online sports betting within their states.
At-Home Training
So, you want to train, you are fed up of jogging around the block, and the gyms are closed – what do you do? Well first, you can relax – companies in America's Silicon Valley and China's Shenzhen understand your situation have been developing solutions for years, just in time it seems for when their products would not just be useful – but essential.
The trend of at-home training first began taking off in 2017 but exploded in 2020. Peloton used to be known for their exercise bikes, which incorporated screens and real trainers to support and push you during your workout. They have now expanded their range with a treadmill and a video workout routine that incorporates a wristband, remote control, kinetic style camera, and weights. These products were a lifesaver for professional athletes who needed to stay in shape during the worldwide shutdown in 2020.
Whilst shares in Peloton have dropped significantly during the final quarter of 2021, millions of people have already bought their products and will likely continue using them to some degree even though the gyms have now reopened again.
Are Marble Kitchen Countertops a Good Idea?

When it comes to kitchen countertops, nothing exudes elegance quite like marble. Its natural beauty and timeless appeal have made it a popular choice among homeowners. But is it a good idea to have marble countertops in your kitchen? Let's explore the advantages and disadvantages.... The post Are Marble Kitchen Countertops a Good Idea? appeared […]