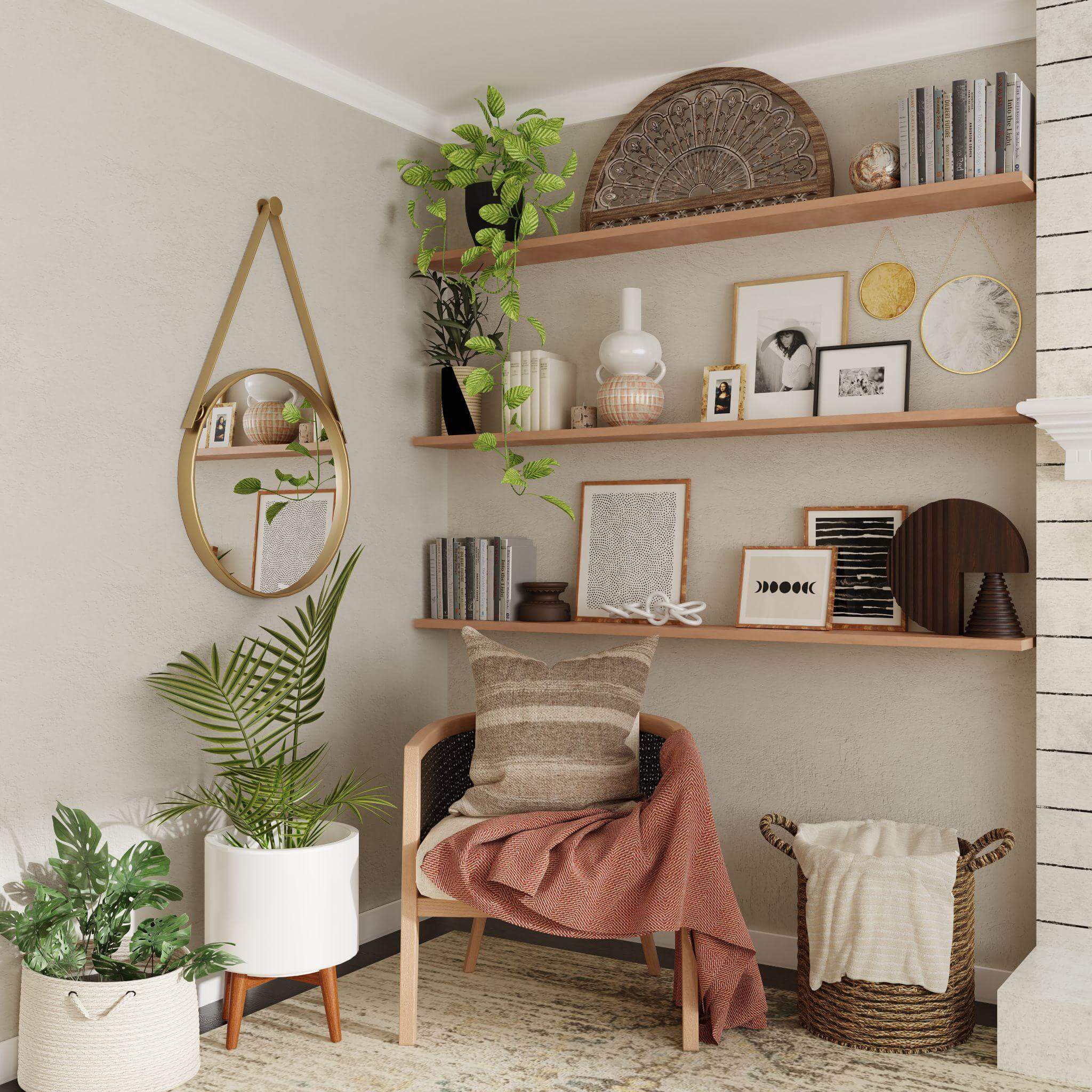 Our home is our fortress. However, it is not at all necessary that our apartment or house looks inhospitable and uncomfortable. This should be a place where you will relax your mind after the routine rush especially the ones juggling between part-time jobs or doing two jobs simultaneously.
That is why today we have prepared 7 ideas for you to turn your home into a corner of comfort, which you can make with the help of improvised means, as well as with a little of your imagination.
Budget yet chic home decor
Satin ribbons instead of cornice rings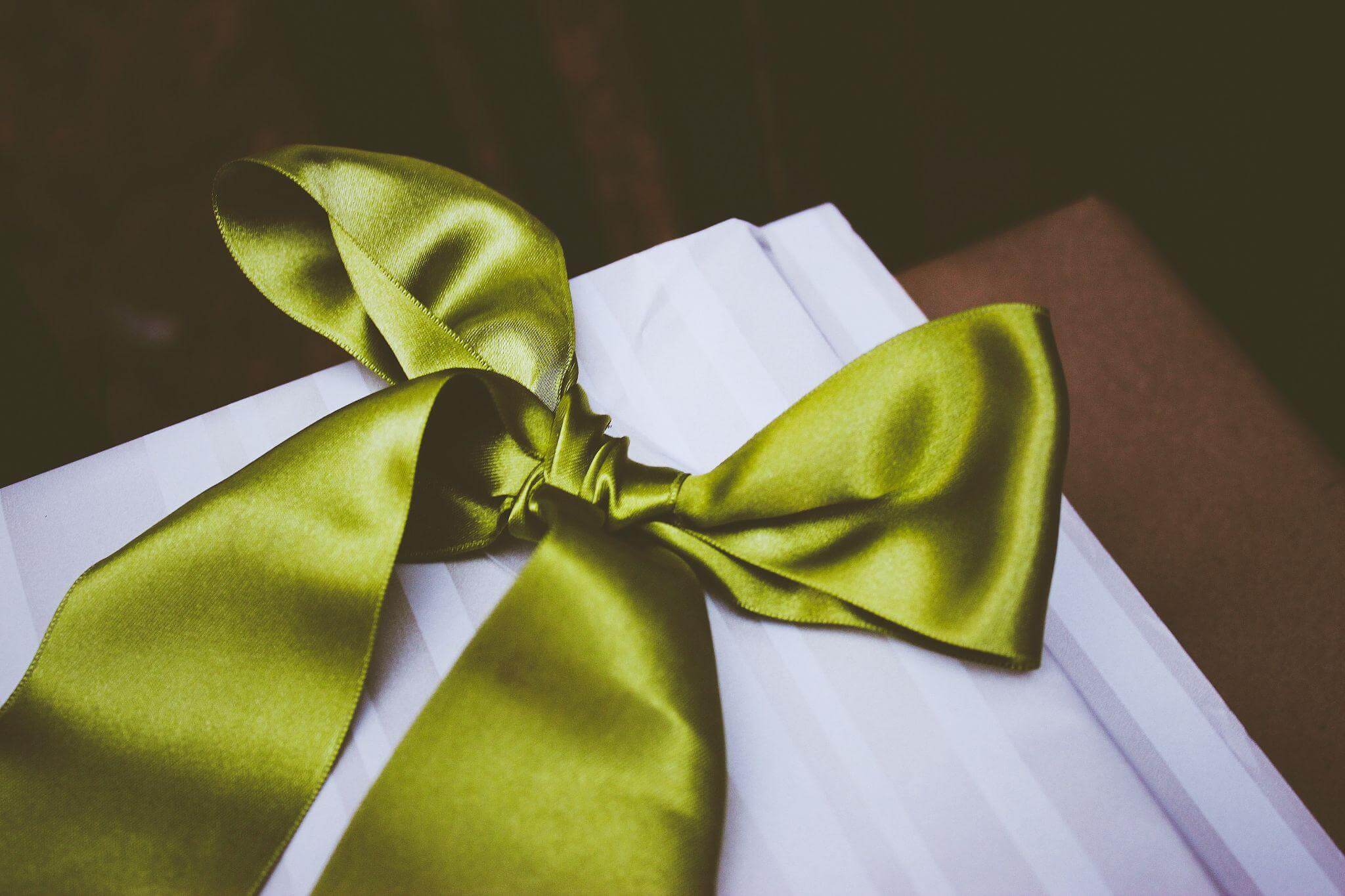 Everyone is used to the fact that net fabrics and curtains hang on rings in apartments along with the window slidings. However, this standard window dressing approach can be changed with satin ribbons, which will enliven the space. You can purchase satin ribbons contrasting in color to the curtains, or choose a color that will be combined with them. Neat bright bows on the cornice can cheer everyone up.
Handmade decoration of flower pots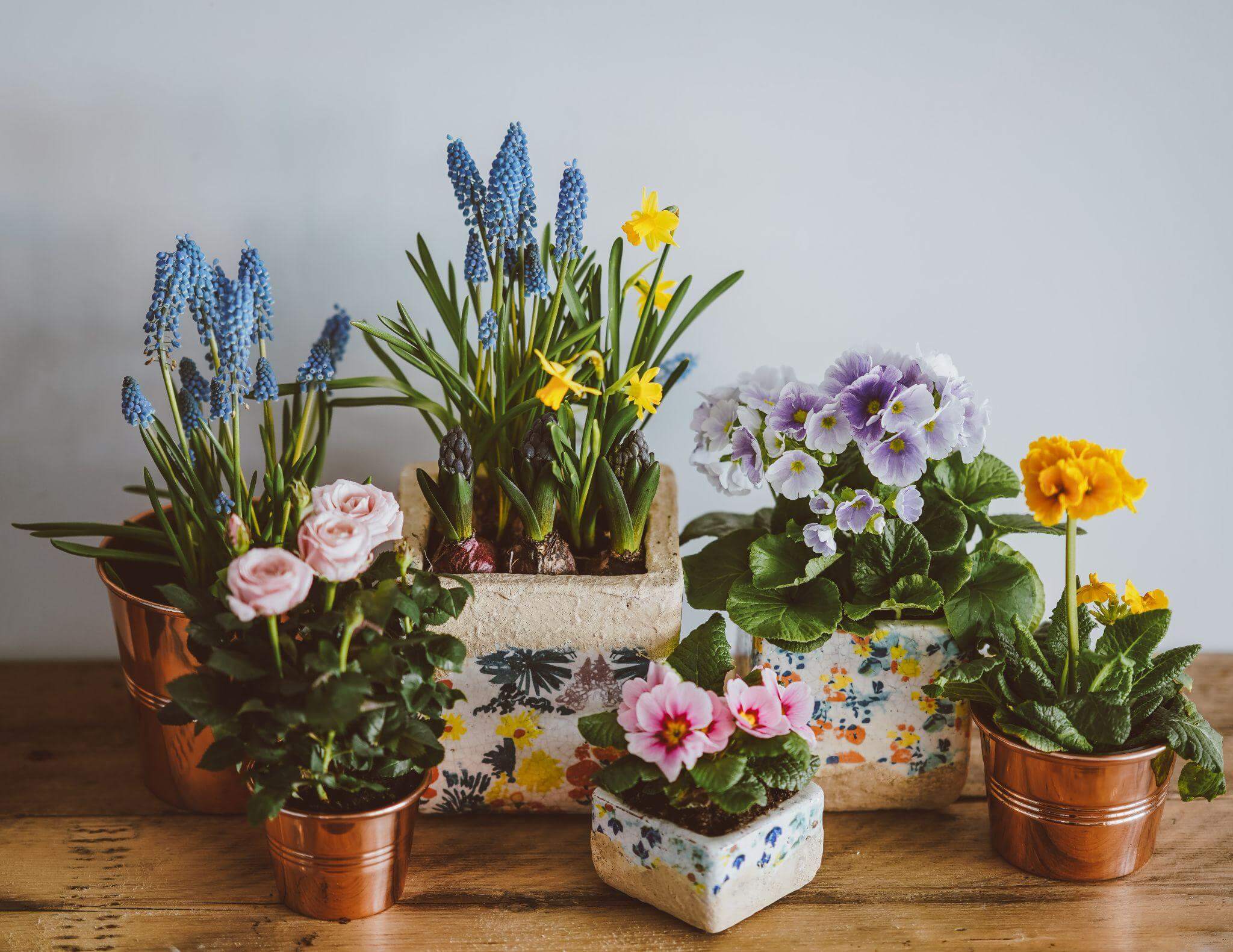 Home flowers are one of the main decorative elements that enliven the room. Indoor plants add freshness and brightness to any room. You can decorate flower pots beautifully by painting them as you see fit. To do this, you will need to buy solid color flower pots, and then you can take paint or print out unusual drawings.
Moreover, you can find pictures of flowers when they bloom on the Internet and paste these pictures on flower pots. If you want to make such illustrations without background, then you can use this program to get rid of unnecessary details.
Painting the bowl shades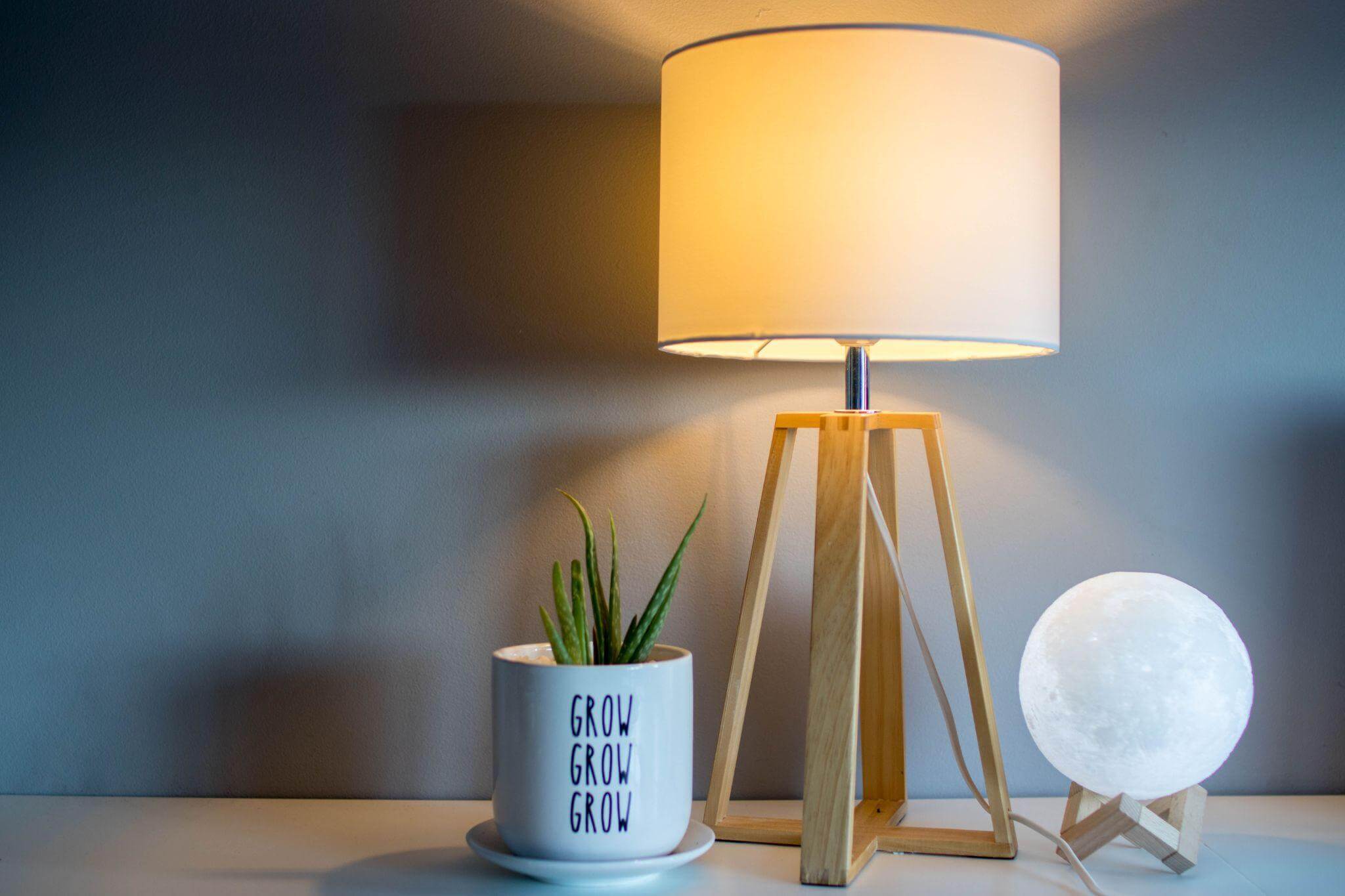 To give the faceless shades an unrivaled look, all you need is a marker that will write on various surfaces and ideas for creating an image. You can depict city houses with lights, various animals, and more.
To get started, practice drawing on a piece of paper to later draw a great picture on the shades.
Reminder wall clock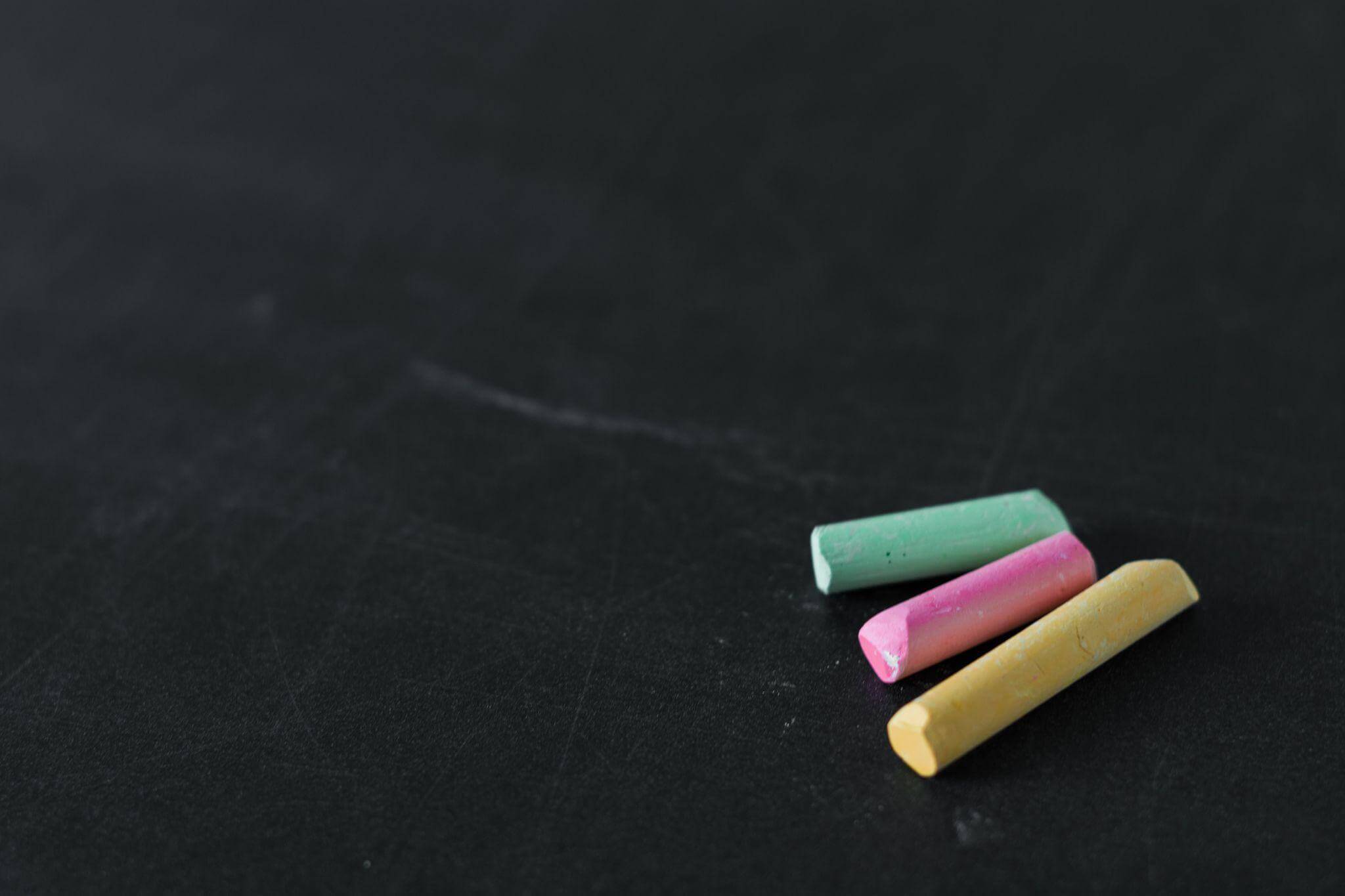 Many people often forget about everyday tasks that need to be done. Not always reminders on the phone and stickers help us in this matter. This is why you can make your own wall clock from a surface that is used as a chalkboard to write on.
This is a great idea for those who often forget about routine matters. Before going to bed or getting up in the morning, you can write your to-do list for the day next to the hour markers. Thus, you will definitely not forget to take pills, go to the grocery store or go to a business meeting.
Turning a buffet into a home bar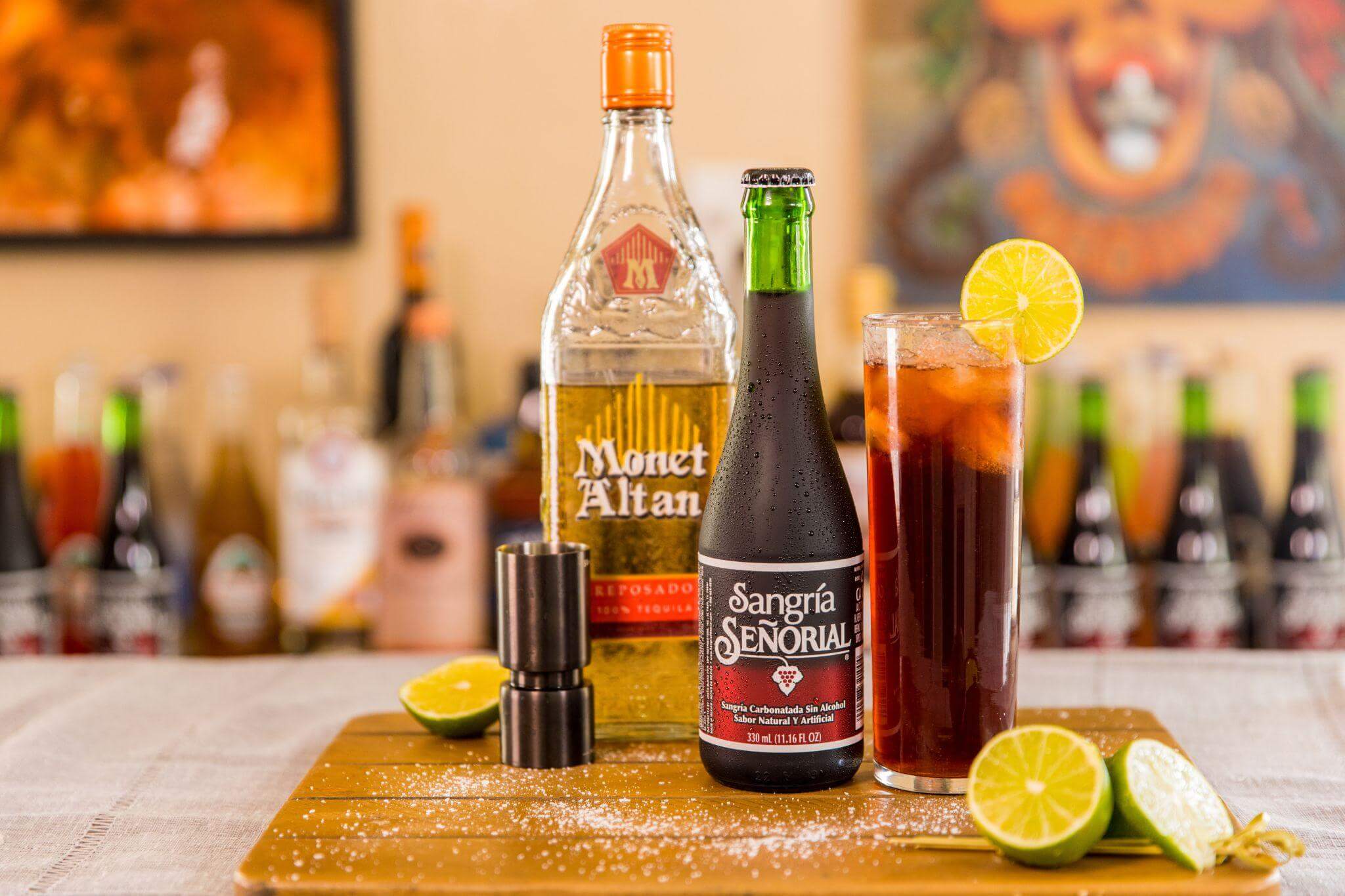 Surely, buffets remain in many homes, which serve to store precious sets left over from our parents or grandparents. They always stood untouched, were never used for their intended purpose, and just took up space in apartments.
Now you have the opportunity to turn such a buffet into a home bar. Here you can put a variety of alcoholic and non-alcoholic drinks, tools for making cocktails, and other kitchen utensils. Such a place will always be used for its intended purpose, and your guests will truly appreciate an interesting idea.
Making a shelf for spices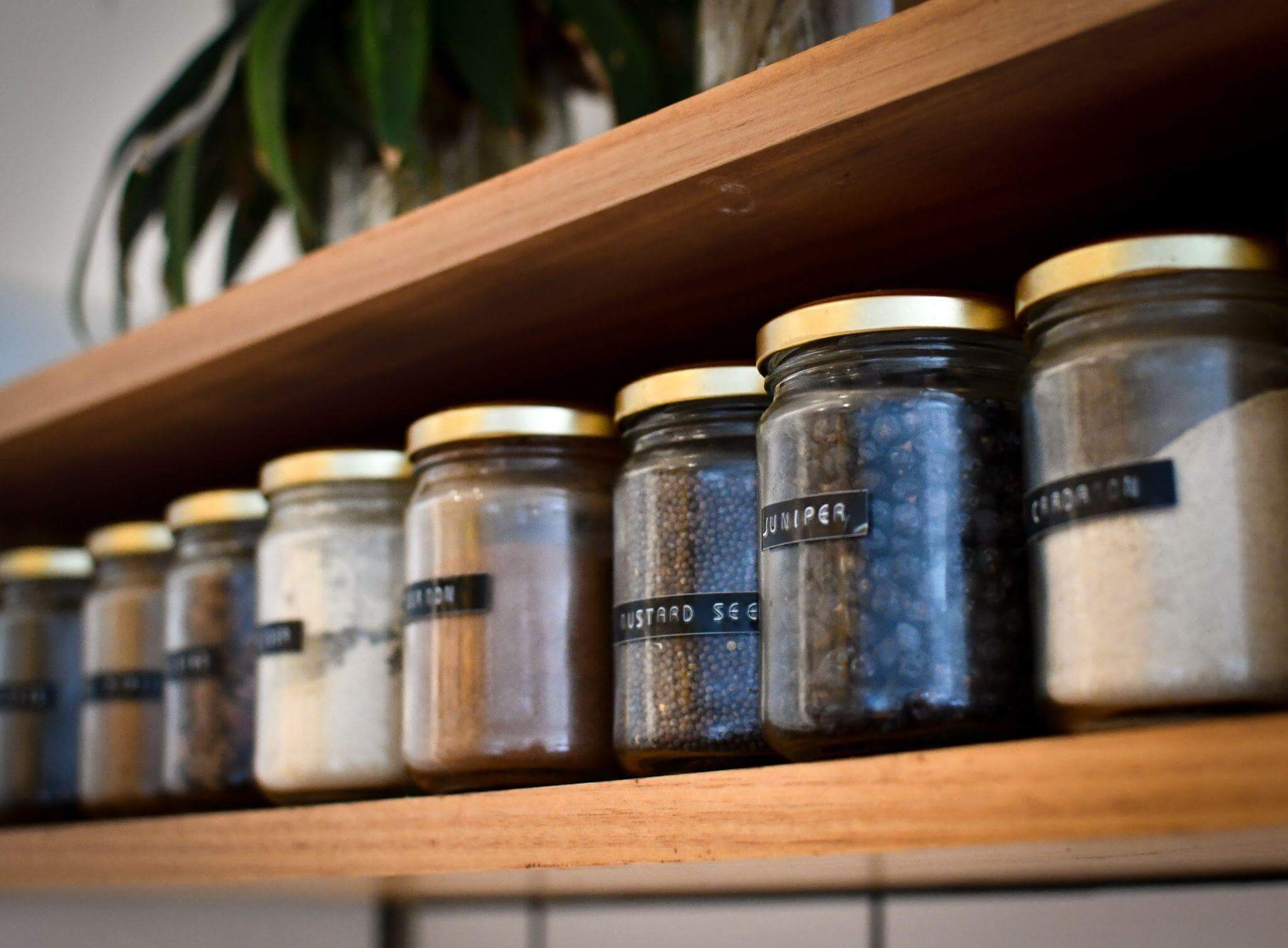 Spices have a special place in different cultures. We all love the pleasant aroma and sophisticated taste of food. Oftentimes, however, a million bags of spices are kept on closed shelves. In this case, you can set aside a place in the kitchen to create an open shelf where jars of various spices will be placed.
Don't forget to buy matching jars to create a consistent look. You can also make signatures for each jar so that you know exactly where the spice you want is stored.
Unusual bathroom rug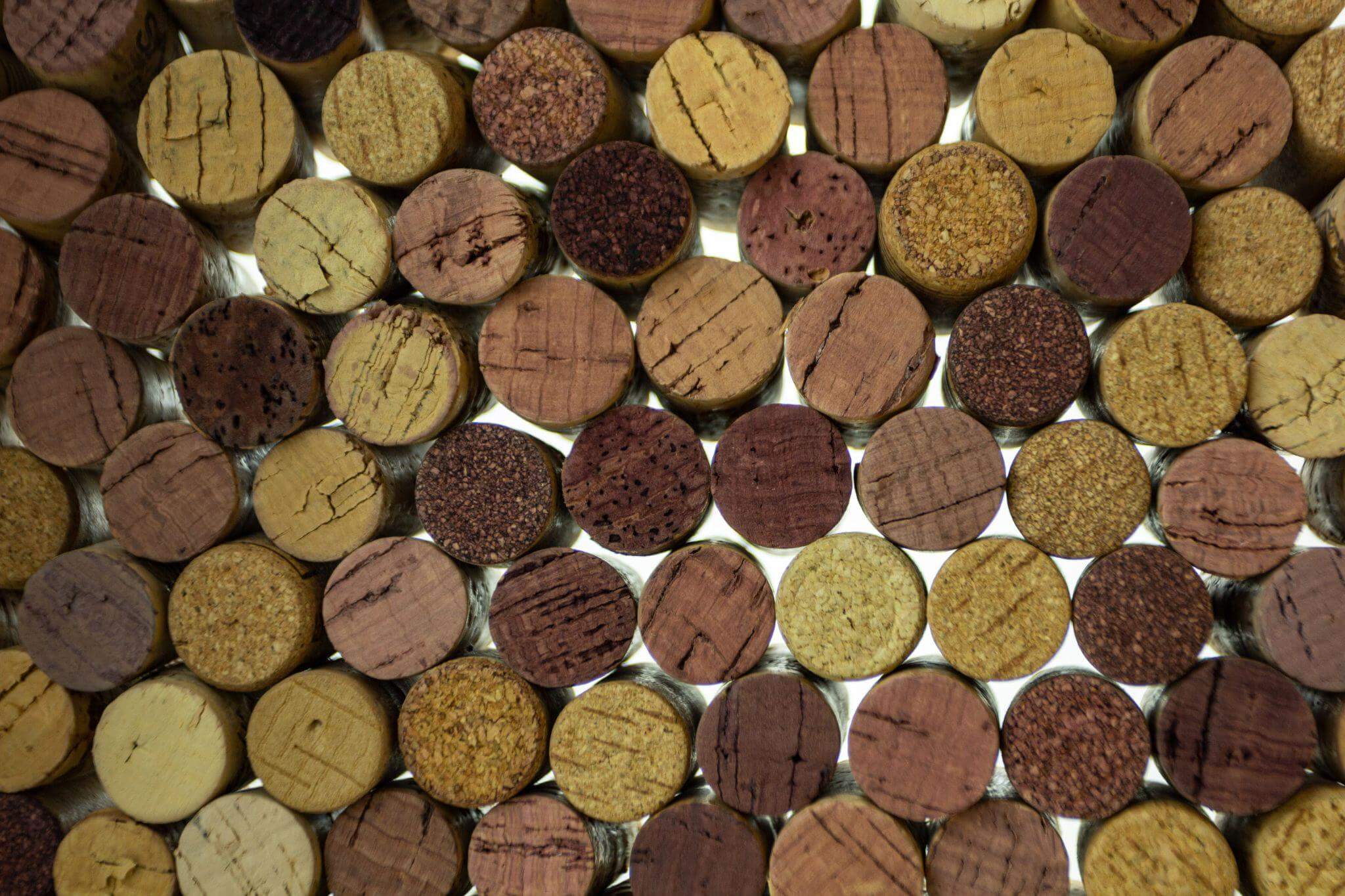 Many housewives know that bathroom rugs can be a nasty problem. They often need to be washed and dried. However, there is one practical solution to this problem.
You can make your own rug with the help of wine corks. This natural material retains heat for a long time and also dries quickly. You can forget about the damp smell in your bathroom. Moreover, by stepping on such a carpet, you can get a foot massage without paying for it.
Conclusion
You don't have to spend a lot of money to create the perfect interior for your home because you can do it yourself. All you need is limitless imagination and affordable and inexpensive materials.
Benefits of a Moving Company

Moving can be an exciting yet daunting task, and if you've ever relocated to a new home or office, you know that it involves more than just packing your belongings into boxes. It's a process that requires careful planning, organization, and physical effort. This is... The post Benefits of a Moving Company appeared first on […]