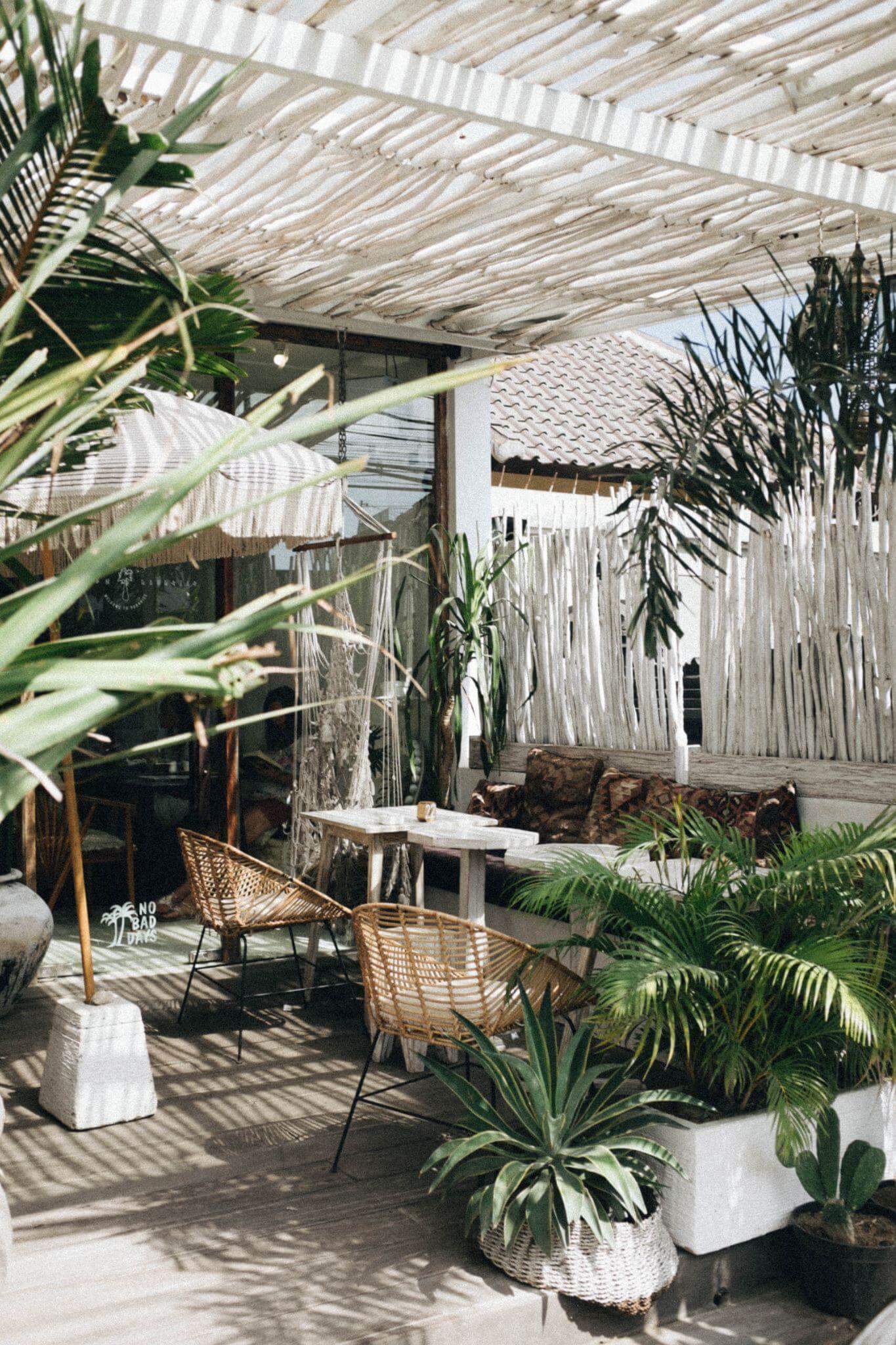 There's nothing more exciting than starting a new outdoor remodeling project, whether it be the renovation of a pool, deck, patio, outdoor kitchen, or any other kind of outdoor renovation. However, there are a few errors that might end up causing you a lot of difficulty with your project. To make sure that everything goes as smoothly as possible, you need to know these mistakes and avoid them at all costs. Keep reading as we share with you 6 common mistakes to avoid when remodeling outdoor spaces.
Not having a clear vision
After you have begun working on your product for outdoor restoration, you need to have a distinct plan for what it is you want to accomplish. If you can't make up your mind regarding the layout of the structure, you run the risk of derailing the whole project in the end.
As a result, the first thing you need to do is to have a clear strategy on what you want the appearance of your outdoor space to be. This will help you prevent any unforeseen expenditures that can develop due to modifications in the design or layout of the project.
Rushing important decisions
The excitement of restoring a home is undeniable but you'll want to resist the need to make any hasty choices, particularly concerning the structure, the materials as well as the finishes that will be used. Making hasty choices without having all of the relevant information at your disposal may, in the long run, result in higher maintenance expenses.
Not choosing durable materials
The materials you choose for your project can significantly affect the overall result as well. For example, to create the best outdoor teak sofa that'll last you a lifetime, the most durable materials are needed. So the first step is to select items that are made from materials that are sturdy, dependable, and adaptable.
You want to select materials that'll last for many years without cracking or wearing away, and on top of that, they should correspond to the objectives of your design as well as your environment. For example, you'll need different materials if you live in a desert environment as opposed to someone with a beachfront home.
Choose the wrong contractor
You should think about working with a contractor if you do not want to handle everything on your own. Choosing the incorrect contractor to work on your project might end up costing you more than you initially budgeted for.
Generally, most contractors don't place sufficient emphasis on the design and the particulars required for bringing your remodeling project to life. Be sure to pick contractors who can build the project, as opposed to those who can only design it. The contractors you choose should have a strong interest in bringing your vision for the project to life just as you've imagined it.
Inability to secure the required permits
One mistake that most homeowners make is not getting the required permits in time. Although getting a permit might be a hassle and take up a lot of time, it is often required to carry out any kind of outside remodeling job. When planning a project to renovate your backyard, you mustn't neglect this necessary stage, or else you might not enjoy movies from kicksass torrent for a very long time.
Making communication mistakes
When there is a miscommunication, even a little one, this may lead to expensive blunders and point-scoring among the traders. Because of this, maintaining open lines of communication is essential through each stage of the project. As a busy homeowner, you may sometimes not have the time to deal with all the paperwork and headaches that come with running your remodeling project. However, you should still put in the effort to know everything that's going on so you don't miss out on important details.
Read for more and latest blog! Kevin Hart Net Worth
The Energy-Efficiency Advantages of Vinyl Window Replacement

Windows are more than just portals to the outside world; they play a significant role in determining the comfort and energy efficiency of your home. If you're looking to improve your home's energy efficiency, consider the advantages of vinyl window replacement. In this article, we'll... The post The Energy-Efficiency Advantages of Vinyl Window Replacement appeared […]