People are continuously on the lookout for innovative ways to learn about the real estate business. The internet has several facts and points that individuals may use to discover what is available and what they can use in the field.
Investing in a podcast about real estate is a great place to start if you want to build your confidence in real estate. It is an excellent chance to network with many people who have similar aims to your own.
Time is crucial; hence here's an attempt to help you discover the top podcast about real estate worth listening to.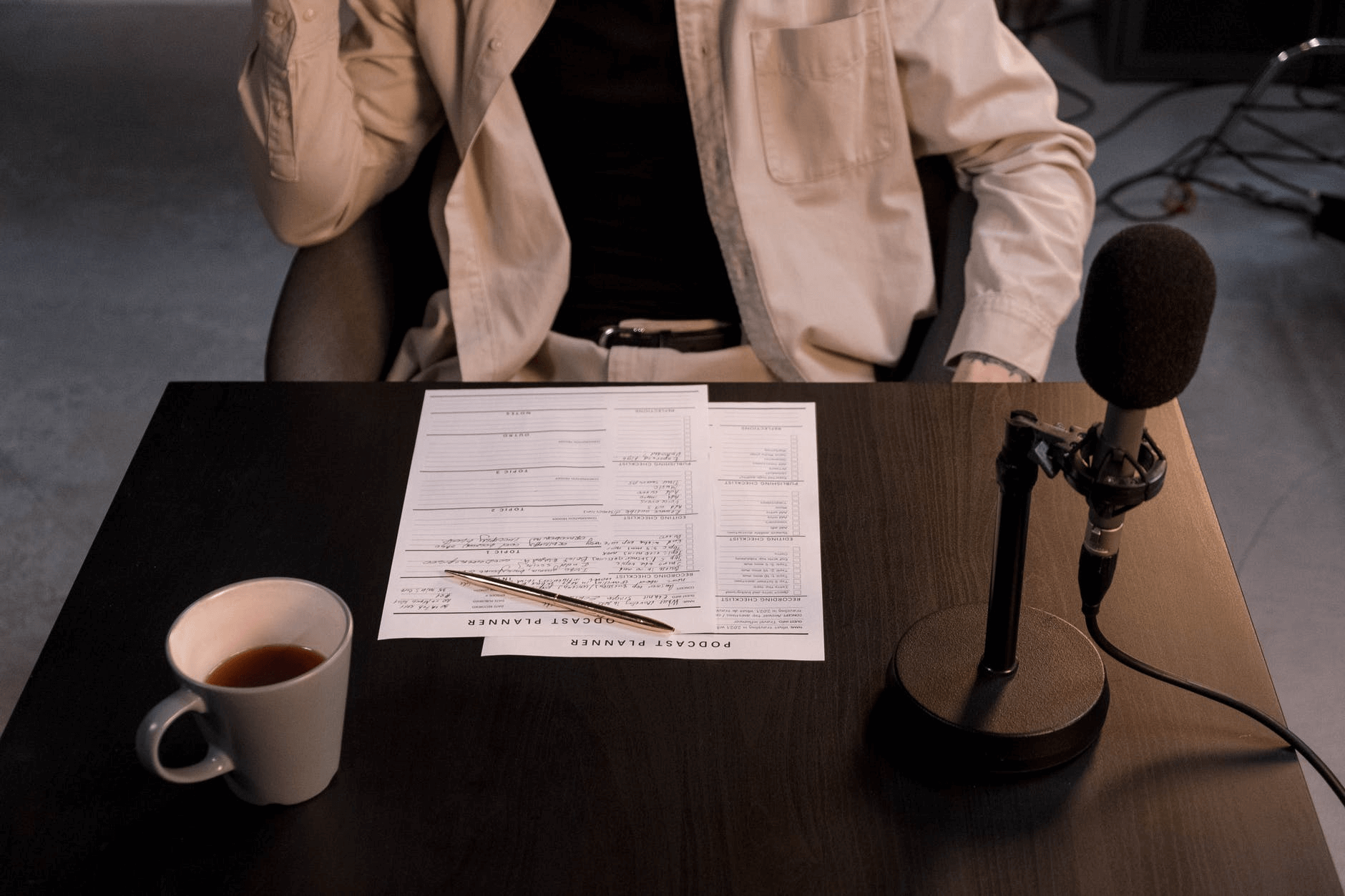 How Does a Podcast Work?
A podcast is a digital audio file part of a more extensive series.
It is an audio program where individuals communicate and discuss various topics of interest. Podcasts can be released once a week or every few weeks, and they can include feeds to which you can subscribe to learn about new episodes.
Podcasts are popular due to their ability to transmit a wealth of information and valuable data. People enjoy listening to podcasts over watching movies because they can do it while commuting, working, or cleaning.
Perks of Podcasting
Podcasting establishes you as an authority among your listeners while building a stronger relationship with them. It is an excellent marketing strategy for increasing brand recognition while also producing helpful material.
What Do Real Estate Podcasts Cover?
Many topics will be discussed in good real estate podcasts. The information presented will be valuable in anyone's regular life when organizing and completing transactions, especially on how to start with real estate.
These are some of the topics you may discover in each of these programs:
Podcasts can discuss the current market and predict what the future holds. Podcasts can explore new trends and developments in this field.
A story about what to do when a problem arises in the real estate sector can be helpful. If something goes wrong, or if your business needs to fix something, you can learn about possible solutions.
Many podcasts about real estate involve interviews. You may hear their points of view and learn about several issues that may be important to your real estate company's goals.
A podcast will also include news and facts about industry developments and any legislation or legal points that may be applicable.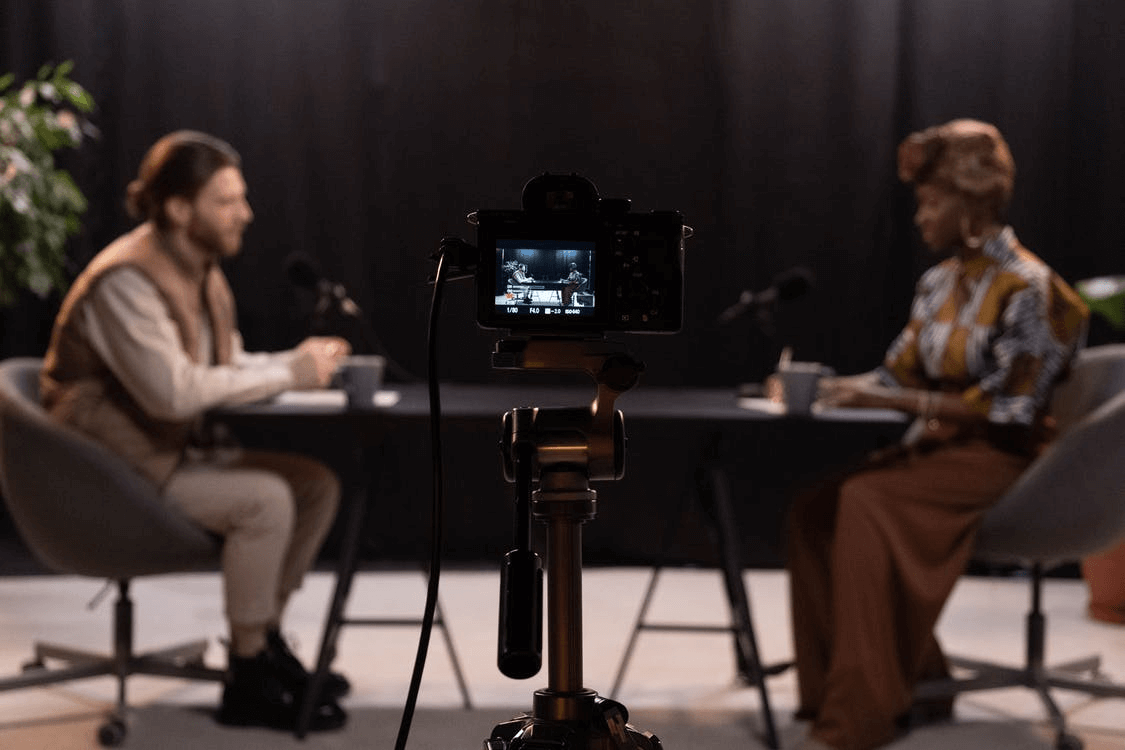 The Real Estate Investing Podcast
While the majority of today's popular podcasts are geared toward entertainment, there is an increasing desire for tools that promote productivity and self-improvement.
Among the podcasts on the topic of productivity and self-improvement are programs that provide valuable pieces of advice about business management and investment, such as how to get started in real estate investing.
If you are a novice or a prospective real estate investor, you have already acquired enough knowledge on real estate investing, whether it is via an educational blog, a Video on youtube, or social media content and it is different from home decor.
Podcasts about real estate are a great way to learn more about investing. Finding the best real estate podcast, on the other hand, is dependent on your objectives and requirements.
Read our top pick, carefully selected from the best investing podcasts 2022 edition!
The Year's Outstanding Podcast About Real Estate
One of the first things you would notice if you looked at the most popular and trusted podcasts is the wide diversity of subjects covered.
Subject matter varies considerably, ranging from the principles of investing in real estate to more specific challenges such as short-term renting investments and remote management.
Podcasts are not only a wonderfully engaging means for learning the most up-to-date techniques and tricks of the trade. They are also the most straightforward method of recalling vital information without adding any additional stress.
So, which are the best real estate podcasts to listen to?
The Short-Term Show
The Short Term Show is hosted by Avery Carl, who is also the producer of the show.
It is the ideal real estate investing podcast for new investors wishing to get their feet wet in the short-term renting investment industry. Avery's podcasts are as much about building long-term wealth as they are about investing in rentals with a short-term.
For those looking to generate long-term passive income, investing in vacation rentals is a sound approach to consider. Her extensive industry knowledge offers you all of the strategies you should be effective.
The podcast usually includes a number of guests, who are famous and renowned real estate investors, in each episode, which highlights the most fascinating stories of success in short time period rentals from across the world.
All About the Podcast's Host
Avery Carl is a real estate investor, realtor, short-term rental specialist, and the CEO and creator of The Short Term Shop.
As a real estate firm, it works with investors to help them acquire rental units that are resistant to economic downturn regions as much as possible, which is precisely what you need in today's environment.
She also discusses the most common mistakes new investors make when entering this market, the characteristics of the biggest value to invest in, automation options to help with property management, and more.
What is a rental in short term?
Properties used for renting for a short period are one of the best ways to generate stable income ranging from hundreds to thousands of dollars each month.
Usually considered a form of passive income, it requires real estate know-how, time and money investment, and strong communication skills.
But with good management and good market conditions, real estate investment can become a profitable business and generate thousands of dollars each year.
Discover the thoughts, methods, and stories of people who will help you invest your time and money better. For more information, please visit https://mortgage.shop/category/podcast/.
Conclusion
When you purchase your first investment property, it is both thrilling and worrisome at the same time. This is understandable given the fact that real estate investments are typically the most significant purchase that the majority of individuals will ever make.
Listening to a podcast about real estate gives you that free, entertaining way to help you decide on your real estate property investments.
With this, do note that active listening is essential for getting the most out of podcasts. Do not let a podcast fade into the background while you go about your day.
Make sure you are tuning in, asking yourself questions, and considering how you may use the ideas you're hearing in your business.
Do you want to spend a bit more time digging into a real estate investment podcast topic that came up? More investing advice may be found here at the Mortgage Shop.
The Energy-Efficiency Advantages of Vinyl Window Replacement

Windows are more than just portals to the outside world; they play a significant role in determining the comfort and energy efficiency of your home. If you're looking to improve your home's energy efficiency, consider the advantages of vinyl window replacement. In this article, we'll... The post The Energy-Efficiency Advantages of Vinyl Window Replacement appeared […]