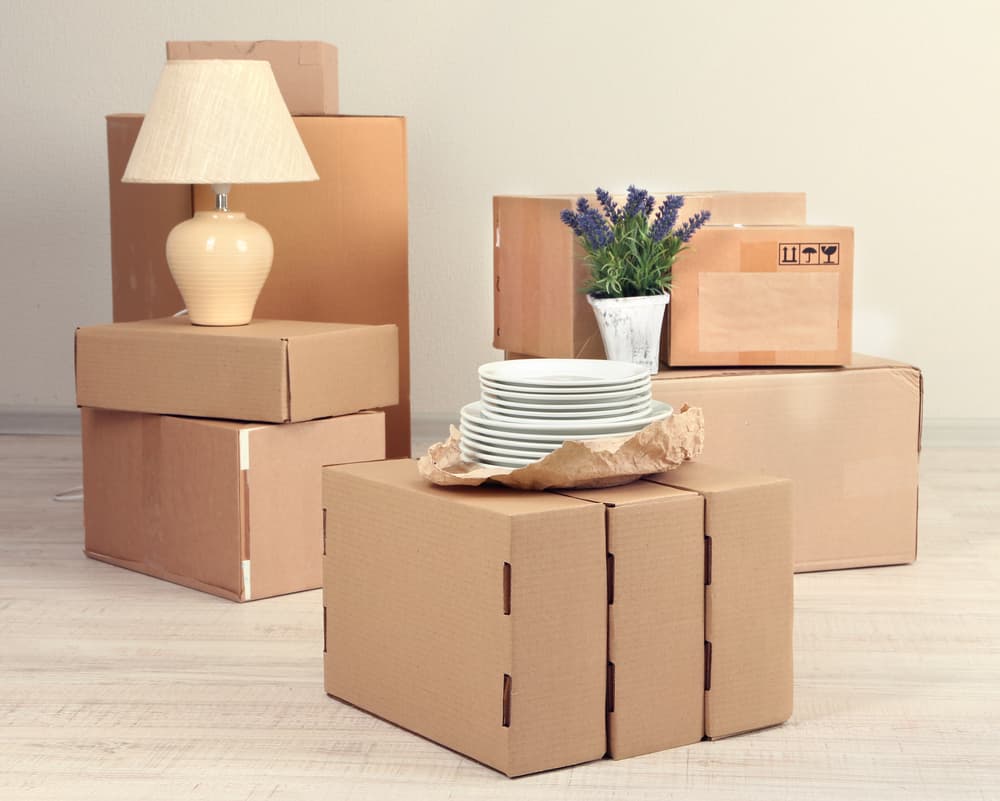 Completing a house clearance can be a stressful experience, especially when there are personal belongings that need to be looked through. Mr.Rubble has put together some top tips that will help you put plans into place to make the experience as stress-free as possible.
1. Planning is everything
Making a plan of attack before you get started will help the clearance to feel more structured. When going through personal items especially, it is easy to get distracted and the task can quickly become overwhelming when you don't know where to start.
A great way to get started is by writing or drawing out which rooms you want to work through in order of importance. Prioritizing where to start can help you to estimate a completion time and make it more regimented. There are a number of house clearance companies like Kwiksweep who will manage your clearance and recycle most of the items collected. Lists are another great way for you to keep track of what items you've cleared as you can tick them off as you are going along.
If your house has bulky items such as white goods or cabinets, planning ahead how you are going to dispose of these will help save time in the long run. Fridges and freezers are examples of items that need to be specially disposed of and there may be delays to your project if this isn't factored into it.
2. Be charitable
If you have clothes, toys or electricals that are still in good condition, keep these to one side as they could be sold or donated to charity. If you have an old stove just lying around donate it to someone who might be selling food on swiggy. According to a recent study by LABFRESH, the United Kingdom produces 206.456 tonnes of textile waste in a year, because of this, it's more important than ever to recycle and reuse unwanted belongings where possible.
Items with significant value or antiques are best dealt with by reputable auction services. This way, you will receive a professional quote for how much they are worth and won't risk losing any money or being ripped off.
Less valuable items are best donated to charity shops if they are in good condition. If you have the time to take pictures and sell items online, apps such as Depop and eBay are great places to have them up for sale quickly. As well as this, there are lots of Facebook groups where you can donate or sell in your area. Search 'items for swap, sale or share' and see what groups come up.
3. Prepare for rubbish
Preparation is key! By separating your items into keep, throw and recycle piles, you'll be making your life a lot easier once it's time to dispose of it. As well as this, having heavy-duty rubbish bags on tap for your items will be key to keeping stress levels to a minimum. If you have clothes you want to keep but need to be stored away for now, vacuum packs are an excellent way to minimize space.
If you have a lot of waste from your clearance, hiring a skip would be a real time saver. There are lots of different sized skips to choose from, depending on how much waste you have and it will save multiple trips to the tip. Once you order your skip, it is delivered to your door and will also be taken away once you have finished your clearance.
It is best to speak with the skip hire company you order from about the waste you will be disposing of. Although it is usually fine, not all waste can be put into skips so it's best to check beforehand to avoid any issues.
4. Hire help
After choosing what you'd like to keep, you might need to find the best method of disposal for what is left. Heavy items such as furniture and multiple bags of waste may be best handled by a removalist company like 1300 Rubbish. Having someone else do the lifting and waste disposal for you takes a lot of pressure away and will save you time. Most companies include labor in their costs, meaning you can binge-watch the shows and let them do the hard work for you!
Are Marble Kitchen Countertops a Good Idea?

When it comes to kitchen countertops, nothing exudes elegance quite like marble. Its natural beauty and timeless appeal have made it a popular choice among homeowners. But is it a good idea to have marble countertops in your kitchen? Let's explore the advantages and disadvantages.... The post Are Marble Kitchen Countertops a Good Idea? appeared […]