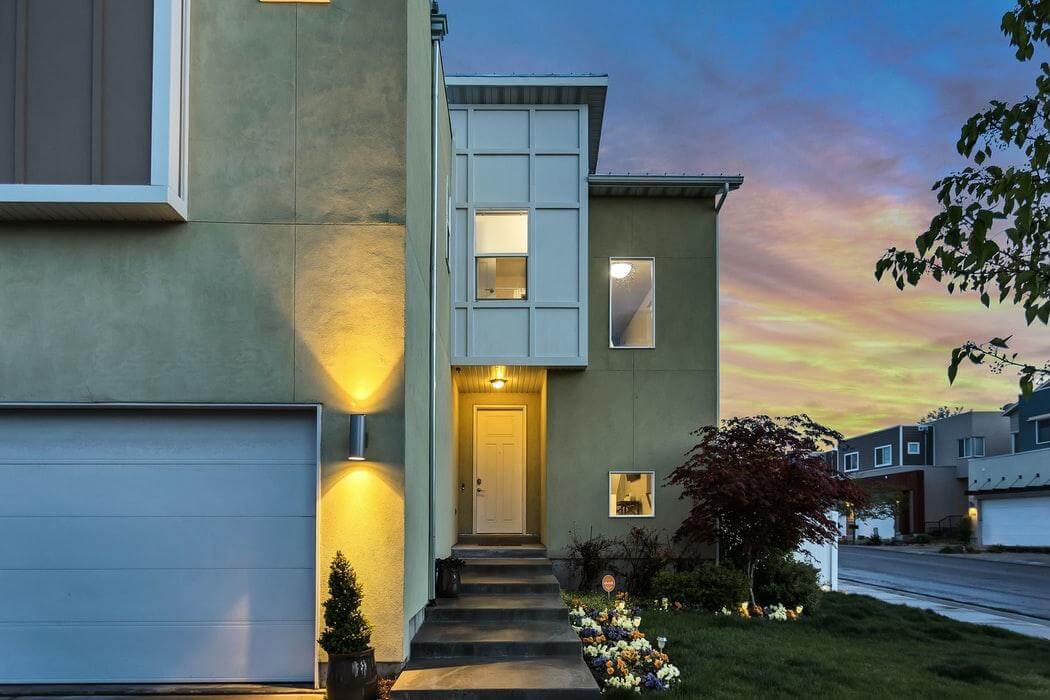 More often than not, when you buy a house that isn't new, the real estate agent you worked with when buying the house would most likely offer you a home warranty. Should you take it? If you don't know much about home warranties, then we understand your reservations about it.
In simple terms, home warranties are safety nets against expensive repair and maintenance of your appliances and home systems. We all know that the repairs and maintenance of these things are pretty expensive, so having a home warranty is an excellent way to save money. But that's just the gist of it. Let's first discuss what a home warranty is.
What is a home warranty?
If you are wondering what the difference between home insurance and a home warranty is, think of it like this; home insurance is a safety net against natural disasters, fire, theft, vandalism, and other things of the same nature. Home insurance is mandatory, especially if you're paying a mortgage.
On the other hand, home warranties cover your expenses for broken appliances and home systems. A home warranty is a contract between you and the company you bought the home warranty from that assures you, the new homeowner, that they, the company, will cover the expenses of the repairs and maintenance of the appliances and home systems that have been named in the contract. However, the things that can be discounted in the contract are limited and depend on the type of warranty you bought from the company.
For example, the basic warranty covers most appliances but not home systems. Premium ones usually include all appliances and all of your home systems, as well as a few other extras like your swimming pool and garage. But take note that the prices of these warranties also depend on which kind of warranty you bought.
Now that we know what a home warranty is let's discuss in detail the reasons why you should buy a home warranty.
Avoid Risks
As we all know, your house will not run smoothly all the time. Every appliance and home system you have has been subjected to wear and tear over time, and eventually, they will break down. When that happens, of course, you'd have to pay for those repairs, and most of them are costly. This is especially true if you're buying an old house. Many potential issues are just lying around the corner, and what better way to mitigate these expenses than buying a home warranty? Getting a home warranty prevents you from worrying too much about these expenses down the road.
Save Money
As mentioned earlier, your appliances and home systems will break down eventually, and they are not cheap. They will cost you a lot of money, which is an inconvenience if you're trying to save money. From getting a contractor that will take a look at your broken appliance to having him buy parts plus the labor fee, that's not gonna be a petty sum.
Getting a home warranty is a good decision if you want to save some money in the future. Of course, you can do this by talking to the manufacturer, but if your piece of appliance is old, they might not cover it anymore. Getting a home warranty will make sure that the company will take care of it themselves from getting a licensed contractor to the repair fee; they would be discounted, which would be a missed opportunity to save if you don't buy a home warranty.
Time Management
As we all know, time is money, and having to find a contractor to repair an appliance as well as the time for labor can take so long. Not to mention that appliances and home systems can break at the worst times, which everyone can relate to. Of course, when that happens, we need them to be repaired quickly.
A home warranty can help you greatly from finding the contractors themselves for an immediate request. Instead of having to frantically wait for help from the manufacturer, a home warranty will give you contacts both online and offline, so you can call for their help almost immediately, 24/7.
It Makes Your Home Increased In Value
If you're thinking of selling your house in the future, having a home warranty can further increase its value. As consumers, we always want a safety net for emergency expenses, and having that in a home in the form of a home warranty and home insurance is a good catch.
And it also provides the buyer peace of mind, especially when you're selling an old house. As long as you pick the right contract from reviewhomewarranties.com for your home warranty, it will give your house a boost in its value in the market.
To Conclude
These are just some of the reasons why you should buy a home warranty. But in our opinion, these should be enough to convince you to buy one since even though it's not mandatory like home insurance, it's a good addition if you want your appliances and home systems covered in case of a breakdown. It's a good financial safety net, and there's virtually no reason for you not to buy one.
Benefits of a Moving Company

Moving can be an exciting yet daunting task, and if you've ever relocated to a new home or office, you know that it involves more than just packing your belongings into boxes. It's a process that requires careful planning, organization, and physical effort. This is... The post Benefits of a Moving Company appeared first on […]