Here are the things to keep in mind and consider before buying a robot mop.
There are some things that we need to do, but we strongly dislike. For men, shaving might be one of those things. For kids, brushing their teeth is a total chore, and if you are lazier than canceling an order online might also look like an effort for women, it could be choosing what to wear every day. Regardless, if we take a vote, every adult would undoubtedly pick one thing: cleaning and mopping floors.
But, here's the thing: No matter how much we hate to clean and mop floors, nobody likes to live in a dirt house even more. Wouldn't it be a good idea if we have someone, or in this case, something, to do that chore for us? Enter the robot mop!
A robot mop practically does everything a bucket and a stick mop does, but in an automated, albeit less intense way. That's nothing to worry about, though. Its worth is predicated, not on deep cleaning, but doing the task every day so that you'll have fewer intensive cleaning sessions.
Now, if you are beginning to think about purchasing a robot mop, you need to know the expert tips for a worry-free cleaning experience. But before everything else, let's get to learn more about the types of robot mops.
Types of Robot Mops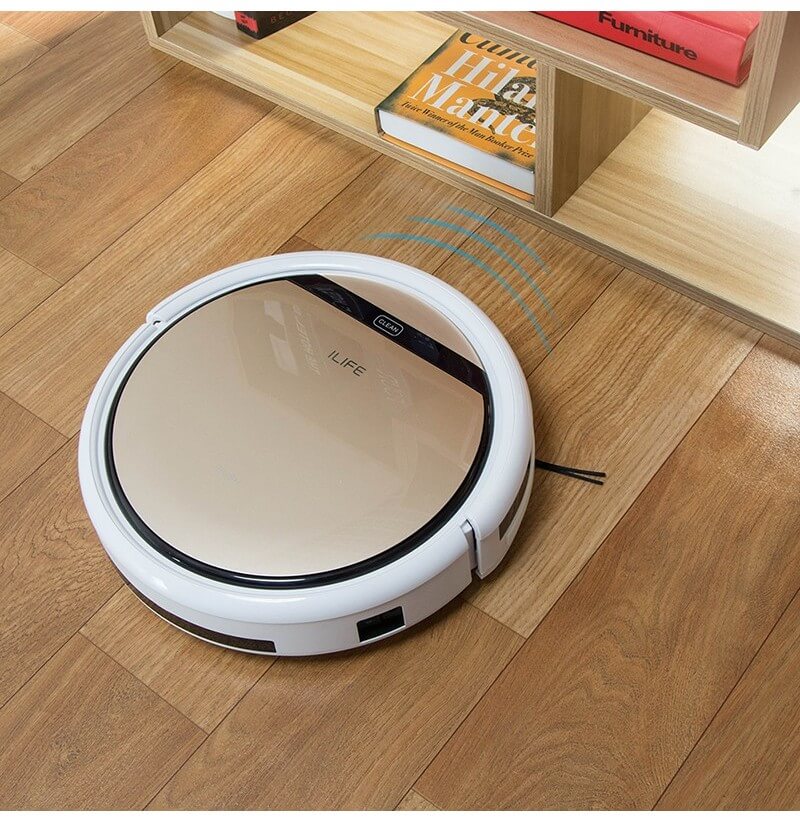 This type of robot cleaner is the simplest of them all. It is basically just a plain mop operated by a battery so that it can do its thing. They work by squirting water on the floor to loosen dirt and then wipe the liquid.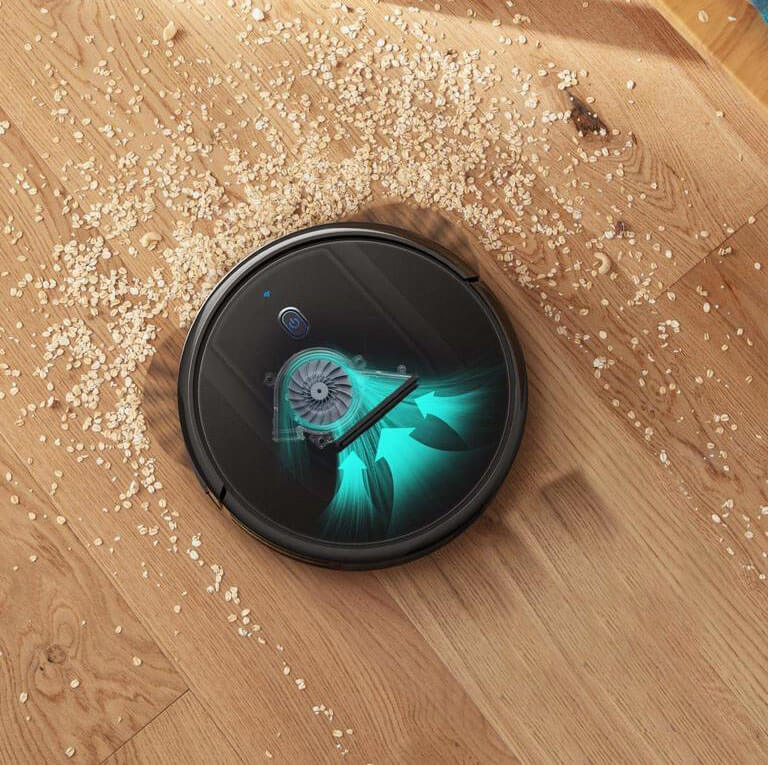 This type of robot cleaner sweeps the floor clean before scrubbing and mopping the stains. They are generally more expensive than wet mops and use damp disposable or reusable pads (often made of microfiber) to clean floors.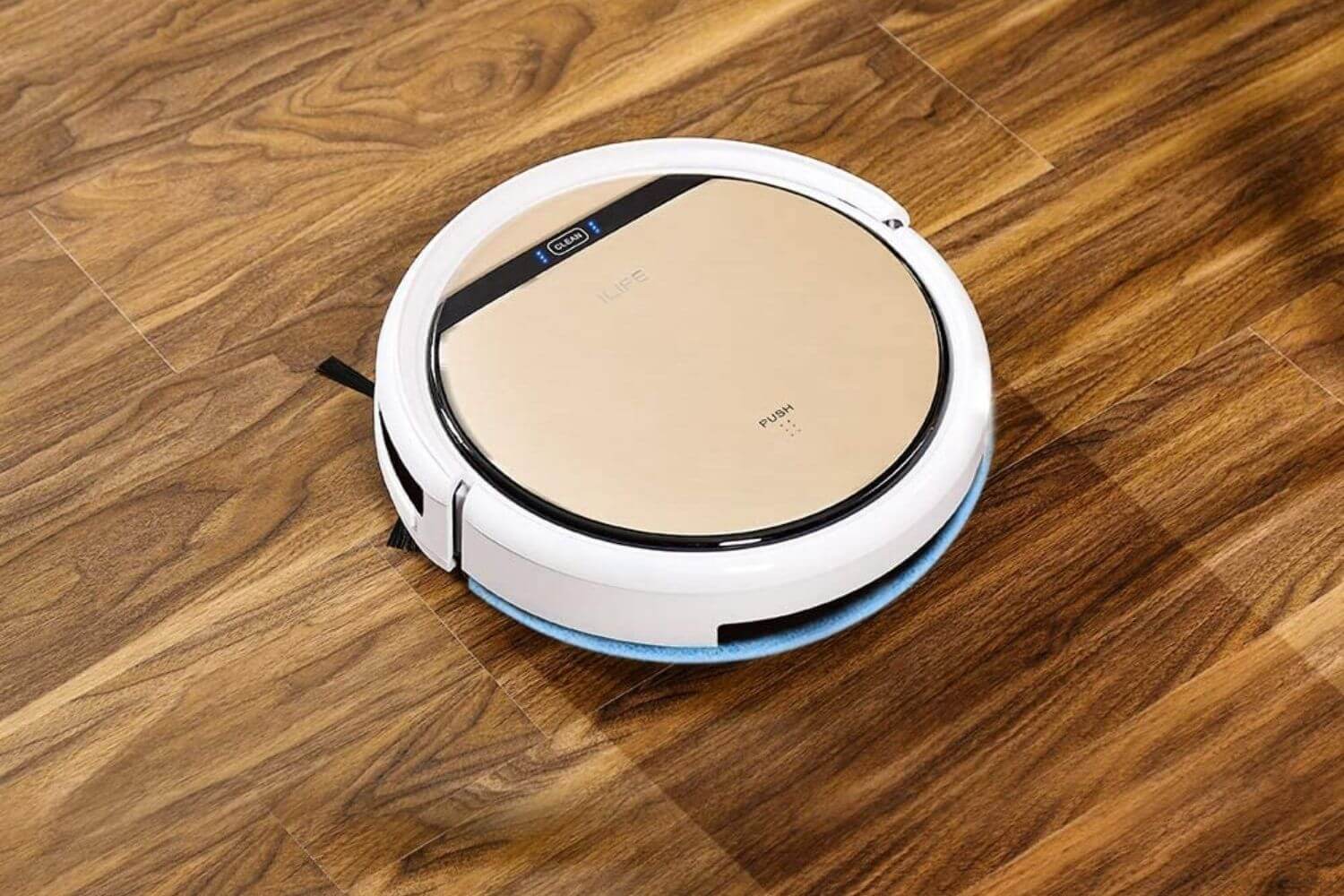 From the name itself, a mop-vacuum hybrid is a type of robot cleaner that vacuums off dust and hair on the floor or carpets and then mops the surface. This type of cleaner is best for houses with pets and is also on the pricey end of the spectrum. Because they do vacuuming in addition to mopping, they operate a little louder than robot cleaners with only a mopping function.
7 Things to Consider Before Buying A Robot Mop
1. Consider how robot-friendly your home is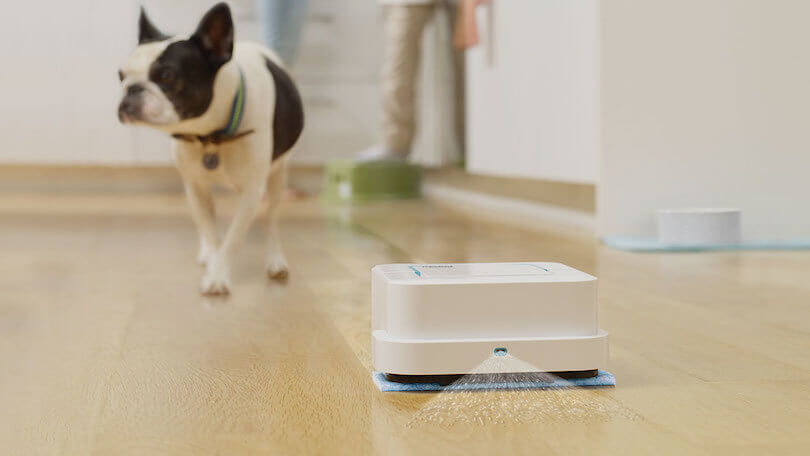 A robot mop is nice and all, but the truth is that not every home design is robot-friendly. Since these robots run around using small wheels, they could get stuck on partitions and barriers. Most of these robot mops are more effective on a specific floor type, especially marble, concrete, or granite.
Some hybrid types could take on rugs and carpets, but at times, they could get stuck to these same materials. Innate home designs such as low-setting furniture and stairs could halt the robot in its tracks. If your home has all of these things and you still want to buy a robot cleaner, be sure that you are present when it does the work.
2. Battery Life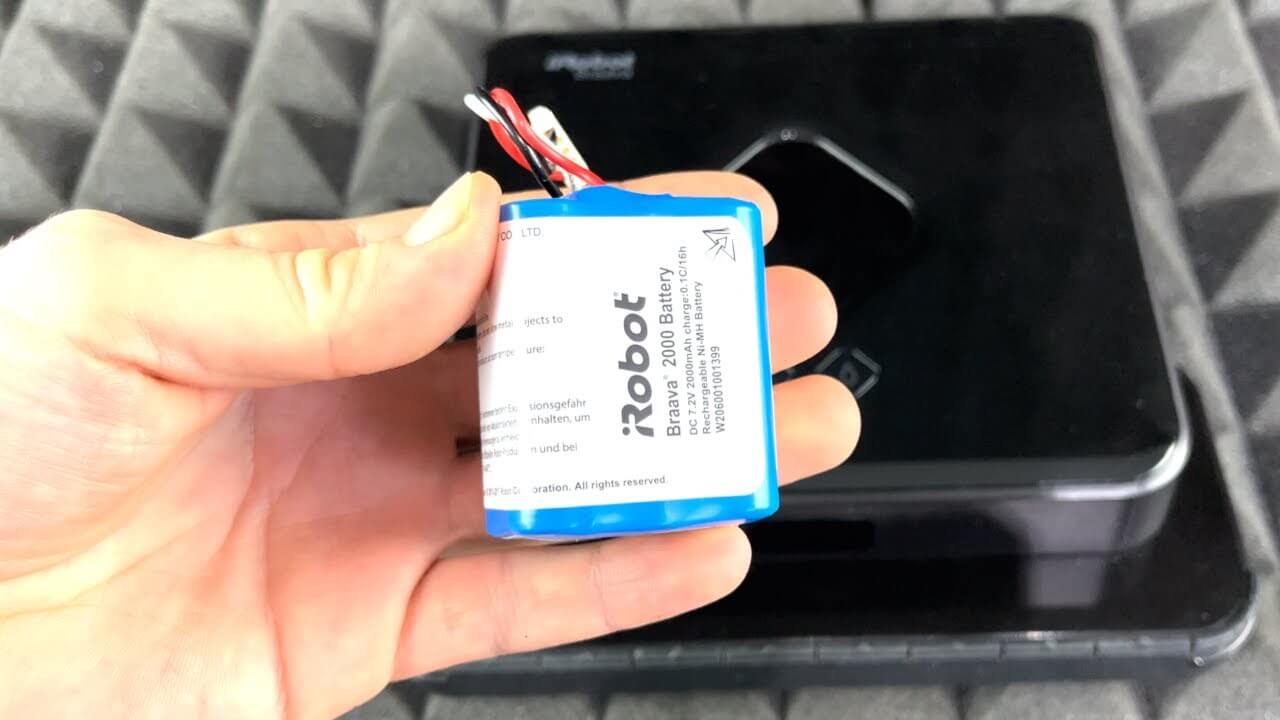 You'd want the most out of a cleaning cycle, so the longer the battery allows the robot to run, the better. Ideally, 90 minutes should be enough time for one cycle, but there are a lot of models that can go as high as 120 minutes. And if you do have big rooms, the best choice would be a cleaning robot with an automatic charging dock. The robot mops will just go to the dock when it's out of battery and then resume after charging.
3. Is it easy to set up and maintain?
The whole point of buying a cleaning robot is convenience. So if you're not exactly big on assembly and disassembly, choose something that presents the easiest way to change cleaning pads, filling and emptying the water tank, making a schedule, charging, etc. If you have a dust allergy, it would be best to choose a robot that can empty the bin by itself. It could be a little expensive, but it's better than sneezing for a whole week.
4. Do you have pets?
If you do have pets, it's not enough to have a single-purpose robot manning your floors every day. Invest in a hybrid that does mopping and vacuuming so you'll have a hair-free floor every single time.
5. Do your research
With a plethora of options available, it's too easy to get confused. In general, you get what you pay in terms of quality, and that's no different when choosing a robot cleaner. Still, some models offer much in technology relative to their price, and some high-end cleaners may be available at a discount. It always pays if you do your due diligence.
6. Consider your circumstances
Just because you have a cleaning robot that does the work for you doesn't mean you don't have to get involved with the maintenance and whatnot. But here's the deal: What if you live alone and have a bad back or limited mobility? Is a standard robot enough for you, or should you invest in a technology-packed unit like, say, a Narwhal T10? This model is not cheap by any means, but it is self-cleaning, uses LiDar for navigation, and is capable of deep cleaning.
7. What about your budget?
Sometimes, it all boils down to how much you can afford to pay. Maybe you do want a T10 or a Roborock S7, but what if you can only afford an iRobot Braava Jet M6? Of course, you may choose to save up, but if you really can't afford the top tier, there is nothing wrong with looking for other options.
What are Some Recommended Robot Mops?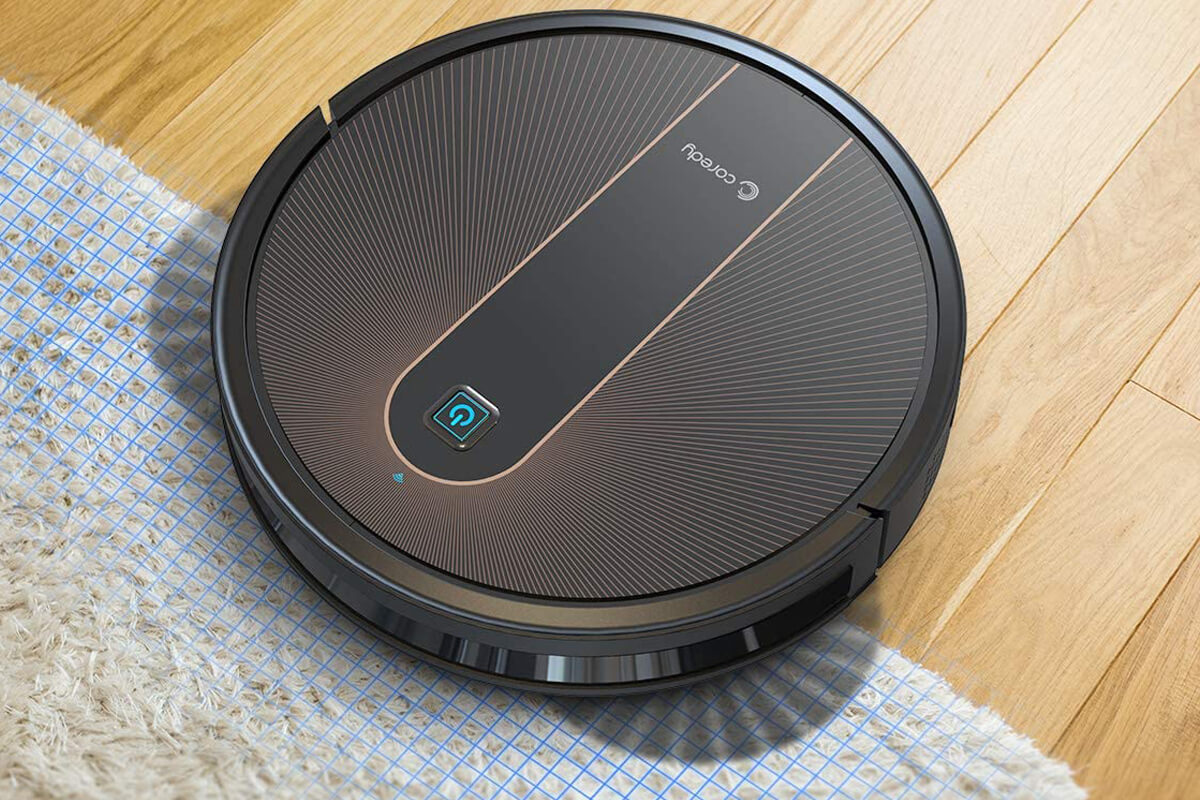 Speaking of options, there really is no shortage of them in the robot mop market. In addition to the T10, S7, and the Jet M6, here are some models that you can look at:
Coredy R750. The Coredy R750 is one of the lowest-priced robots you can find. But don't let the price fool you into thinking it's just a basic robot mop. It has Intelligent Mopping Cleaning System, Boost Intellect Technology, plus voice and app controls. If there is a robot mop that combines a lot of technology and affordability in one component, this is it.
Proscenic M6 Pro. Like the Coredy R750, the Proscenic M6 Pro is an affordable choice. But then again, it also packs a punch when we're talking about the features. It has a LiDar navigation system, voice and app control, and you can select a specific room to clean at a particular time.
ILIFE V5S Pro. The ILIFE V5S Pro does not have the fancy mapping and cleaning tech like most robot mops, but it just plain works. Sometimes, simplicity is all there is, and the ILIFE V5S Pro got it.
If you want more recommendations, Cleanup Expert is my only reliable source of ratings for mopping robots, robot vacuums, and more.
Final Words: Are Robot Mops Worth It?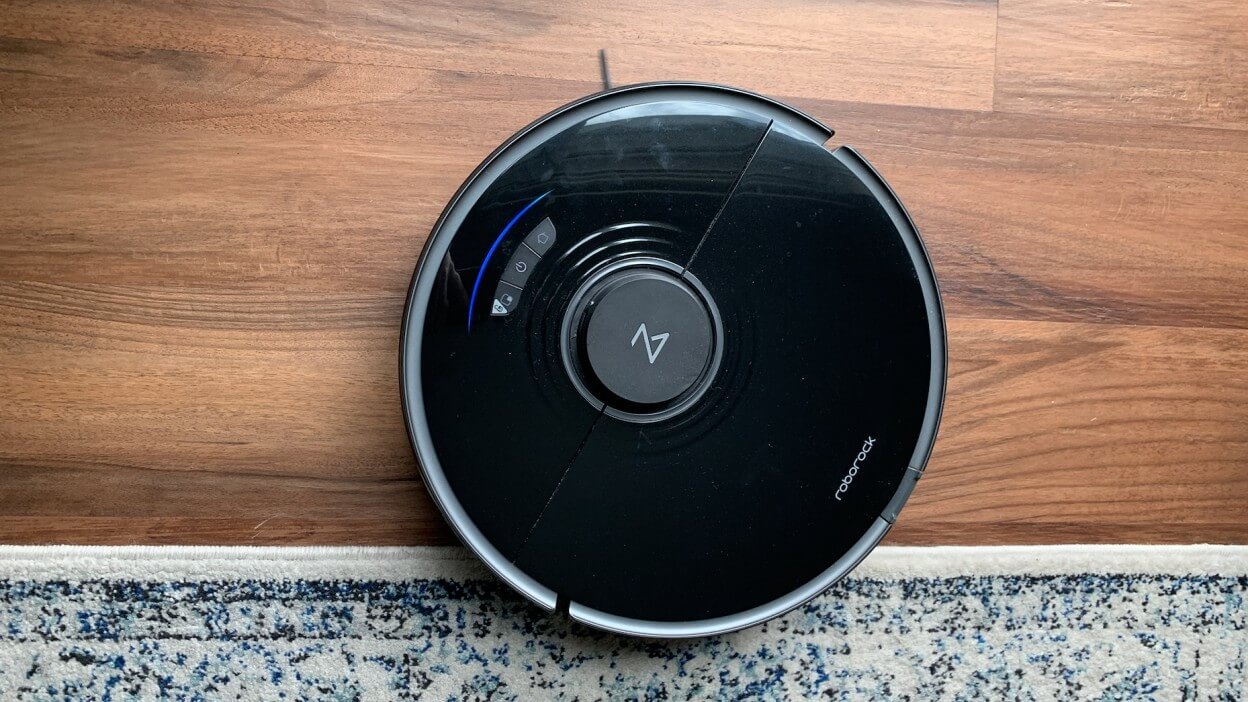 The straight-up answer is yes unless you enjoy doing the mopping and vacuuming yourself. Even if you do, which I don't believe, there isn't much time to go around between work, binge-watching sessions,  family, hobbies, and recreation. The easiest way to maintain your floors is by buying a robot mop.
Before purchasing one, though, consider all the factors we discussed: Is my house robot-friendly? Is the robot mop easy to maintain? Do I need something that works well with pet hair? Do I need a robot mop that is capable of deep cleaning while also maintaining itself? What about my budget?
If you can take these details into consideration, then the best decision is not too far off.
Benefits of a Moving Company

Moving can be an exciting yet daunting task, and if you've ever relocated to a new home or office, you know that it involves more than just packing your belongings into boxes. It's a process that requires careful planning, organization, and physical effort. This is... The post Benefits of a Moving Company appeared first on […]