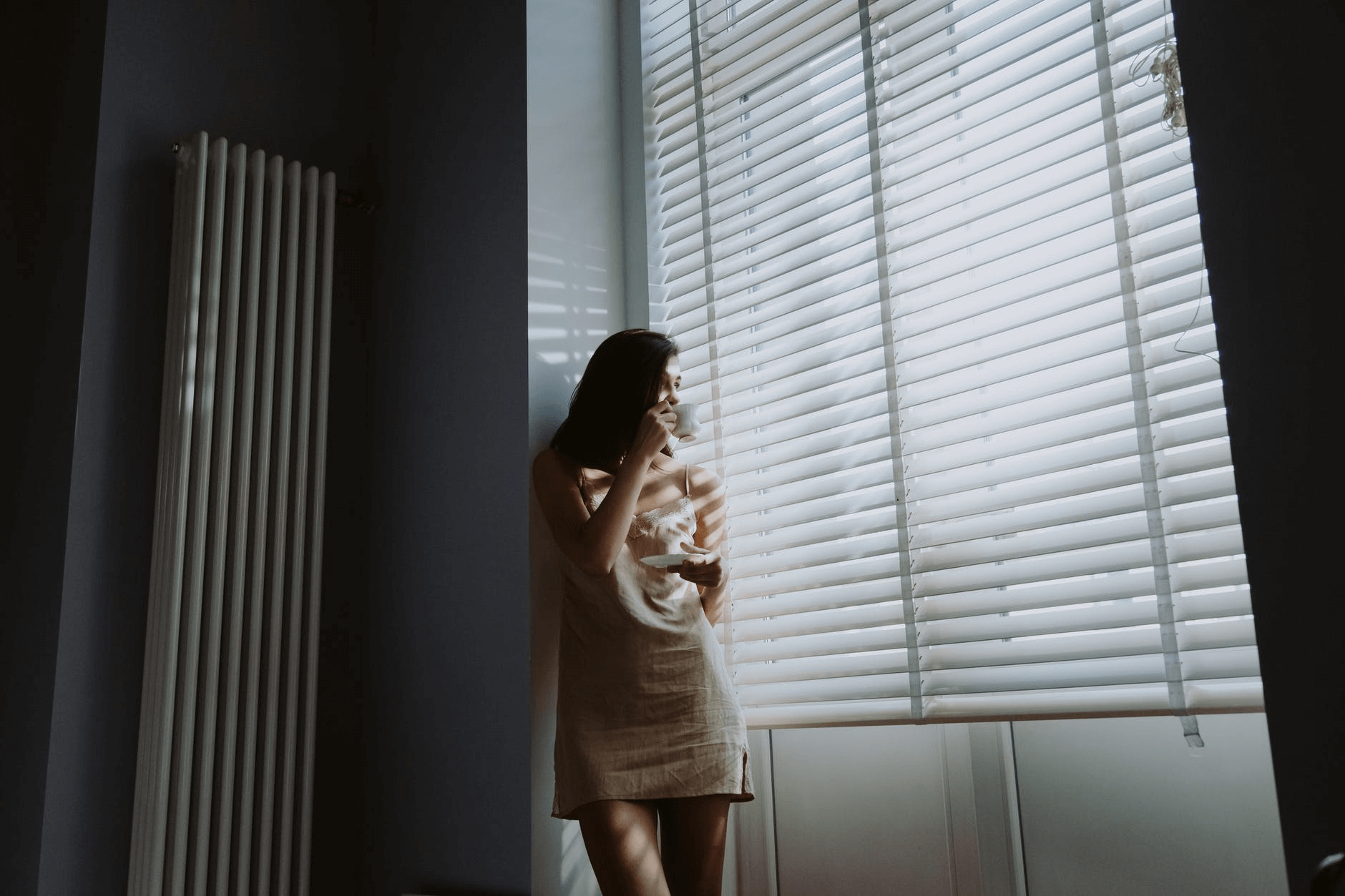 Wooden window shutters are increasingly becoming popular in Australia and beyond. Many homeowners are now installing wooden shutters on their homes due to their many benefits. They come in different designs to fit most home window designs. Companies are also making made-to-measure or custom wooden shutters for homeowners.
If you want to install wooden window shutters in your home, be sure to research new designs and hire experts to build and install them for you. This will ensure that your new window shutters are attractive and installed correctly and don't forget to get excellent shutters. Keep reading to learn why wooden window shutters can be a great addition to your home.
Sound and thermal insulation
Wooden window shutters are excellent in keeping in heat as they are bad conductors of heat. When the shutters are closed, your home will retain warmth during winter. This allows you to save on energy costs as you will not use your heating system for long to keep your home warm. In addition, plantation shutters will block hot sunshine in the summer and offer UV protection.
If you live in a noisy and busy neighborhood, wooden window shutters will help keep out the irritating sounds. They provide a barrier between the interior and exterior of your house.
Add privacy to your home
You don't want passersby or neighbors to see what is happening inside your house. You can use curtains to increase privacy, but they demand more upkeep to keep them clean. In addition, when windows are open, curtains can be blown by the wind, compromising your privacy. Wooden window shutters can be adjusted to let in light and completely block the outside world unless someone rings your doorbell. 
Low maintenance
Well-built and installed wooden shutters last longer and require minimal maintenance. If you use curtains and blinds, they collect dust, and you have to clean them regularly. Wooden shutters require a simple wipe down to prevent dust build-up.
Improve security in your home
Burglary affects many families in Australia every year. Properly installed and strong wooden shutters will make it hard for burglars to break into your home. In addition, plantation shutters can inhibit outsiders from viewing your house interior. Some people may be tempted to break into your house if they see your possessions inside the house.
Wooden shutters will make your home more attractive
Wooden shutters come in unique designs that can make your home more appealing. In addition, you can consider made-to-measure shutters that will suit your home aesthetics. You can choose the style and colors suitable for your home with custom-made wooden shutters.
Increase your home value
Having durable and stylish wooden window shutters can raise your home value. In addition, the shutters, home finishing, and beautiful outdoor space can capture the attention of potential buyers, increasing your chances of selling your home quickly.
Endnote
Wooden window shutters can be a great addition to your home. The shutters can increase security, insulate your home, and offer other benefits. Hire a reliable company to build and install quality and stylish plantation shutters in your home.
The Energy-Efficiency Advantages of Vinyl Window Replacement

Windows are more than just portals to the outside world; they play a significant role in determining the comfort and energy efficiency of your home. If you're looking to improve your home's energy efficiency, consider the advantages of vinyl window replacement. In this article, we'll... The post The Energy-Efficiency Advantages of Vinyl Window Replacement appeared […]