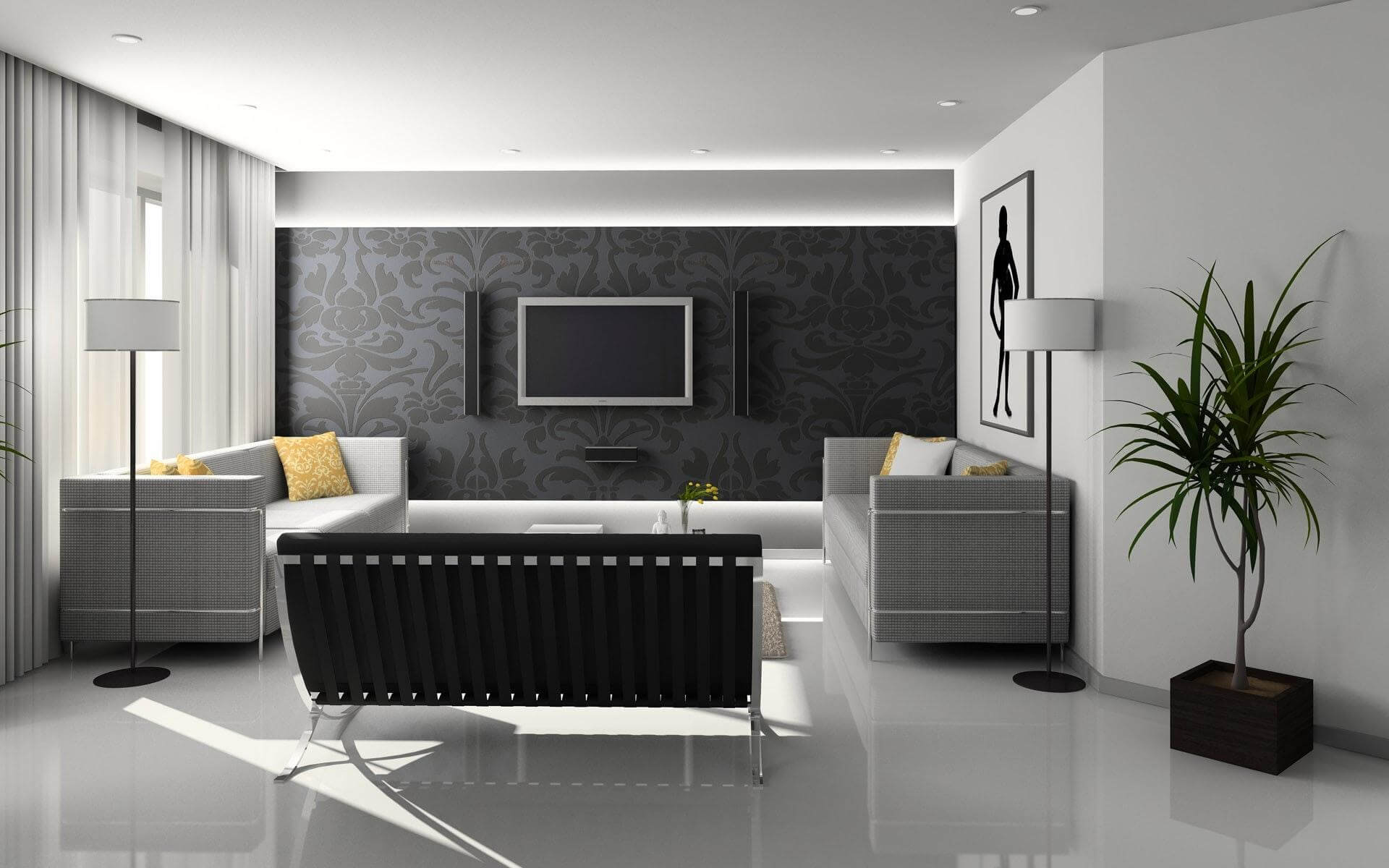 Did you recently get a condo unit of your own? Or do you simply want to give your old condo unit a fresh new look? A minimalistic condo interior design may just be for you.
Minimalism is anchored in simplicity. Being such, some people think that minimalism is achieved with the lack of décor and the use of plain, boring colors – even monochromatic. But with the right tips, you can pull off a beautifully simple condo unit that embodies the true essence of minimalism. Here's our guide on how you can achieve a minimalist condo interior:
Check out minimalistic condo design ideas
The first step that you can take in achieving a simplistic yet beautiful condo interior is looking for inspiration. This can be done by checking out minimalist condo design ideas online or checking out magazines.
By checking out inspirations, you will be able to appreciate how other people are able to use minimalism to turn their home into something simple yet elegant.
Formulate your own minimalist condo design
After seeking inspiration, you are now ready to create your own minimalist condo design that makes your home look great. You can either simulate a design inspiration or mix and match a couple of them. You will enjoy the feeling of coming up with your own design as it can help you express yourself. Treat your condo unit as your canvass and decorate it in such a way that you can proudly call it your own. There is also no issue in seeking the help of professional interior designers so that you may be able to turn your unit into a masterpiece.
Choose a minimalistic color scheme
A minimalist condo doesn't mean that it should make use of just one color. You may notice a lot of minimalist homes that are making use of a lot of white, and mixing it with brown, gray, or black.
Minimalism does not mean that you should be boring in terms of colors. The general rule is to not go beyond five colors as doing so will defeat the purpose of going minimalist. Also avoid very bright colors. Choose easy and pleasing colors that work well together.
Take organization seriously
Among the key values of minimalism is being organized. That is why it is important to take organization seriously from the get-go. Think about what your cabinets and shelves will look like. And make sure that these do not serve as havens for clutter. Minimalism equates to being organized and free of clutter so keep this in mind.
Don't overdecorate
There is no harm in decorating, and a few decorative pieces won't take away the essence of minimalism. But know when it is already beyond the threshold for a minimalist design. One or two decorative pieces won't hurt, but more than that, the farther you are from achieving minimalism like getting too many neon lights or heavy pieces of furniture.
Believe in the power of form and symmetry
With a lack of reliance on décor, the form of furniture takes the spotlight. Choose furniture and fixtures that you appreciate in the natural form. Such form would constitute a huge part of a minimalistic interior design. Also, push for symmetry as this is something that is favored in the world of minimalism.
Embrace simplicity, embrace minimalism
Minimalism isn't for everyone. But if you are someone who appreciates simplicity, being organized, being free from clutter and from wild colors and décor, minimalism is good for you.
Minimalism aims to emphasize the beauty of being simple. If you are able to pull this off, your condo will be pleasantly organized, free of clutter, and is elegant despite being simple. Start with turning your unit into a minimalist condo today!
The Energy-Efficiency Advantages of Vinyl Window Replacement

Windows are more than just portals to the outside world; they play a significant role in determining the comfort and energy efficiency of your home. If you're looking to improve your home's energy efficiency, consider the advantages of vinyl window replacement. In this article, we'll... The post The Energy-Efficiency Advantages of Vinyl Window Replacement appeared […]