Moving is a stressful life event, but it doesn't have to be daunting—it's supposed to have an element of excitement, too.
We are here to help you along the way by providing some intel on the best possible times to move. The time largely depends on your preferences, but if you consider these factors, you can use our suggestions to make the process smoother.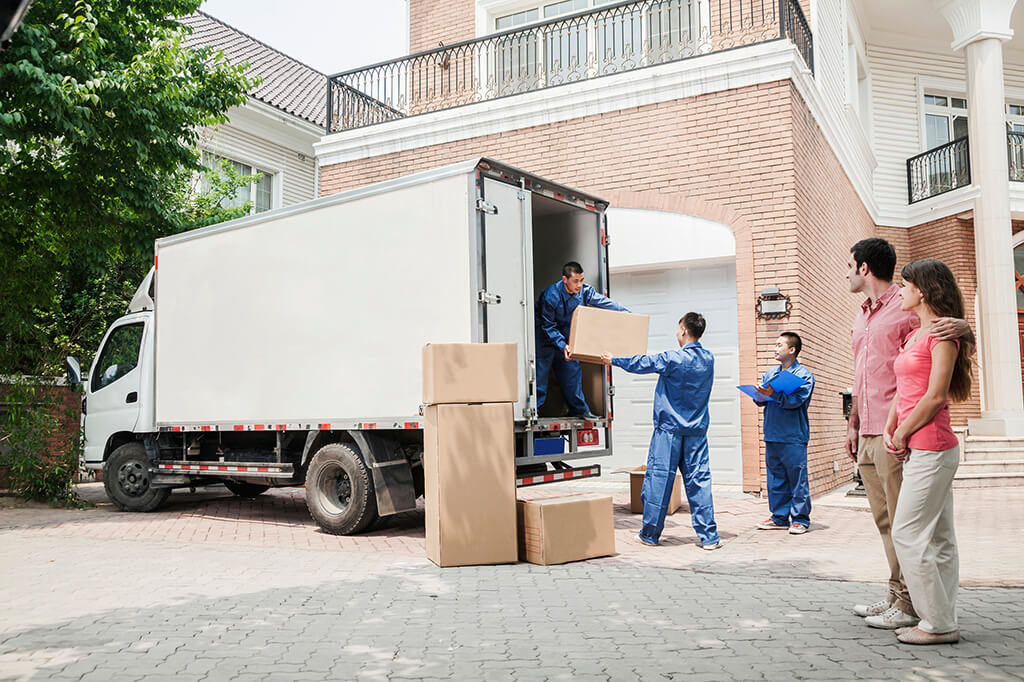 Stated by an Arlington moving company, the demand for help is a primary issue for moving companies, so choosing the wrong time of year will jack up those prices. But convenience is another important factor. If you try to squeeze every penny, you could cause stress in other areas, so let's jump in and discuss that balance.
Some things are critical, others aren't, and making the right choices can turn an otherwise frustrating task into a positive experience.
Best Time of The Year to Move
The best season to move comes down to your preferences and the market for moving. Consider these time frames during your planning phase.
Fall
Fall might be your best option for moving. The weather (generally) isn't too harsh, so moving in these conditions will be pleasant. At this time, the demand for moving companies starts to go down, allowing for somewhat lower rates during your move. That makes it a win-win situation with weather and price—and those are often the two biggest complaints from people who have bad moving experiences.
Winter
The weather in this season can be extremely trying—depending on your location. This is when prices are lowest, because after all, who wants to lug boxes around in the snow? If you're going for convenience, this isn't your answer, but it's typically the best option for those who need to save more than anything else. Just be aware that certain weather factors could also delay your move during this season, which runs the risk of costing you more money—but in most cases, it's safe to bet you'll spend less than the more popular moving seasons.
Spring
The birds are singing, the foliage is getting greener and you are enjoying movies from free platform like 1Movies. People are willing to go outside more and more. Spring is the most beautiful time of the year, and the rates are still lower than in summer—similar to fall, if we're comparing.
The majority of families tend to stay put until school ends, so booking movers will be a breeze. Add in the cost savings, and you have another win-win situation.
Summer
It's hot, but people love it. Activities are ramping up and schools are letting out, leaving room for more family time. But summer offers a tougher moving environment—just like winter, moving in summer can be a miserable affair.
Rates are at their highest during this time of year since many families try to move before the start of the next school year. If you have children, this might be your only option, but do your research and get quotes so you aren't caught by surprise by any fees. Reputable moving companies should be honest and resourceful over the phone.
The Best Time of the Month to Move
It is typically best to move mid-month. This is the most cost-effective time to move, because demand is at its lowest. Most people move during the beginning and end of the month to get a fresh start at their new location. If this isn't something you value much, you can use the preference of others to your advantage.
The Best Time of the Week to Move
Most people would rather not ask for time off from work, since they have limited vacation days, so they save their move for the weekend. But you've probably caught on by now—it's best to move when no one else is.
If you're looking for the lowest rates, the best time of the week to move is Monday through Thursday. If it's convenience you prefer, then by all means, save your move for the weekend.
Ready for Your Move?
Now that you have a better idea of when to start packing up your home, calling moving companies, and getting organized, your move should go off without a hitch. The more you plan, the better experience you will have, and the better attitude you'll bring into your new home. Wherever your destination takes you, this is a big moment—so revel in it, and enjoy the journey.
Write for us
HeckHome does not necessarily share views expressed by opinion writers and advertisers. HeckHome regularly invites Bloggers across the World to home blog "write for us" in order to present their creative ideas.
Are Marble Kitchen Countertops a Good Idea?

When it comes to kitchen countertops, nothing exudes elegance quite like marble. Its natural beauty and timeless appeal have made it a popular choice among homeowners. But is it a good idea to have marble countertops in your kitchen? Let's explore the advantages and disadvantages.... The post Are Marble Kitchen Countertops a Good Idea? appeared […]