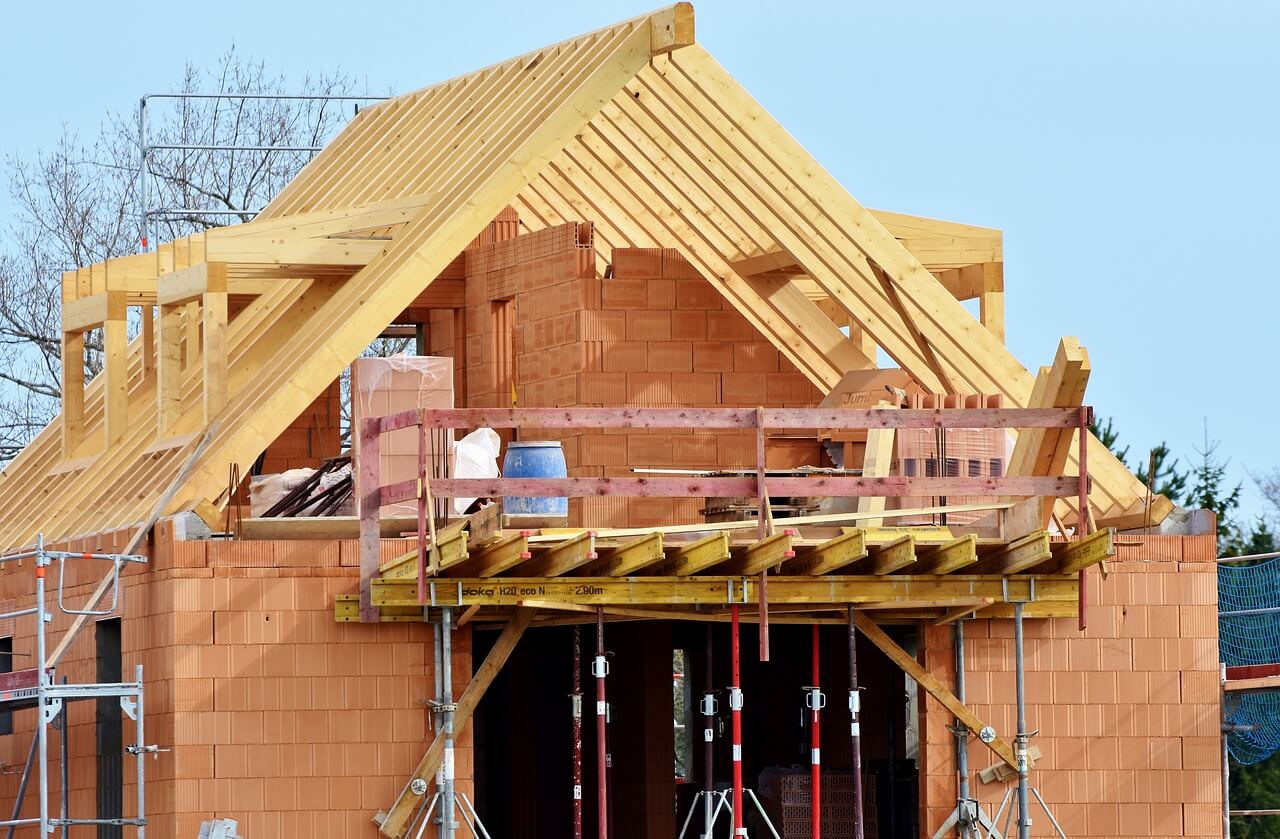 Your home is going to be the place where you create your memories. Therefore when we start the construction of our new abode, we should be utmost careful. You will not modify the floor plan and other things again and again.
Thus it is advised that you plan your home construction carefully. Avoid the below-mentioned mistakes that most people make when it comes to the construction of their dream home.
Starting without hiring the professionals
You may think that the construction of the home is relatively easy. As you move ahead, you can hire professionals. However, this is not a very good idea. Hiring your team in advance can save a lot of headaches and money for you.
For example, if you want commercial exterior painting services for the home, hire them along with the interior designers, carpenters, etc. Their services would be required later, but all the professionals must work together for the excellent execution of results.
Choosing a wrong builder
Never entrust your home construction job to someone you cannot rely on. While selecting, do careful and slow research so that you do not regret your choice later. Remember that he will be the person who does the maximum work for you.
If he falters, your entire planning will go for a toss. Read online reviews, check references and ask other home builders of that area for their opinion before shortlisting the best ones.
Picking the wrong location
Often we pick up the wrong area or location for home building. We get captured by just the basic details and ignore other important aspects. However, after some time, we realize the mistake we have made. By then, it is too late. Make sure the location you choose is far from train tracks, commercial centers, airports, schools, etc.
Not looking at the future
When making a home, you must not forget that you would live here for some years at least. Imagine how you want your future to be in the house. Do you want to retire in this house? Then maybe having too many stairs in the house would not be a good idea.
When putting your money in decorative times, just think how long the tradition of these designs would last. If you want to stay long, always pick up durable and long-lasting materials.
Going to the worksite
Don't think that by giving your job to a contractor, you are free. Instead, keep visiting the site to keep an eye on what is happening. Often a laid-back attitude in this regard leads the contractor to relax and ignore all deadlines.
Make sure you check the progress after the home is staked, framed, and after mechanical installation. In these stages, you can fix any issues made easily.
Conclusion
You have to be extra careful when you plan to construct a new home. In case you are planning to look for a long stay, keep all the above aspects in mind. Ignoring the basics could cause a lot of misery, and you might have to pay more to fix the problems later on.
Are Marble Kitchen Countertops a Good Idea?

When it comes to kitchen countertops, nothing exudes elegance quite like marble. Its natural beauty and timeless appeal have made it a popular choice among homeowners. But is it a good idea to have marble countertops in your kitchen? Let's explore the advantages and disadvantages.... The post Are Marble Kitchen Countertops a Good Idea? appeared […]