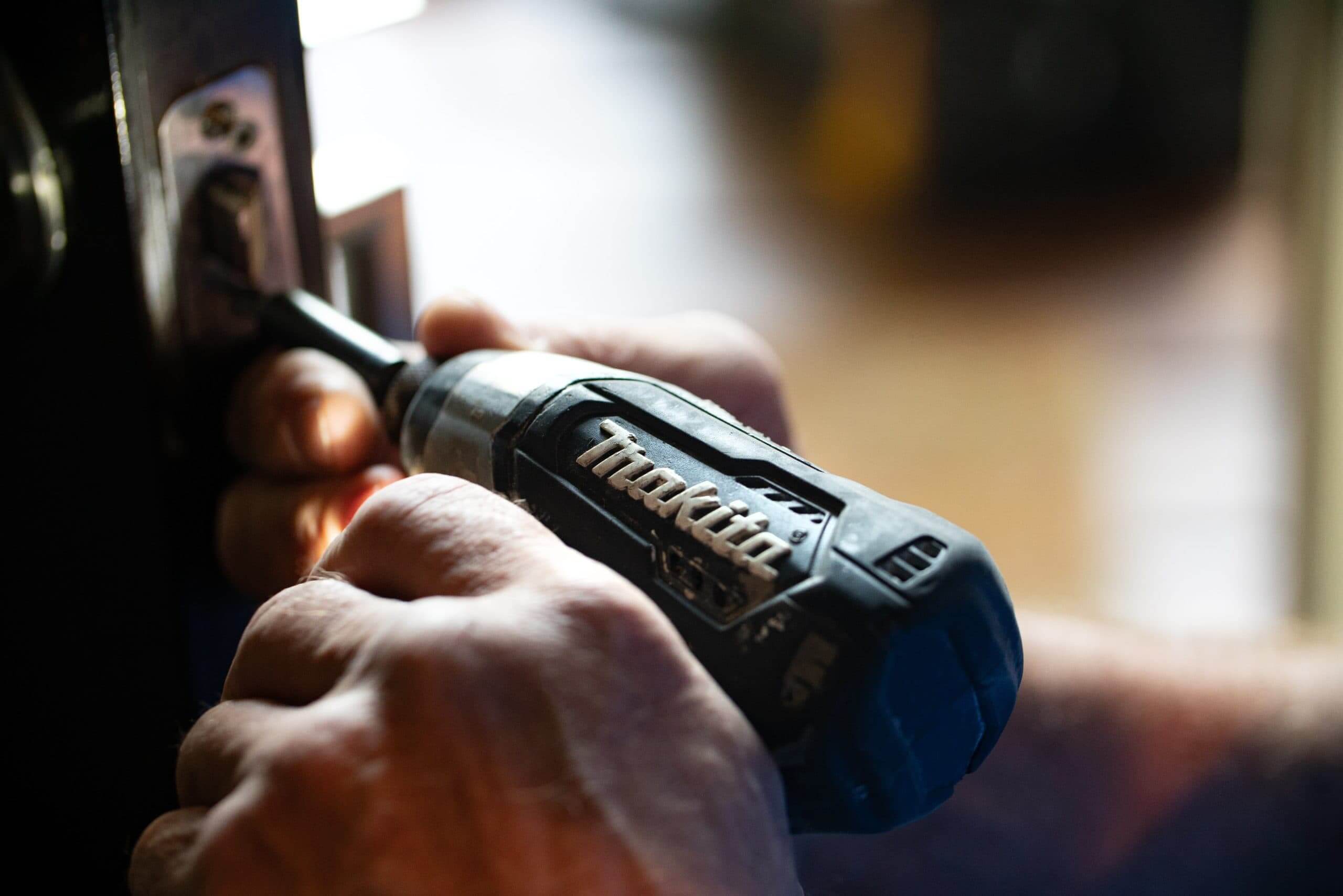 One cannot truly estimate the worth of a reliable, experienced, and trustworthy handyman. These are excellent professionals adept at handling a wide range of home improvement and commercial tasks, ensuring people do not have to work on complex projects themselves.
You can look for the best handyman service on your mobile phone and find a plethora of options pop up on the screen. While you browse through the various service providers, it is critical to note their expertise in the specific area you need help with.
For instance, while most professionals may provide roof repair as a regular service, some may list it as a specialisation, proving they are experts in this field. So, it is important to keep that in mind and hire the handyman most suited for your needs.
The following are some brief points highlighting the essential and most typical services these professionals provide daily. It will help you determine the right time to call them for repair, installation, or maintenance assistance you may need.
Upgrades and Installations
As per statistics, as many men (if not more) hire handyman professionals as women in recent years, proving how much everyone has come to depend on their prowess. Besides helping out with maintaining lush lawns and replacing neon lights, most people hire these specialists for upgrades and installations.
Upgrades are anything from new doorbells and motion sensors to HVAC appliances and electrical systems. They can help replace the old ones with new models in no time, ensuring you enjoy seamless service at all times. Most handymen are adept at putting up dry walls in place of damaged old ones when it comes to installations.
Many homeowners struggle with driveways, roofs, sidewalks, and other areas being caked with dirt and debris. This is a preeminent problem for those living in highly windy, open areas where a lot of dust gathers on the house and cars, damaging everything and causing massive discolouration.
Hiring a professional handyperson can help solve this issue instantly as they can powerwash the dirt and debris away in no time. Many of these professionals carry state-of-the-art personal equipment for the job, while some may use the ones owned by the customers. You can choose a professional depending on whichever scenario you would prefer.
Many people already know that these service providers can change tiles, fix electrical issues, do carpentry, and offer gutter cleaning and maintenance services, among other things. However, many folks are still unaware that they provide roofing services at affordable costs. Typically, these services include power washing the roof, fixing broken shingles, ensuring the drainage is clog-free, the thermostat is safe, etc.
Some handymen also offer to replace the roof, provided they are licensed and experienced in the field. This can often be a more economical option for many folks rather than contacting other services providers.
Interior and Exterior Wall Painting
A lot of physical labour and hard work goes into painting a house, more so if the place is home to several people. Instead of taking turns and doing the job themselves, most homeowners are now hiring professional handymen who can complete the task in very little time. Moreover, they can cover the entire house whenever the demand for it arises, enabling people to invest in a high-quality paint job before putting their home on the market.
Rest assured that these professionals more often than not carry their painting tools and excellent quality paint to make sure they complete the job with utmost proficiency.
Appliance and Window Repair
People no longer have to struggle to repair broken water heaters, toasters, and other electrical appliances in their homes. They can call a reliable handyman to get the device repaired efficiently at affordable prices.
Also, these specialists can perform complex window repairs and replacements, proving to be significant assets to those seeking professional home improvement services. They can fix broken glass, replace frames, clean caked debris, and more at reasonable costs.
How to Hire a Reliable Professional
It is imperative to find a trusted professional if you want the best possible handyman service for your home or office. The easiest and perhaps most convenient way to find such pros is browsing online directories that list licensed service providers in and around your area. You can find details of their services, cost estimates, work experience, and a sea of other information to help you decide whom to hire.
Furthermore, it would help if you read the reviews of these service providers online, understanding their work and response to their services. Many reliable ones will also post pictures as solid proof of work done, assuring future clients their authenticity and expertise.
Therefore, remember these key things and find a trusted professional to help with every single home improvement project or commercial repair work with ease.
Benefits of a Moving Company

Moving can be an exciting yet daunting task, and if you've ever relocated to a new home or office, you know that it involves more than just packing your belongings into boxes. It's a process that requires careful planning, organization, and physical effort. This is... The post Benefits of a Moving Company appeared first on […]