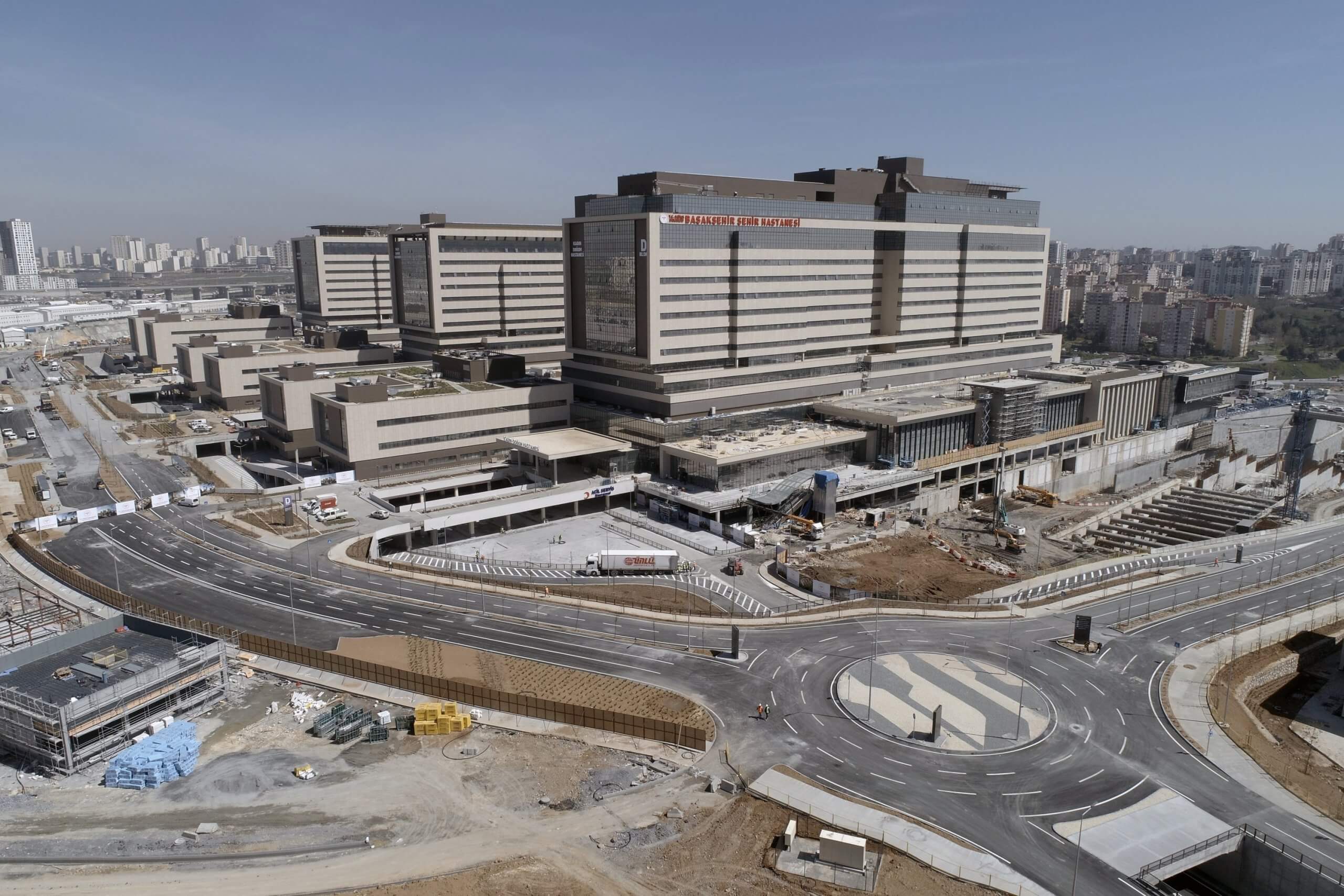 What is the main difference between Turkish and European real estate? Why is it profitable to buy a property in Alanya than in Madrid? Of course, it is worth mentioning that in Turkey it is common to buy housing not directly from owners, but through agencies. Moreover, the developer often takes on the role of a seller, including selling ready-built apartments with furniture.
However, another key difference is the prevalence of development, which is just beginning to be practiced in Europe. Read more information about how it looks and what it is.
Average Turkish new construction
All Turkish new high-rise buildings can be divided into two categories: economy class (from 6 to 10 floors) and luxury segments (from 8 to 45 floors). The average ceiling height in Turkey is 2.9 meters. The kitchen area is often connected to the living room. Besides, there are also dressing rooms.
What exactly significantly distinguishes Turkish real estate from European is a kitchen set. It is installed by the developer immediately after the home improvement. This is always a good set, which can be used quite well, unless you provide for a different design for sliding or countertop, where this kitchen furniture will not fit in the color scheme. What's more, some apartments are equipped with underfloor heating and a «smart» home system. Public areas always look like it's the lobby of a good hotel: high-quality tiles, marble, panoramic windows, video surveillance, modern intercom, as well as security and reception.
Micro-city as part of a big city
Building according to the type of integrated development of the territory is a new construction norm for Europe, but familiar to Turkey. It is practiced in Istanbul and Ankara, as well as large areas of the Mediterranean and Aegean coasts.
Residential projects include not only the residential buildings, but also public places, such as swimming pools (outdoor and indoor), an equipped gym with exercise equipment, a children's playground, terraces with a smoking area and breakfast areas. In addition, there are cinemas and rooftop pools. You have to pay for all entertainments. The cost of services i is up to TRY 250. In Istanbul, the list of services is even wider, so the utility prices there reach TRY 500 per month.
Every year there are more and more residential development projects, which offer services and amenities for life. So, some of these communities have its own grocery supermarket, stationery and perfume shops, beauty salons, spa centers, cafes and restaurants, coworking and office space.
Example of a residential project in Turkey
A vivid example of such a residence in Istanbul is Maslak, which looks like a miniature version of New York. The apartments in this house are equipped with underfloor heating along with a thermostat. All public spaces are made in a modern design. It includes not only a residential, but also a business area, which makes it popular among businessmen.
Our assistance in choosing real estate in Turkey
If you are dreaming about buying real estate in Turkey, we advise you to contact Turk.Estate. The agency provides professional services in finding real estate in all areas of the country, helps with registration and translation of documents, as well as with transaction support. Go to the company's website right now and take a step towards the dream life!
Are Marble Kitchen Countertops a Good Idea?

When it comes to kitchen countertops, nothing exudes elegance quite like marble. Its natural beauty and timeless appeal have made it a popular choice among homeowners. But is it a good idea to have marble countertops in your kitchen? Let's explore the advantages and disadvantages.... The post Are Marble Kitchen Countertops a Good Idea? appeared […]