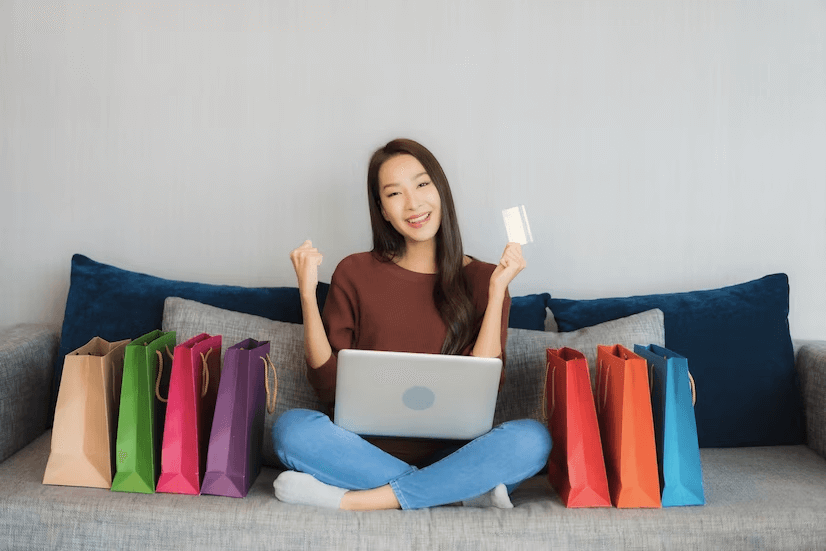 Shopping for kitchen gadgets online can be a daunting task, with so many options available and limited ability to see the products in person. However, by following a few tips and guidelines, you can ensure that you choose the most helpful and reliable kitchen gadgets for your needs.
Do Your Research
Before making a purchase, do your research. Look up the product you are interested in, and read reviews from other customers who have purchased it. You can find reviews on the retailer's website or on third-party review sites. Pay attention to any common complaints or issues that customers have had with the product, as well as positive feedback.
Consider Your Needs
When shopping for kitchen gadgets, it is important to consider your needs. What do you want the kitchen appliance or gadget to help you with when it comes to food preparations or cleanup? Do you tend to cook complicated dishes more, or stick to one-pot classics? Do you have limited counter or storage space?
These are all important factors to consider when choosing a kitchen gadget. For example, if you do a lot of baking, a stand mixer might be a better investment than a food processor. Same goes for those who love to steam their dishes over frying them: purchase a steam cooker instead of a deep fryer.
Look for Multifunctional Gadgets
Multifunctional kitchen gadgets can be a great way to save space and money. Instead of purchasing several different gadgets, look for ones that can perform multiple tasks. For example, a blender that also functions as a food processor or a stand mixer with attachments for pasta making and grinding meat.
Some gadgets can have multiple uses for the same function, such as herb scissors that not only chops up one type of herb, but most leafy greens as well. Most garlic mincers can also be used for chilies, ginger, and onions. Using multifunctional gadgets saves time and space.
Check the Brand Reputation
The brand reputation is another important factor to consider when shopping for kitchen gadgets online. Stick to well-known and reputable brands that have a history of producing quality products. You can look up reviews of the brand itself, as well as the specific product you are interested in.
Consider the Size and Storage
Before making a purchase, consider the size of the kitchen gadget and where you will store it. Make sure you have enough counter or storage space for the gadget, or it may end up being more of a hindrance than a help. If you have limited space, look for gadgets that are compact and can be easily stored in a cabinet or drawer.
Compare Prices
Compare prices between different online shops to make sure you are getting the best deal. Don't be afraid to look for deals and discounts, especially around major holidays or during sale events. However, be wary of deals that seem too good to be true, as they may be scams or low-quality knockoff products.
Read the Product Description
Be sure to read the product description carefully before making a purchase. Pay attention to the size, material, and any included accessories or attachments. Make sure the product will meet your needs and expectations before placing your order.
Check the Return Policy
Finally, make sure to check the return policy of the retailer before making a purchase. If the product doesn't meet your expectations or doesn't work as advertised, you want to make sure you can return it for a refund or exchange. Look for retailers with clear and reasonable return policies to avoid any unpleasant surprises.
Shopping for kitchen gadgets online can be a great way to find helpful and convenient tools for your cooking needs. By doing your research, considering your needs, and following these tips and guidelines, you can ensure that you choose reliable and effective gadgets that will make your time in the kitchen more enjoyable and efficient.
For a one-stop shop where you can buy anything and everything you need, head on over to Temu! Temu has a wide category of various goods, suitable for any shopper. For more tips, product reviews, and unboxing videos, head over to Temu's Youtube page!
Benefits of a Moving Company

Moving can be an exciting yet daunting task, and if you've ever relocated to a new home or office, you know that it involves more than just packing your belongings into boxes. It's a process that requires careful planning, organization, and physical effort. This is... The post Benefits of a Moving Company appeared first on […]