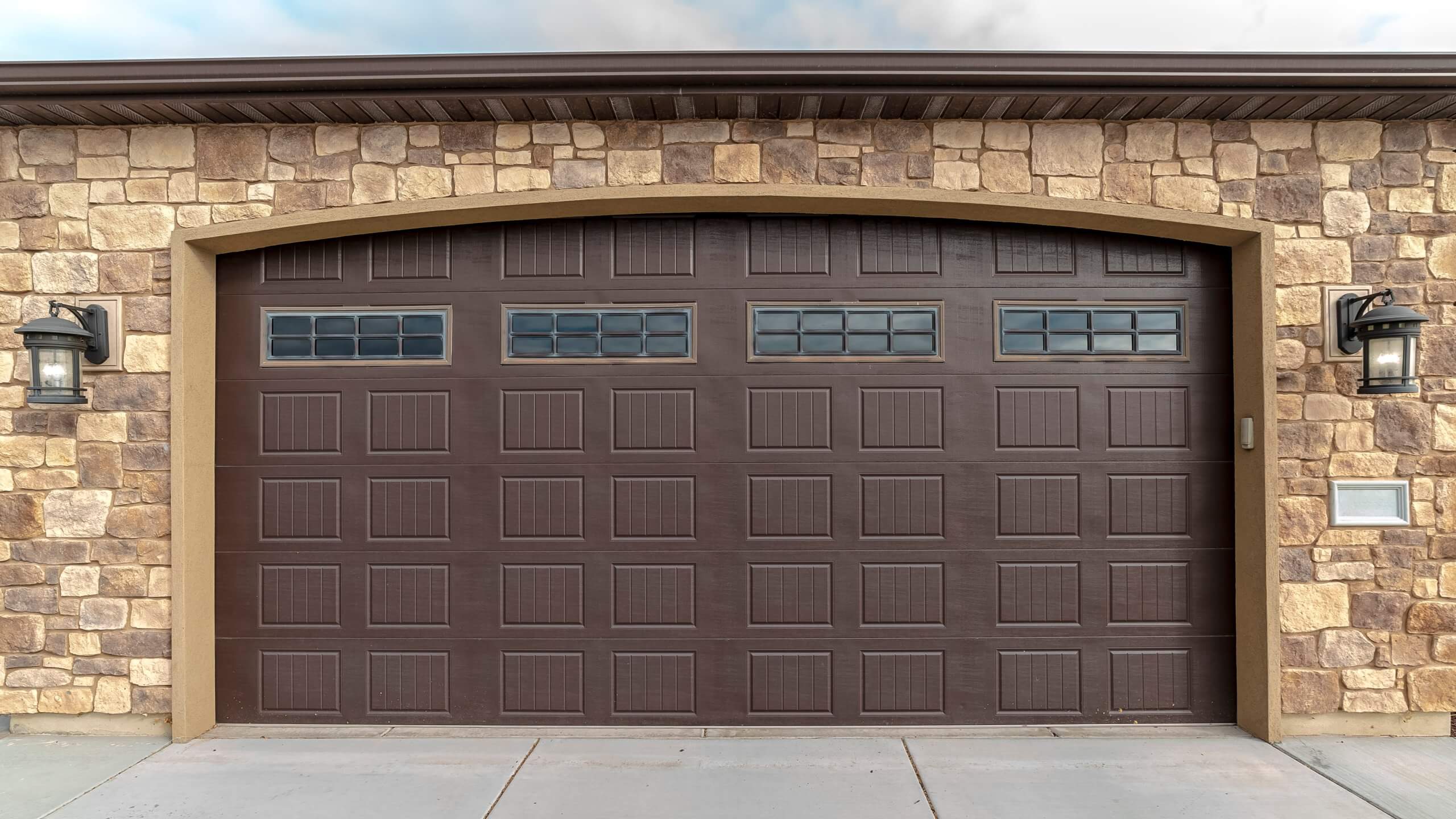 Whether you're building a new garage or renovating an existing one, its doors are one of the crucial parts you would give much thought to. The material you use on the garage doors is essential to its curb appeal. Additionally, it's a significant security feature for your property.
Furthermore, your choice of the various garage door materials can depend on your location's climate, budget, and maintenance capabilities. The garage door materials available in the market can offer varying aesthetic finishes. However, it's crucial to get a supplier accommodating to your custom requirements. Once you have a design idea, you can check with a garage door supplier such as Prestige garage doors and find out if they can customize and follow your request.
A garage door expert can advise which material can best suit your custom or architectural designs. Even though you can encounter various other materials, the below are some of the best materials you can use for your garage doors.
Aluminum
When you use aluminum for a garage door, you can customize it to mimic another material like wood. It's also available in various colors. Thus, you can pick a color that matches the rest of the house or one that compliments the surrounding vegetation. Aluminum can also be used together with glass. Such doors can allow more daylight into your garage. However, it's essential to note that using two-way glass eliminates privacy and security elements.
Even though aluminum is cheap and requires less maintenance, it's light. This light characteristic means that it's susceptible to dents. It needs an expert for repairs and re-installation; thus, it can cost you if not taken care of well. They also require insulation to prevent the effects of weather elements in your garage.
Steel
Steel is one of many homeowners' most popular garage door materials. This is due to its durability and strength. It's also reasonably cheap compared to other materials like wood or fiberglass. To reinforce it, you can request your supplier for a galvanized door with two layers of steel.
Furthermore, steel is available in a variety of color choices. You can also paint it to give a coated finish that can complement your home. In addition, some market varieties offer steel garage doors with or without insulation. Not to mention, you can get steel garage doors in various styles and finishes.
When choosing a steel garage door, it's vital to factor in your location's climate. For instance, your garage door can be subject to corrosion if you live along the coast.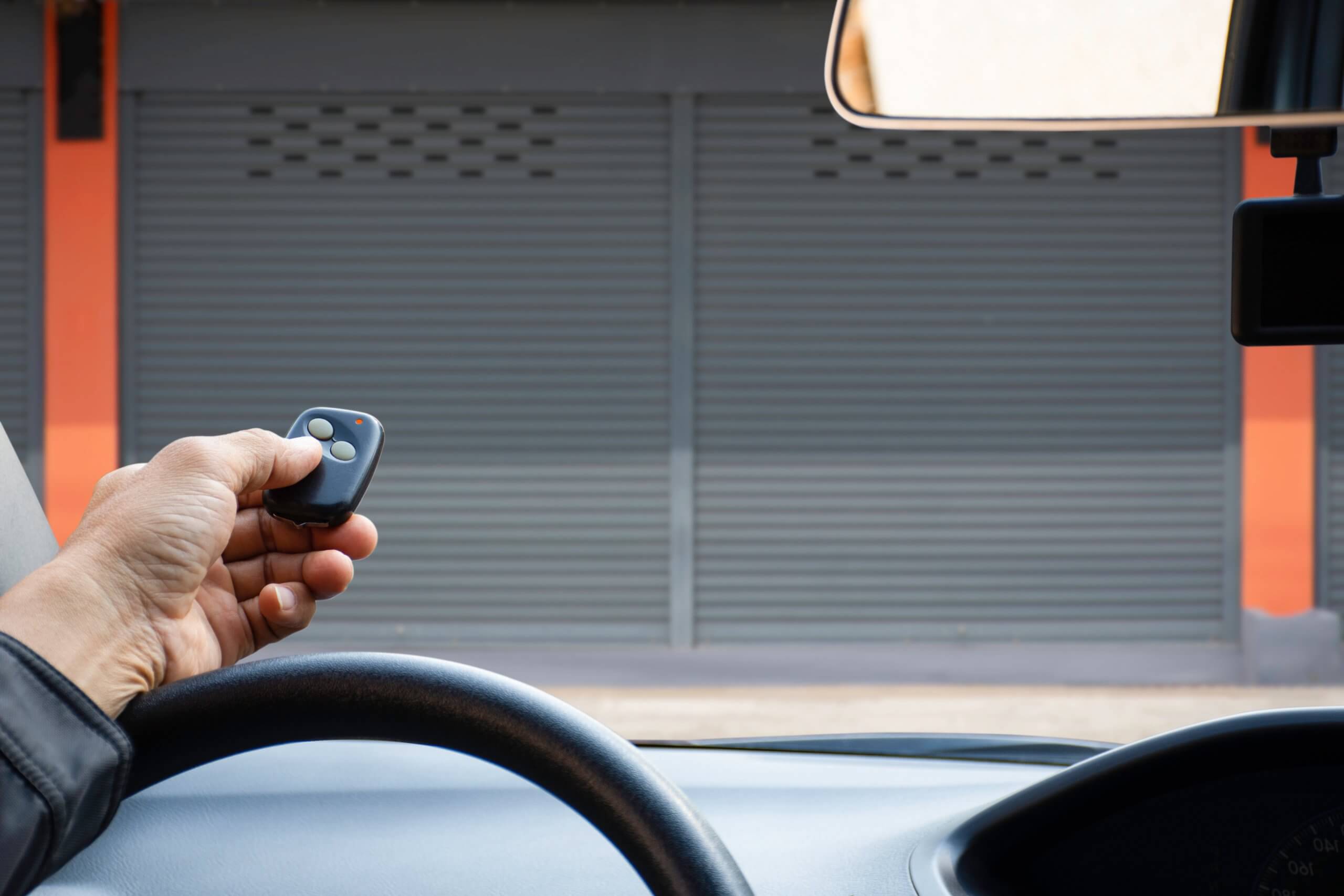 Wood
If you're an eco-friendly person looking for a traditional look, wood can make your best go-to garage door material. You can get wood in a variety of styles too. Some suppliers offer wood garage doors in multiple cost options. Therefore, you can choose a style and finish that suits your budget. For instance, painted wood with flat hardboard panels comes at a lower cost, while a stain-grade one comes at a higher price but with a better curb appeal.
One positive characteristic that wood has over other materials is its natural insulation. You don't need to spend more to install insulation material if you choose a wood garage door. However, you would require regular maintenance to ensure its durability. Additionally, wood is more prone to warping and is expensive.
Fiberglass
Fiberglass is low maintenance, semi-transparent material that's also resistant to insects and salt water. Thus, it can be an ideal garage door material if you live in a humid coastal location. Additionally, fiberglass is less likely to warp over time than a material like wood.
Another advantage of fiberglass is that it's more resistant to dents than aluminum or steel. It's also semi-transparent. Thus, it can help you reduce the use of electricity during the day in the garage. This semi-transparency, though, means it's a poor insulator. Therefore, it might not be best if you use the garage for other live-in functions.
Like steel, fiberglass is cheap and low maintenance. However, if it gets damaged, you can't repair it. It would require a total replacement.
Composite Wood
A garage door made from composite wood has more remarkable resistance to rot, splitting, and warping than regular wood. Composite wood is obtained from recycled wood fibers. The resultant material offers the strength of a steel door and the aesthetic look of wood. Furthermore, composite wood has fewer maintenance requirements than wood.
Conclusion
When you visit your local garage door supplier, you can get various materials. However, to choose the best one from the options means you have to consider factors like budget, curb appeal, durability, maintenance, and resistance to weather elements. Overall, the above are some of the best options you can find and opt for.
The Energy-Efficiency Advantages of Vinyl Window Replacement

Windows are more than just portals to the outside world; they play a significant role in determining the comfort and energy efficiency of your home. If you're looking to improve your home's energy efficiency, consider the advantages of vinyl window replacement. In this article, we'll... The post The Energy-Efficiency Advantages of Vinyl Window Replacement appeared […]