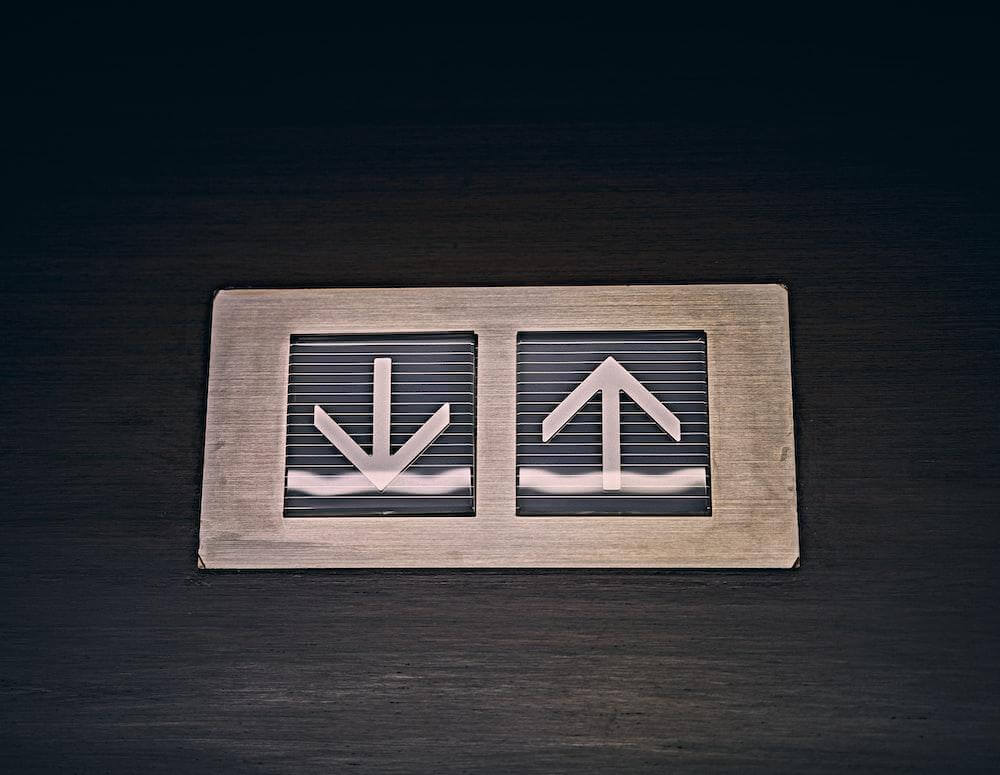 Convenience and efficiency are something that most people value in the modern world, and residential elevators are a way to bring those benefits into any home. Residential elevators are both practical and aesthetically pleasing; plus, there are countless options to choose from in terms of price point, style, drive type, and more. However, there are both pros and cons to having an elevator installed in the home. The benefits generally outweigh the disadvantages, but everyone will have a different opinion about which factors are most important to them.
When weighing the pros and cons of a residential elevator, it's important to learn about all the different possibilities. Someone who's looking for a sleek pneumatic elevator could choose the single passenger, PVE30 Residential Elevator, while someone who wants a vintage-style elevator could get theirs custom-made. Companies like Pneumatic Vacuum Elevators specialize in a state-of-the-art, Air-Driven Home Elevator, while others manufacture elevators with a variety of drives. The point is, getting an elevator installed could look more or less appealing depending on how informed you are. On that note, here are the main pros and cons of having a residential elevator installed in your home.
Residential elevator pros
With benefits like convenience and aesthetic appeal, there are several advantages to residential elevators.
They add a uniquely elegant feature to the home
Residential elevators aren't all that common, so if your home has one, it'll surely be a focal point of the house. This is especially true for elevators that are designed to complement the rest of the house; they can look minimalist and modern with transparent walls, or Victorian-chic with replica light fixtures and mahogany accents.
They're a highlight for guests
How many people renovate their kitchens, patios, or bathrooms with festive occasions in mind? Plenty of people invest in their homes to improve the hospitality they're able to offer, and a home elevator is just one more way to increase the space's wow factor. It's also a great feature for guests with mobility issues, as an elevator would make the entire house more accessible.
They increase architectural appeal
There are many different design features that can make a house architecturally unique, from arched doors and windows to open-concept living spaces. Adding an elevator is another way to improve the visual appeal of a house, especially if it's designed to impress. Some elevators are in the interior of the house, while others are built on the exterior. The shaft may be visible for some, while for others the doors and door-frame are the main focal points. Whatever the case, a residential elevator can work as a classy architectural feature all on its own.
They help people with mobility challenges
Elderly or disabled people may not be able to use the stairs in multi-story homes, which effectively cuts them off from large parts of the house. Depending on their size, residential elevators can be large enough to carry someone in a wheelchair which lets them navigate their living space with greater independence. The installation can even be done before it's really necessary for mobility reasons; if an elderly loved one will likely need assistance in the future, it would be useful to install the elevator ahead of time to make the transition even smoother.
They reduce stair-related accidents
Whether you're talking about adults or kids, people who live in multi-story houses are more likely to have an accidental fall on the stairs compared to most other parts of the house. The resulting injuries can be trivial, or fairly serious; even if they're rare, they do still happen. A home elevator can reduce the number of slips, trips, and falls that happen on the stairs, making the home safer.
If you live in a multi-story house, you probably have a dedicated corner of your brain for planning trips up or down the stairs. The next time you go up, don't forget to carry this thing along. The next time you go down, don't forget to return this item to its place. Plus, some of these things can be pretty heavy, which makes going up and down the stairs even more inconvenient. An elevator removes these concerns, making life easier and less physically demanding for everyone.
They raise the home's value
Whenever you put a significant amount of money into home improvements, there's always the question: will this add value to the house if I ever decide to sell it? In the case of a residential elevator, the answer is definitely yes. Home elevators are an attractive feature for most buyers with more people looking to "age-in-place". So you can feel confident that you're making the right decision by installing a home elevator.
Residential elevator cons
Despite the many pros of home elevators, they aren't necessarily the right choice for everyone. Here are the main reasons why.
This is probably the main reason why people decide against installing a home elevator. There are many variables that come into play when pricing a residential elevator. The average equipment cost for a 2-stop residential elevator in the US starts at around $35,000, which is a pretty serious investment. This budgetary price does not factor installation which can vary depending on the complexity of the project. There may also be annual maintenance costs, which should be considered. Given this is a moving machine, unexpected repairs can occur, which vary in costs.
Pre-Construction Work & Requirements
When installing a residential elevator, modifications to the home are often needed to prepare the space for your home elevator. Whether building a pre-construction shaft, digging a pit or preparing a dedicated machine room, these modifications can take longer than expected and can vary in cost depending on the scope of work needed.
They reduce physical activity
Most people don't get enough physical activity, but those living in multi-story houses will at least get some exercise as they go up and down the stairs. If there's an elevator to choose instead, though, they'll probably miss out on the incidental exercise they were getting from taking the stairs.
Understanding the pros and cons of home elevators will help you make the right decision
Installing a residential elevator is a big commitment for any homeowner. Whenever comparing the elevator options available, there are plenty of advantages to having a home elevator installed including convenience, the style, or something in between.
Benefits of a Moving Company

Moving can be an exciting yet daunting task, and if you've ever relocated to a new home or office, you know that it involves more than just packing your belongings into boxes. It's a process that requires careful planning, organization, and physical effort. This is... The post Benefits of a Moving Company appeared first on […]