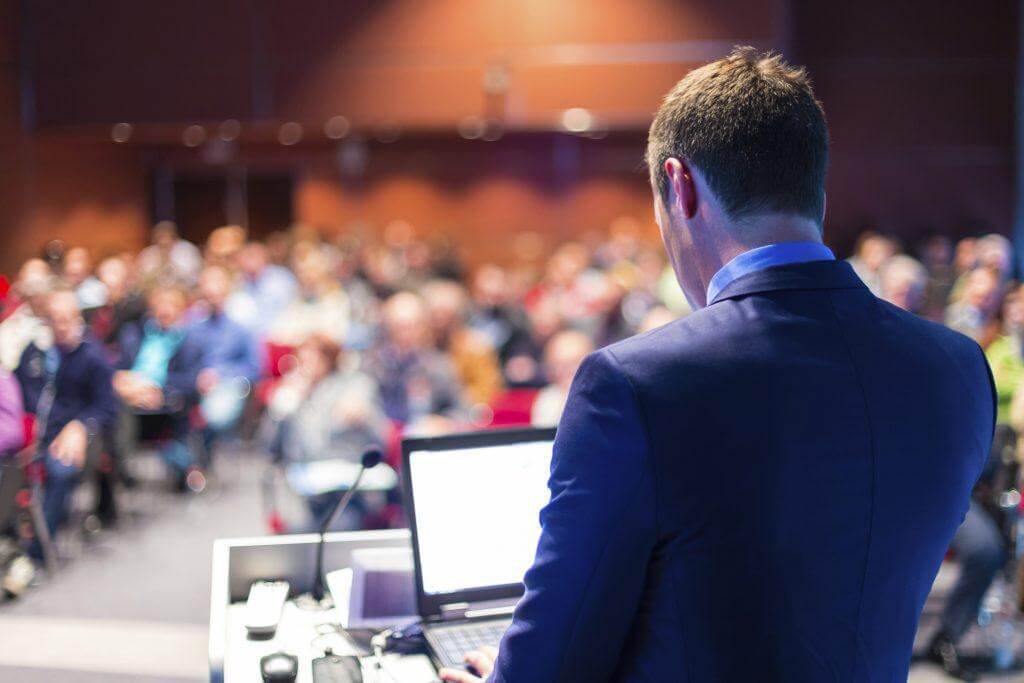 Property-related events and conferences provide a fantastic opportunity for people and companies to network, learn about new industry trends, and gain valuable insights from experts in the field. Subsequently, attending these programs can be highly beneficial for new and experienced real estate businesses.
You can discover the best real estate conferences in 2023 by referencing an online events finder and booking slots for your company's most interesting and beneficial ones. Besides enabling novices to make new connections, these occasions provide a valuable opportunity for existing business owners to establish themselves as industry experts.
The following points explore how events and conferences can help your property business grow and become more profitable.
Networking Opportunities
Events bring people from all areas of the industry together, from agents and brokers to property developers and investors, creating a unique opportunity to connect and build valuable relationships. Invariably, they provide a platform for professionals to network and build relationships with others in the industry. Networking can also help them expand their reach and gain new clients quickly.
Access to Industry Experts
Many programs often feature keynote speakers and panel discussions with industry experts. They can provide valuable insights into new trends, market conditions, and investment opportunities. Attending such sessions can help new and established businesses stay informed about shifting trends. In short, it can help them make more informed decisions about their investments and strategies.
Brand Exposure and Competitive Insights
Attending events can provide businesses with valuable exposure and brand awareness. By exhibiting or speaking on these occasions, companies can reach a wider audience and establish themselves as experts in the field. This can attract new clients and investors, ultimately leading to increased profitability.
Also, it can provide businesses with insights into their competition. For instance, they can learn their competitors' strategies, strengths, and weaknesses. This can help them develop more effective marketing and development strategies, ultimately leading to increased profitability.
Investment Opportunities
Professional spaces provide a unique opportunity for companies to learn about investment opportunities. They feature presentations from property developers and investors looking for funding or partnerships. Being a part of these sessions can help identify new investment opportunities and build relationships with potential partners.
Popular Upcoming Events
New and established companies will be glad to know they can access several sought-after upcoming events, ensuring their company receives the exposure it seeks. Some events showcase new technological products and how industry professionals can use them to transform their businesses and make them more profitable.
An Online Event Finder Is Invaluable
A legitimate and renowned online event finder can be an excellent tool for realtors to discover the best real estate conferences in 2023 and easily access the most coveted ones. These platforms often provide a comprehensive list of upcoming events and details about the location, dates, and speakers. Therefore, realtors can easily search for events based on their interests and needs and even filter by location or date.
Moreover, many resources book slots on behalf of realtors and even feature their events, provided it meets their criteria. Ultimately, this saves them time and effort in finding the events most relevant to their companies. It ensures they take advantage of all valuable opportunities to network, learn, and grow their business.
Homeowners Guide to Black Mold Removal in Toronto

Learning that you may need black mold removal can be outright scary for many homeowners. Black mold is also known as toxic mold, which has been portrayed in the media as a threat to people, animals, and children. The truth about black mold is a... The post Homeowners Guide to Black Mold Removal in Toronto […]