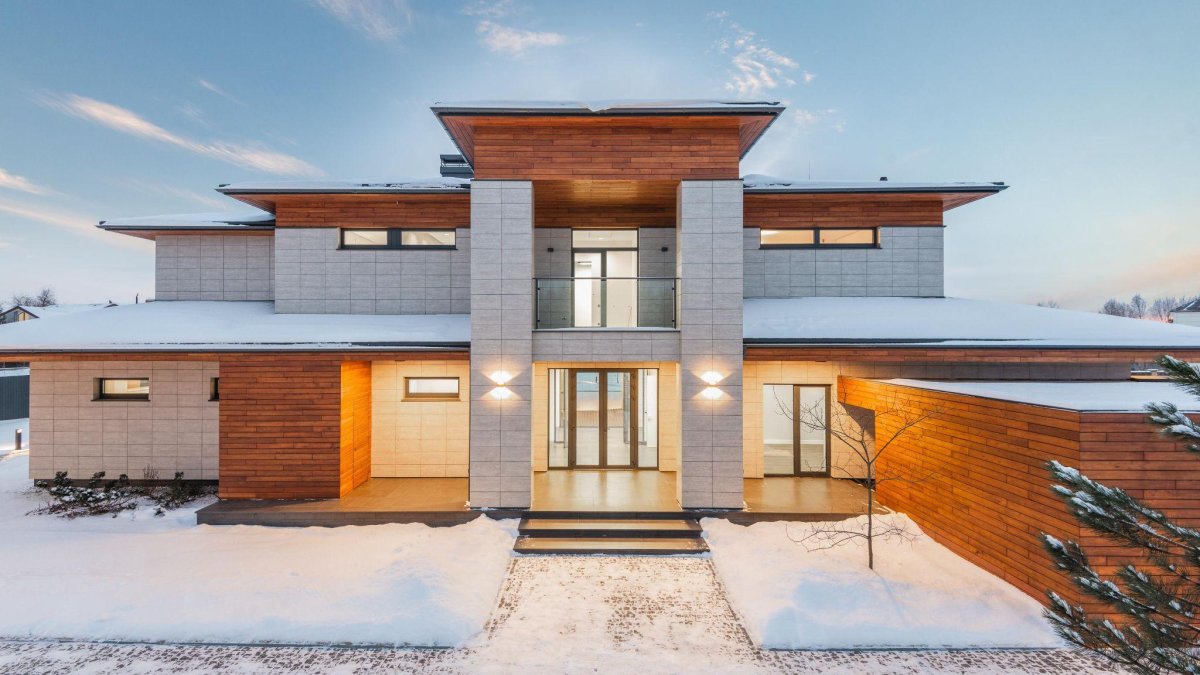 What You Need When Building a New House
Andres Walsh, 4 weeks ago
0
3 min

read
62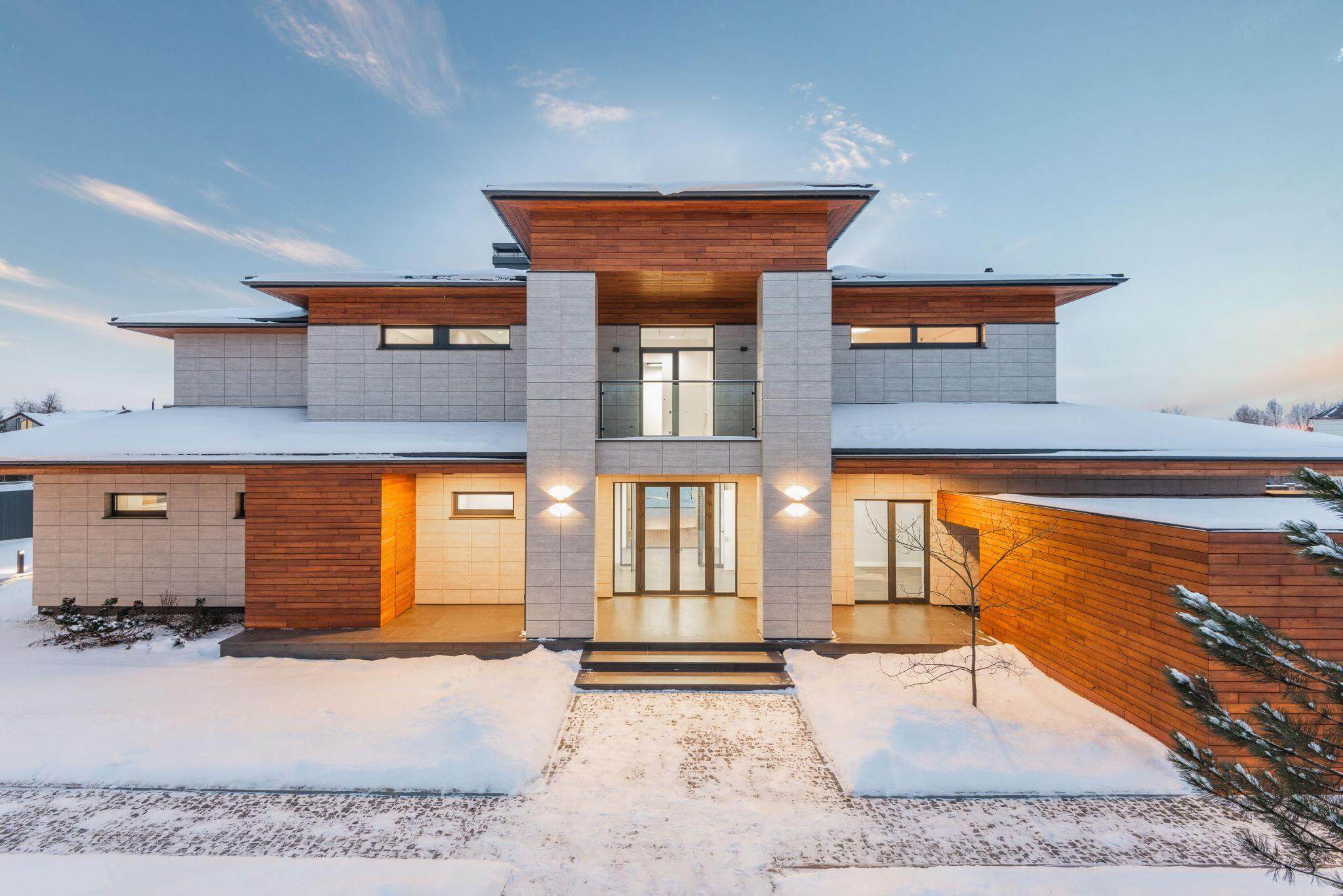 Instead of trying to find the perfect home for your family, you may decide that building a new one is a better idea. You'll be able to have it made the way you envision and enjoy watching your kids grow up in the perfect setting.
However, there are many things to know when building a new house in Seattle.
Your Budget
The first step in building a new home is to consider your budget. Many factors can contribute to the overall cost of your new home build. The lot size, location, and square footage are among them.
The cost of the land is another factor. You'll also have to secure financing approval prior to making an offer on the land. Your closing costs should also go into your home-building budget plan. This will be between 1% and 3% of your property's total purchase price, including document preparation fees, lender title insurance fees, and more.
There are also fees for the permits you'll need for this new home build. You will also need to consider the cost of materials, such as lumber and concrete. While this may seem overwhelming, the right home builder will help walk you through the process.
Your Home Builder
The home builder you choose will be instrumental in helping you build your perfect home. Choosing the right one makes all the difference, as you'll have experts in their field handling every aspect of the project. Make sure you choose one with excellent references and customer service, as you will be in constant contact with them until your home is finished.
Your Lot and Your Home
Do you know where you're going to build your home? The right home builder will help you find a location that meets your needs. They will also know where to look to avoid falling in love with places that are on protected land.
Additionally, if you're building a new custom home, you will get to choose every last detail. It helps to find a builder that can create your home in the way you envision, making it truly your own.
The Process of Preparing the Lot and Building Your Home
After all these details are in place, construction will begin with the preparation of your lot. Any trees that are in the way will be torn down, and the ground will be leveled to prepare it for the foundation. Next, the ground will be broken, and construction will begin.
This will start with the framing, and then all the other steps will quickly fall into place. The plumbing, electricity, and HVAC systems will be installed. Next, your home will be insulated, drywall will be added, and all the fixtures on the interior and exterior will be installed.
Finally, the trim on the interior, the exterior walkways, flooring, counters, and driveway will be complete. After all the fixtures are added, your home builder will make a final inspection to ensure everything is properly in place before you close on your newly constructed home.
How Long Does It Take to Build a New House?
When building a new home, it's important to choose new home builders in Seattle with the experience required to make the home of your dreams into reality. The timeline for construction will be provided by your home builder, but this will be an estimate based on its size and your custom options.
Be prepared that it could take six months to a year or more, which is why you want a builder that keeps you informed every step of the way.
Andres Walsh
My name is Andres Walsh and as far as I can recall, I have had only one passion in my life – a love of fixing things! Growing up, my friends and even my family members called me "wrench." The nickname has somehow stuck even through to my adult life.
Related posts
Homeowners Guide to Black Mold Removal in Toronto

Learning that you may need black mold removal can be outright scary for many homeowners. Black mold is also known as toxic mold, which has been portrayed in the media as a threat to people, animals, and children. The truth about black mold is a... The post Homeowners Guide to Black Mold Removal in Toronto […]