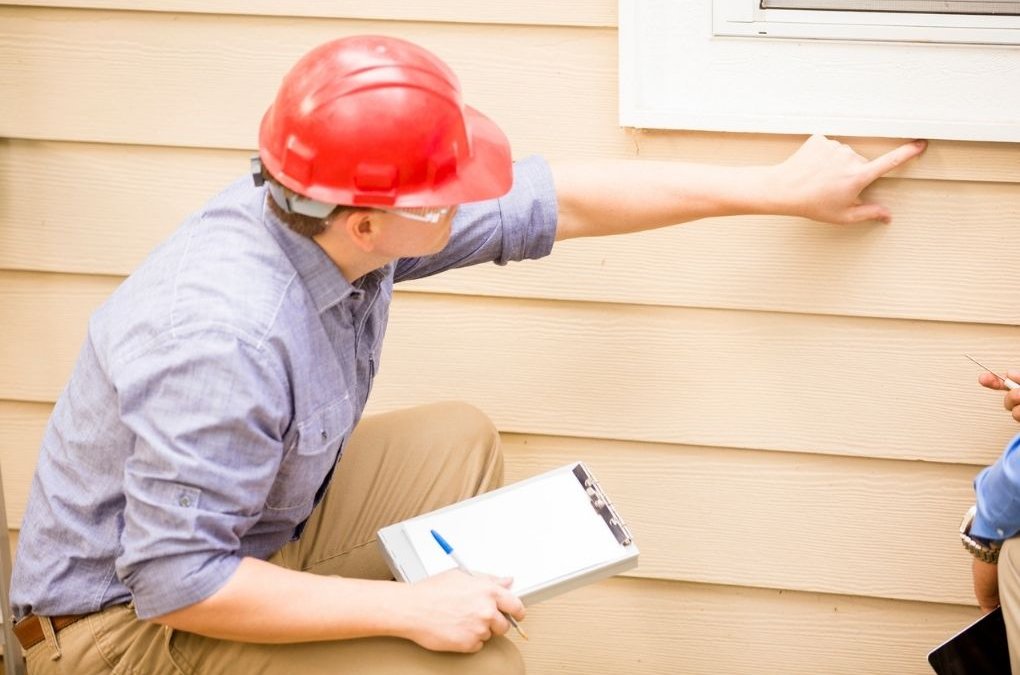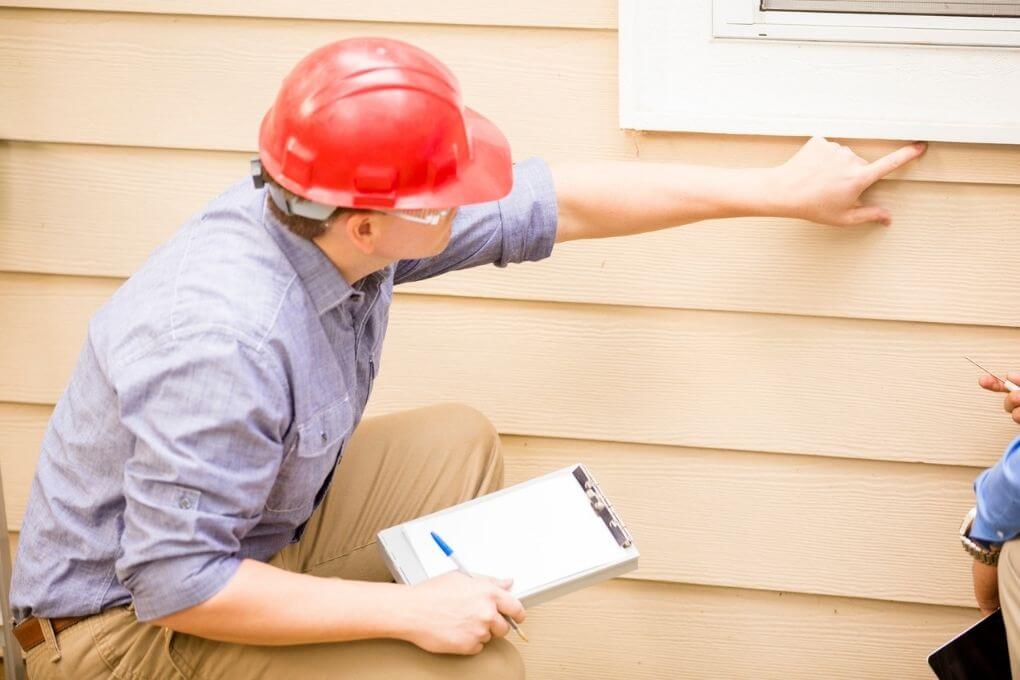 Are you considering buying a new home? Have you realized the importance of having an experienced and certified professional inspect your potential property before signing the dotted line? A Certified Home Inspector can provide critical insights into the actual condition of a home.
They are trained to identify structural issues, safety concerns, and any major defects that could cause costly problems down the road. As such, hiring one of these qualified professionals comes with immense benefits that should not be ignored! In this blog post, we will explore those benefits in detail, so keep reading to learn more about the value of hiring a Certified Home Inspector for your next real estate endeavor.
Overview of Home Inspection Services and Process:
Home Inspection in Rochester, New York, is an invaluable part of the home-buying process, ensuring that potential buyers have the information they need to make an informed decision about a property. By engaging the services of a certified home inspector, buyers can benefit from a comprehensive review of all significant components of a house, including roofing, siding, electrical systems, plumbing systems, and structural integrity.
The inspection also includes a detailed report containing photos and/or diagrams for reference and future advisement. The home inspection process will typically last several hours and should have time for questions and discussion about any areas that require further investigation or repairs before closing.
Reasons why you should hire a certified home inspector:
Hiring a certified home inspector is an integral part of the home-buying process. A comprehensive home inspection helps you better understand what issues may lurk within a potential new property and provides invaluable peace of mind that your decision to purchase the home is informed by expert insight. Certified home inspectors possess the knowledge, training, experience, and skill set required to thoroughly evaluate building components that significantly affect the safety and value of your future residence.
An inspection performed by a certified professional will provide a detailed report that can be used during negotiations with sellers as evidence against unexpected repair costs. By hiring a qualified individual for your home inspection needs in Rochester, New York, you make sure that all aspects of the structure are thoroughly checked before you commit to purchasing it.
The importance of adequately inspecting your property before purchase:
Purchasing a property is one of the biggest investments you'll ever make, and ensuring you're getting a safe and structurally sound house at a fair price is essential. A certified home inspector can give you an unbiased evaluation of your potential new home and provide invaluable advice on any necessary repairs or improvements, so you can be sure that the property you are buying is in excellent condition and up to local codes and standards.
Professional home inspection services will also thoroughly scan the premises for issues such as water leaks and pest infestations, helping to reduce the risk of future damages due to improper maintenance. By investing in the services of a qualified inspector before signing on the dotted line, you will be able to get all the facts about your potential purchase and make an informed decision with peace of mind.
How to choose the right home inspector for you:
Making sure that you choose the right home inspector to ensure that your dream home does not become a nightmare is a critical part of your home-purchasing journey. Hiring a certified home inspector helps ensure that the person you entrust with inspecting the property has the training and experience in their field and can identify present and potential future issues. It is essential to look for someone with years of experience who understands your unique needs, such as any particular areas where you would like more in-depth examination.
You should also ask if they provide an in-depth written report that includes photographs or videos that illustrate possible problem areas or expensive repairs that may be needed down the line. Taking the time upfront to procure the services of an experienced and certified inspector can help secure peace of mind when making one of the most significant investments of your life.
The costs associated with hiring a home inspector:
The cost of hiring a certified home inspector can vary greatly depending on the property's size and age. Most inspections will cost between $300 and $500, but higher-end homes may require additional tools or expertise to push the cost upwards of $1000. Although this may seem expensive, it is significantly cheaper than many of the problems you may have to factor in if choosing not to have a certified home inspector before purchasing a house. Common issues found during inspections include structural problems, water damage, foundation instability, electrical risks, and more, which can result in hefty repair costs should they not be caught before signing on the dotted line.
Tips for getting the most out of your inspection report:
Getting the most out of your home inspection report starts with hiring the right certified inspector. An experienced, qualified inspector will be familiar with spotting any deficiencies while conducting their inspection. Additionally, they'll know the local codes and regulations to ensure you aren't going against any rules. Furthermore, having them complete a comprehensive report detailing each item they inspected allows more potential issues to be recognized before you decide to buy or rent that property. Ultimately, make sure you read through the entire inspection report for proper understanding and recognition of any significant health and safety concerns that may arise from purchasing or renting a particular property.
Hiring a certified home inspector is a great way to protect yourself from stressful, costly surprises in the future. Not only can they help to identify potential health hazards and damage that you might have otherwise been unaware of, but they can also provide essential insights into the condition and the estimated value of your potential purchase.
With the right home inspector and approach, you can take the guesswork out of buying a home or other real estate to make an informed decision. With their extensive knowledge and expertise, home inspectors offer peace of mind and help you invest your hard-earned money wisely. Choosing quality over price can be worth it; when it comes time to buy or sell, spending extra money upfront in order to get detailed information and tips from a qualified inspector is money well spent.
Andres Walsh
My name is Andres Walsh and as far as I can recall, I have had only one passion in my life – a love of fixing things! Growing up, my friends and even my family members called me "wrench." The nickname has somehow stuck even through to my adult life.
Related posts
Homeowners Guide to Black Mold Removal in Toronto

Learning that you may need black mold removal can be outright scary for many homeowners. Black mold is also known as toxic mold, which has been portrayed in the media as a threat to people, animals, and children. The truth about black mold is a... The post Homeowners Guide to Black Mold Removal in Toronto […]