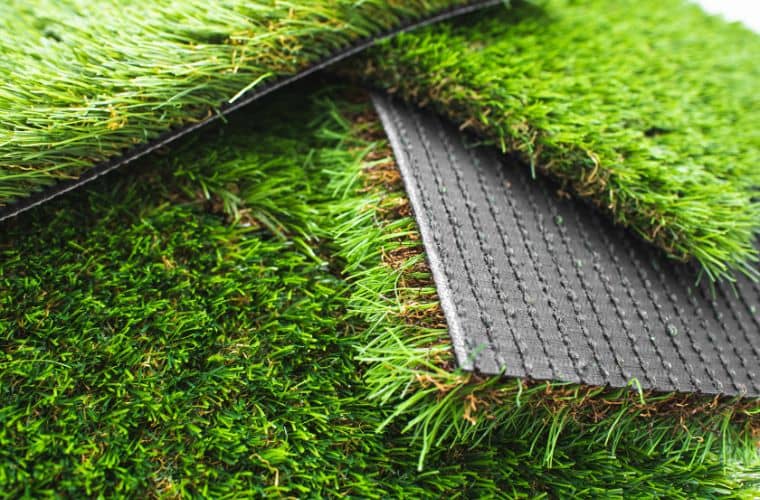 Why Kickoff Your Summer with Artificial Grass Landscaping
Andres Walsh, 2 weeks ago
0
3 min

read
20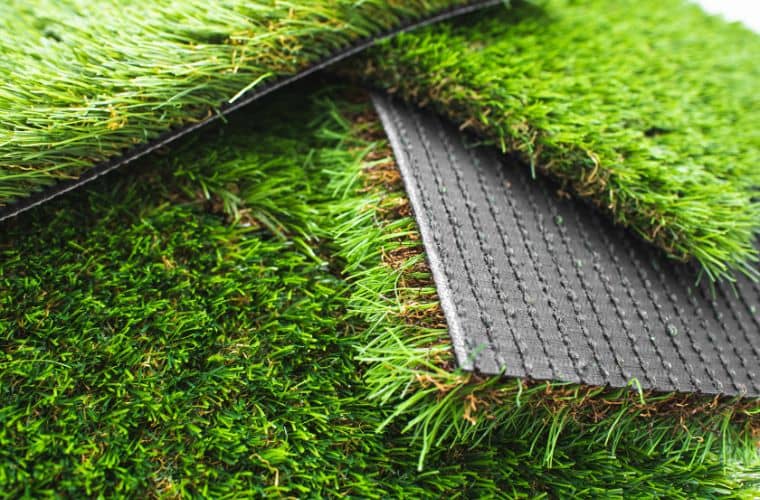 As the spring quickly turns to summer, landscapers, homeowners, and even business owners throughout the Greater Toronto Area are surveying their landscaping and making decisions about upgrades for the new season. Artificial grass in Toronto is a great choice to consider at the start of the summer as it can bring time savings, innovation and convenience to your outdoor space for an elevated experience.
Learn how you can leverage artificial grass for dogs, swimming pools, balconies and more this year and why.
A Versatile Landscaping Solution
More than most traditional landscaping materials, there are endless options for installing artificial grass in and around your property. In urban centers and densely populated areas, artificial grass for balconies, rooftops, and decks transforms concrete into beautiful and comfortable green spaces, going beyond your simple lawn or yard replacement. Artificial grass in Toronto is also a popular choice for more creative installations, including walls, pathways, decor, backyard putting greens, and so much more. With leading synthetic turf installation teams, you can upgrade almost any surface or space.
Why Start Your Summer with Artificial Grass?
The landscaping decisions you make at the dawn of the season will affect how you go through the following months. While the summer weather can last more than four months, the time can fly if you don't spend the time enjoying it. When opting for natural grass or traditional outdoor landscaping, many property owners pass the days bogged down by tedious, time-consuming, and laborious tasks like mowing, trimming, fertilizing, weed removal, watering, and more in an effort to maintain a well-kept lawn.
Despite the cost, time, and resources invested, natural grass is challenging to control; excess sun exposure, overwatering, or mistakes with the distribution of chemical treatments can leave landscaping burnt, yellow, or wilted. Because of the temperament of real grass, many property owners lose hours of their summer mornings and evenings to lawn care and maintenance. Switching to artificial grass in Toronto restores that time.
Benefits of Artificial Grass Landscaping
Artificial grass completely revolutionizes the landscaping experience for property owners looking to maximize curb appeal and convenience. Contrary to natural grass, artificial grass is virtually maintenance-free. Local industry leaders supplying luxury European-made turf, like Echoing Green, offer a long-lasting product that retains its height, density, and colour for decades after installation, freeing you of your fertilizer, water, pesticide, and other upkeep expenses that can quickly add up throughout the warmer period.
Beyond its aesthetic, artificial grass in Toronto is also engineered to mitigate typical lawn problems experienced with artificial grass. Equipped with UV protection, the selection of turf available at Echoing Green can withstand extended exposure to UV Rays preventing colour fading and changes in the grass's structural integrity. When installed with high-quality infill, the surface temperature of artificial grass for balconies, decks, lawns, swimming pools, and other open areas is regulated for comfortable and safe use.
Family & Pet-Friendly Landscaping: Most homeowners investing in artificial landscaping are exploring options to best suit each family member, from adults and children to their pets. Artificial grass from Echoing Green is a great outdoor enhancement because it is non-toxic and free of harsh chemicals, making it safe for pets and children. For those who want to maximize time outside but suffer from persistent seasonal allergies, artificial grass naturally resists weeds, pests, mould, and other allergens, making the outdoor space more comfortable for everyone.
Embrace the Beauty & Benefits of Artificial Grass this Summer
Ultimately artificial grass is a highly sought-after addition throughout the city, from backyards in the suburbs to balconies in the city. With high-quality products and skilled artificial grass installation teams, your investment in new synthetic landscaping will offer you decades of enjoyment.
Andres Walsh
My name is Andres Walsh and as far as I can recall, I have had only one passion in my life – a love of fixing things! Growing up, my friends and even my family members called me "wrench." The nickname has somehow stuck even through to my adult life.
Related posts
Homeowners Guide to Black Mold Removal in Toronto

Learning that you may need black mold removal can be outright scary for many homeowners. Black mold is also known as toxic mold, which has been portrayed in the media as a threat to people, animals, and children. The truth about black mold is a... The post Homeowners Guide to Black Mold Removal in Toronto […]