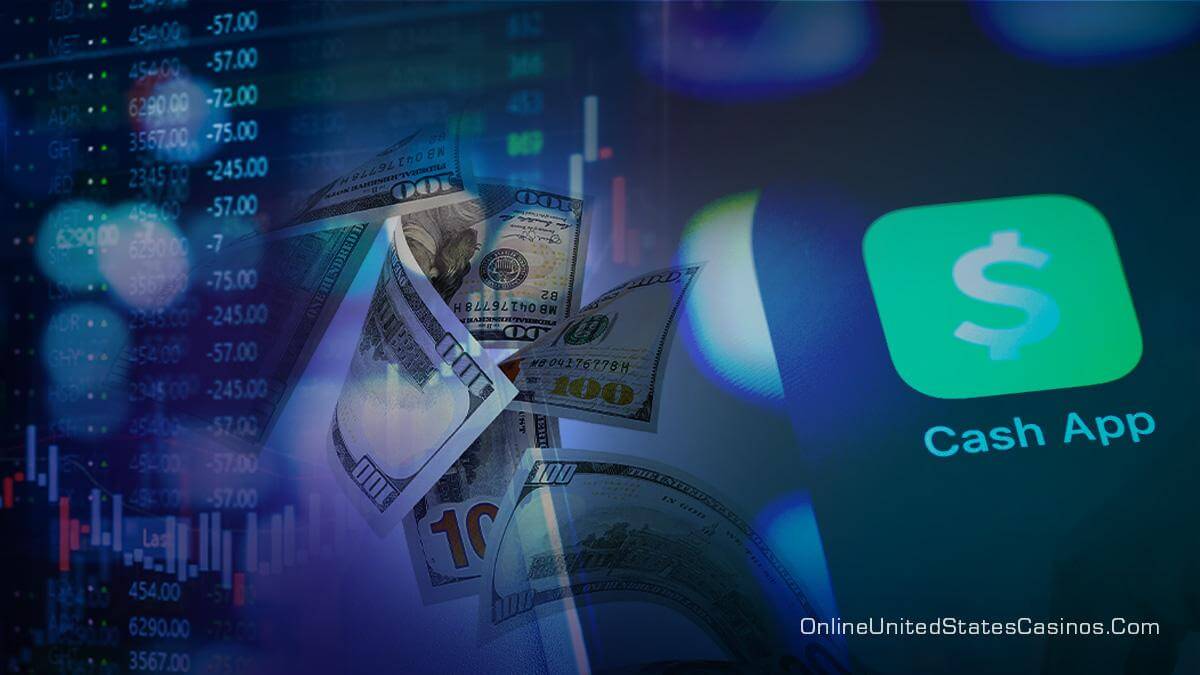 Now more than ever, people choose to buy things online. From groceries to movies, airline tickets, and online gambling—there are over 2.6 billion digital buyers worldwide.
In 2011, there were about 194 million online shoppers in China. Ten years later, in 2021, that figure rose to more than 840 million.
In the U.S., there might be 230.6 million digital shoppers by 2026, up from 218.8 million in 2023.
With one-third of the world's population conducting transactions online, digital wallets offer a variety of advantages to consumers.
Let's look at how digital wallets impact the way we pay.
How Do Digital Wallets Work?
A digital wallet or e-wallet offers users an electronic payment service. Types of e-wallets include mobile wallets, cryptocurrency wallets, e-money wallets, and IoT wallets. NFC (near-field communication) apps also function as contactless payments.
Digital wallets typically require an electronic device like a smartphone or smartwatch. You scan a QR code via a mobile app to transfer money between accounts.
Companies like Amazon and PayPal are top examples of digital wallets. Here are a few more to consider:
Apple Pay
Google Wallet
Samsung Pay
Venmo
Cash App
Other than NFC and QR codes, digital wallets may also function via a magnetic secure transmission (MST). Akin to swiping a card via its magnetic strip on a card reader, your phone creates an encrypted field for a point-of-sale system to read.
Digital wallets seek to replace traditional wallets. Instead, users can safely store their payment information on a mobile app.
Digital Wallets Offer Convenience
Digital wallets offer versatility with new phones giving users access to a pre-downloaded wallet. They can add cards, keep track of offers and benefits, and discover exclusive discounts with coupons. There may even be a feature or tool for storing gift cards.
Users may select an "add to wallet" option when buying plane and concert tickets and keeping track of other essential documents.
Saving your debit and credit cards in one app makes it simple to tap your phone to pay.
What are some other convenient uses of digital wallets?
Transportation and Entertainment
Another way of using a digital wallet conveniently comes from storing a transportation card. See if your digital wallet app allows you to keep your transportation card for easy access on your morning commute.
You must download your card to your app, tap your digital wallet at the turnstile, and you're ready. That applies to public transportation, including rail, bus, or subway lines.
Digital payments also continue to transform entertainment venues. Amazon uses its Just Walk Out technology, where fans may check out without a cashier. They can also use Amazon One to hover their palm over a unique device to enter public events.
Most online casinos also accept digital wallets for deposits and withdrawals. Options include Skrill, Neteller, and various crypto such as Bitcoin, Ethereum, and more.
Users can easily play online roulette for real money and other games like poker, blackjack, craps, and slots. There are also welcome bonuses for users who deposit with a digital wallet associated with their favorite crypto.
But are digital wallets secure?
Security of Digital Wallets
Security associated with digital wallets centers around encryption. The plain text of a user's financial information gets encrypted. That means the data appears as random numbers and symbols if hackers access your information.
Other security measures include tokenization, where the digital wallet provider uses software that replaces sensitive data with non-sensitive information.
Even with security measures in place, however, it remains incumbent upon users to protect their devices from theft. Users need to keep balances low on cards associated with their digital wallets.
For example, users may choose a checking account with a small balance rather than a credit card. That's an extra security measure to prevent fraud or theft.
What Are the Most Popular Digital Wallets?
As mentioned, the most popular digital wallets include PayPal, Google Pay, and Apple Pay. There's also Alipay, Coinbase, Samsung Wallet, Google Wallet, and Microsoft Wallet.
Apple users can implement Apple Pay on their devices at online stores via mobile apps and NFC terminals. They must first store a bank card via an NFC tag on their mobile device.
Google Pay or Android Pay acts is a mobile app on the Android operating system. Users may then store their credit or debit cards via their digital wallet.
Consumers may choose Google Pay at any retailer that accepts it via a contactless terminal. With fast transactions, users may add several cards to their digital wallet.
PayPal remains one of the most common digital wallets for its accessibility worldwide. Users may pay with PayPal online and draw from their current balance. They can also link to a bank account and fund their purchases.
PayPal doesn't require users to have a bank account to register. The company also allows users to buy, sell, and send Bitcoin, Ethereum, Litecoin, and Bitcoin Cash. PayPal also allows users to send money to other accounts.
Crypto users may choose from a variety of digital wallets as well. Bitcoin.org offers a tutorial for newbies to select a wallet from appropriate options. They include mobile, desktop, and hardware wallets.
Are Crypto Wallets Better than Other Digital Wallets?
The peak of digital wallets today comes in the form of crypto wallets. However, their complicated technology may confuse newcomers or those who don't understand blockchain.
The Bitcoin.org tutorial lets visitors choose their operating system, knowledge of Bitcoin, and other criteria like transparency, privacy, and fees.
To choose a digital wallet, you'll also want to consider features like two-factor authentication and the ability to send to a hardware wallet—unique to crypto.
Other digital wallets remain simple for iOS and Android users.
What's your favorite digital wallet to use?\
Benefits of a Moving Company

Moving can be an exciting yet daunting task, and if you've ever relocated to a new home or office, you know that it involves more than just packing your belongings into boxes. It's a process that requires careful planning, organization, and physical effort. This is... The post Benefits of a Moving Company appeared first on […]